Women Shoe Website Design – Fashion Footwear Online Store
>
Project
brief
The Australian client is the owner of a #1 one-stop online store for women shoes from all the favorite brands in Australia. Through the ASP.NET website, the client wanted to bring an extensive range of women's shoe styles to its customers. The brand has footwear ranging from comfort sandals with a sophisticated touch to fashion-inspired shoes. The client wanted to build a website inspired by the breadth of the style and the colors on display. Hence, the customers will be able to pick from the best brands in Australia as their heart desires via the ultra-polished online footwear store.
Our
Solution
The Australian client wanted an ASP.NET-based website to sell women footwear online. The home page has deliberately kept away from too much content however, we loaded it with images, graphics, and style texts for an attractive look. Also, a lot of vibrant images clubbed with inviting catching lines in cool fonts are included in the website. Our experienced developers used their rich knowledge of ASP.NET MVC development to accomplish this project. We further enhanced the admin panel with features to allow easy managing of various aspects of the site. Also, we made the website responsive to make it run on different devices like mobile and tablets seamlessly.

Giving Back Promotions, San Francisco, CA

I had an amazing experience working with Keyideas an excellent team of developers. I'm pleased with their service and commitment. The CRM application they developed, far exceeded my expectations. Project was built from scratch and during the project the team worked diligently and provided instant solutions to any problems. They proved that working with them, was a right decision.

dimendSCAASI, Chicago USA

We were very pleased with the overall development process that was followed. Keyideas seems to be a world class provider from what we experienced on our first project from the very beginning like scoping out the project requirement, design & development, QA & testing phase and finally to migration to our location. I would not hesitate to recommend them as a superior development house.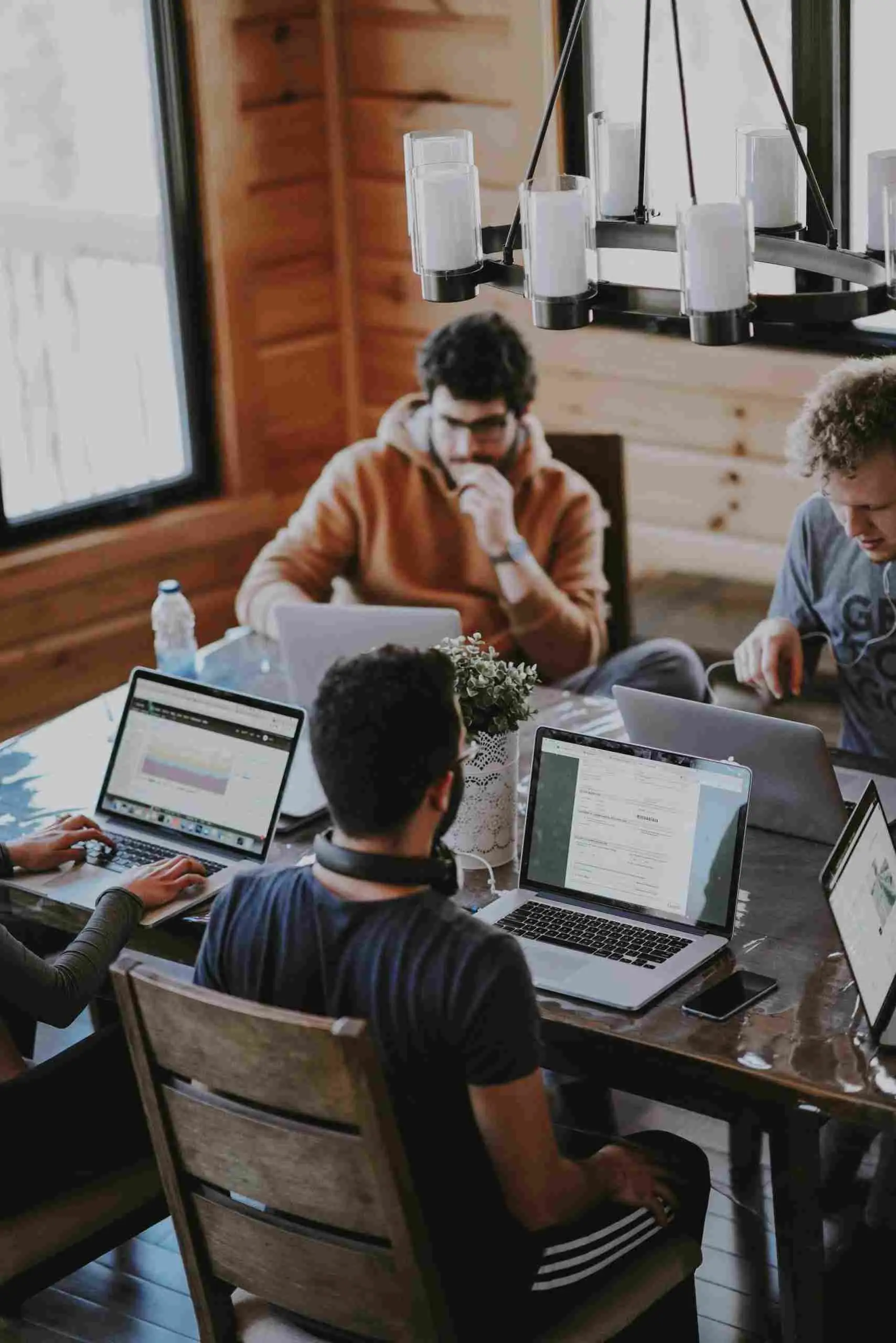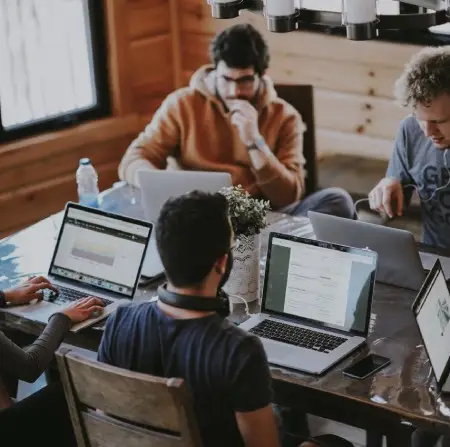 Want a successful Project?
Lets work together!
Discuss your ideas. Give us a ring!
+1 617-934-6763