Online Bike Seller E-commerce Design – Mountain Bikes Website
>
Project
brief
The bike company is a USA-based global brand in Washington dealing with a versatile range of bikes businesses. The client wanted to design a website that would showcase its high-quality variety of reliable and affordable bikes. At the same time, the bike seller aspired to maintain their unique vision by offering a collection of the successful range of mountain bikes and off-road models. The e-commerce bike seller website would showcase all its bike models to potential buyers.
Our
Solution
The American Bike Company operates from its various offices in Washington and Vancouver and is dedicated to producing a diverse range of bicycle products through its online store. Our ASP.NET developers created a user-friendly website to display the versatile products to their bike loving customers. The well-structured bike seller menu would help bike lovers easily navigate the website and select a bike of their choice – which would be both practical and affordable.

Giving Back Promotions, San Francisco, CA

I had an amazing experience working with Keyideas an excellent team of developers. I'm pleased with their service and commitment. The CRM application they developed, far exceeded my expectations. Project was built from scratch and during the project the team worked diligently and provided instant solutions to any problems. They proved that working with them, was a right decision.

dimendSCAASI, Chicago USA

We were very pleased with the overall development process that was followed. Keyideas seems to be a world class provider from what we experienced on our first project from the very beginning like scoping out the project requirement, design & development, QA & testing phase and finally to migration to our location. I would not hesitate to recommend them as a superior development house.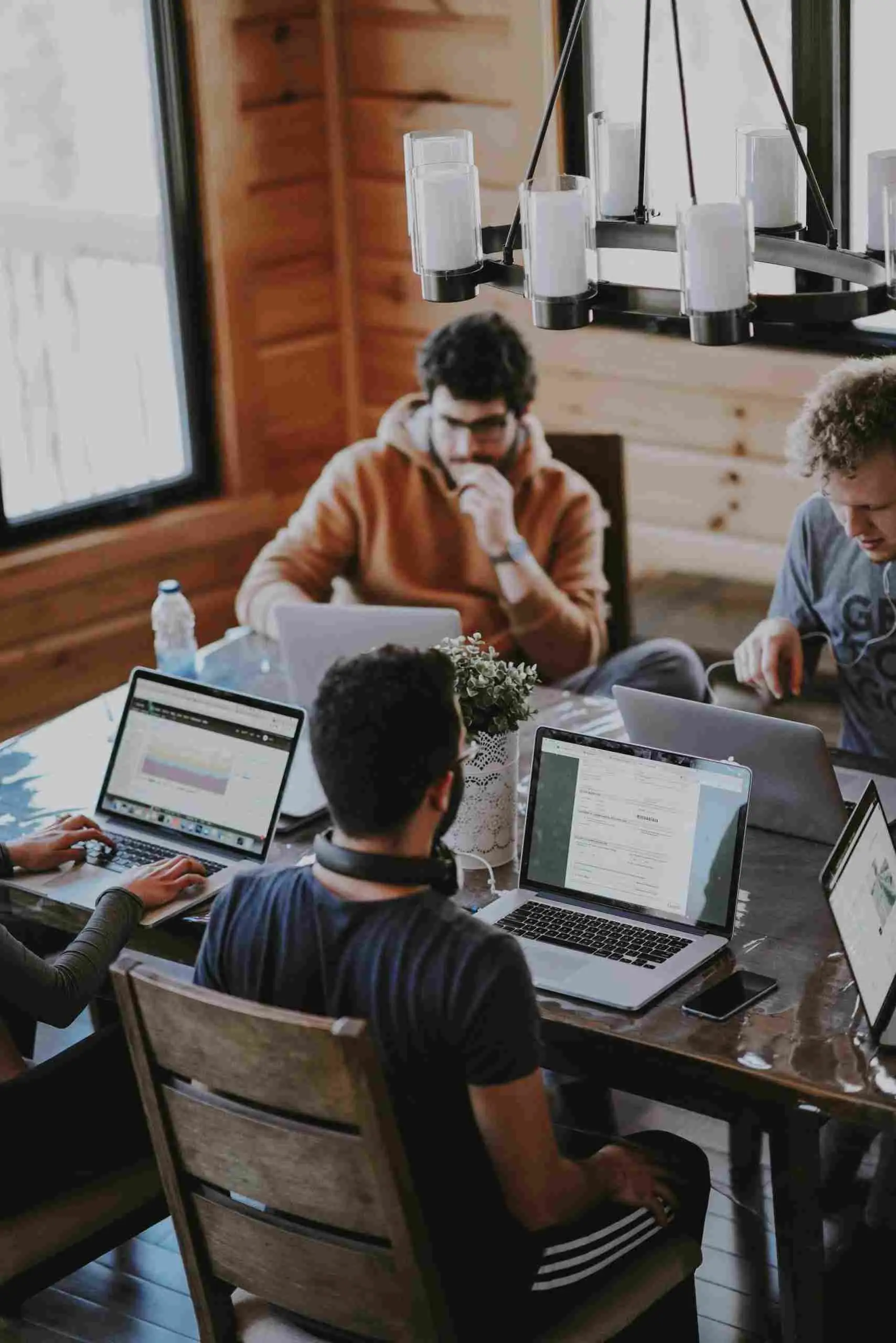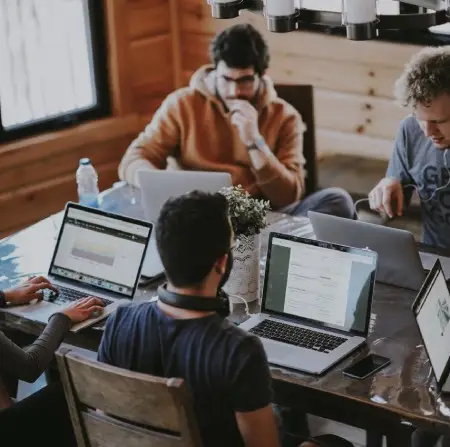 Want a successful Project?
Lets work together!
Discuss your ideas. Give us a ring!
+1 617-934-6763