Fireworks Website Design and Development – Web Application
>
Project
brief
The Michigan USA client is a leading professional fireworks company. The client wanted to showcase its high-quality fireworks products on online platforms to grow sales. The fireworks company deals with some imported and some manufactured products in the US. The client wanted to upgrade its fireworks website using ASP.NET to cater to a global community. The client had a goal to get a visually appealing website that could display their fireworks products to capture the attention of potential buyers.
Our
Solution
We developed a website for the Michigan professional fireworks company – to display their fireworks collection online to corporate and global clients. Our ASP.NET developers built a feature-rich website using advanced features in ASP.NET to make the website more exclusive, vibrant, and engaging. Our graphic designers designed the website to display a wide range of fireworks. The website contained all the products categorically arranged and showed special celebration products that can provide the right excitement for any holiday, wedding, birthday, or special event. We redesigned their online fireworks website along with a stable database. Also, additional functionalities in terms of look, feel, and performance. The custom-designed administrative panel is for managing all of the products effectively.

Giving Back Promotions, San Francisco, CA

I had an amazing experience working with Keyideas an excellent team of developers. I'm pleased with their service and commitment. The CRM application they developed, far exceeded my expectations. Project was built from scratch and during the project the team worked diligently and provided instant solutions to any problems. They proved that working with them, was a right decision.

dimendSCAASI, Chicago USA

We were very pleased with the overall development process that was followed. Keyideas seems to be a world class provider from what we experienced on our first project from the very beginning like scoping out the project requirement, design & development, QA & testing phase and finally to migration to our location. I would not hesitate to recommend them as a superior development house.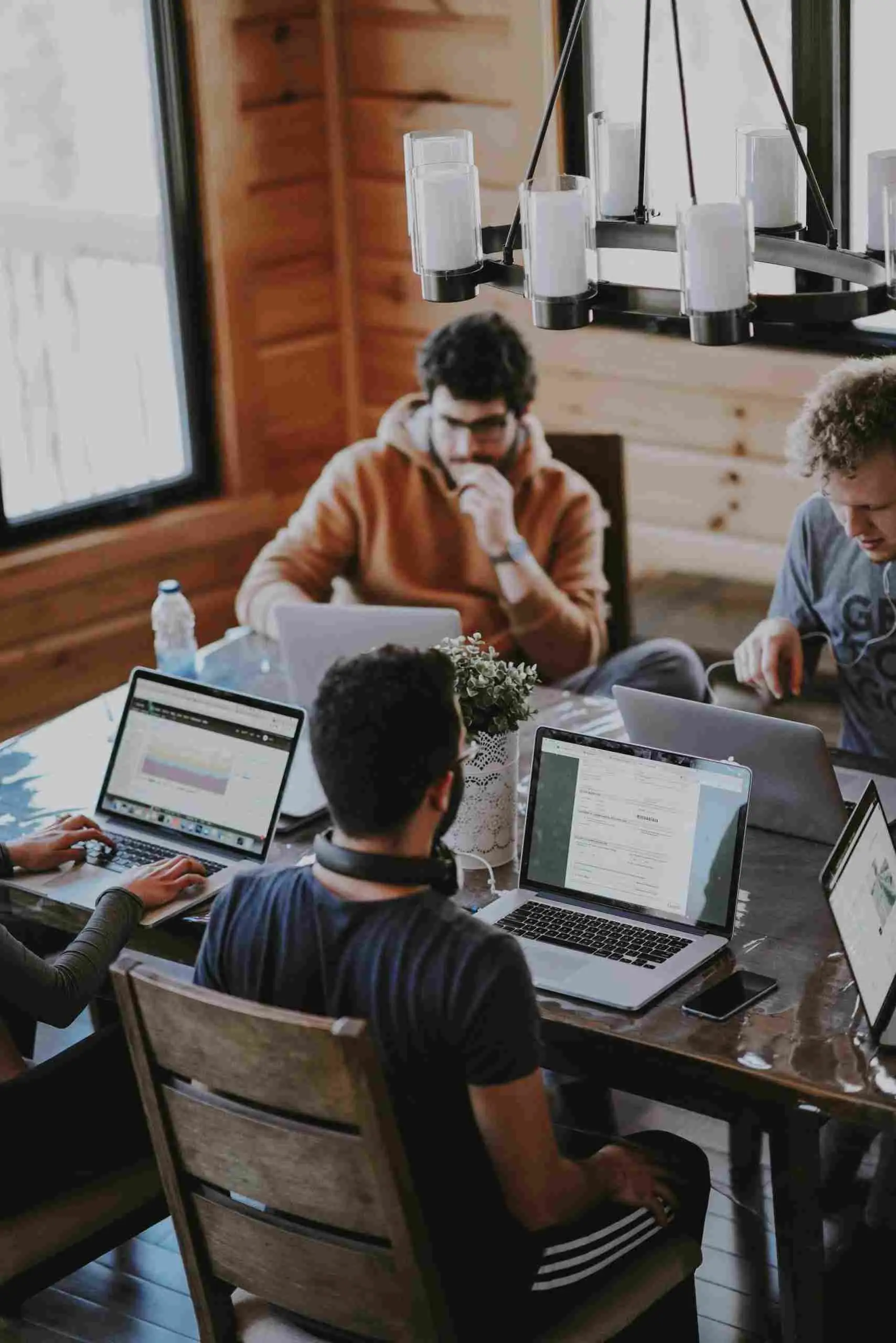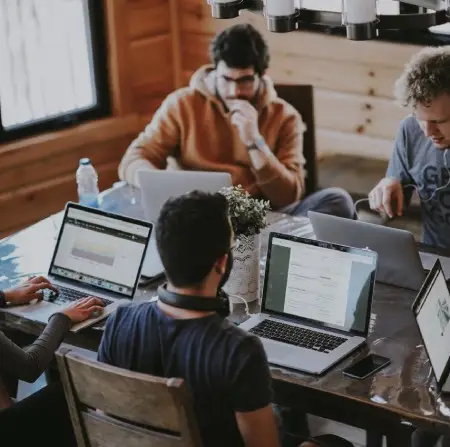 Want a successful Project?
Lets work together!
Discuss your ideas. Give us a ring!
+1 617-934-6763