Travel Agency Website Design – Tourism Sites
>
Project
brief
The Canada client wanted to develop a travel agency website for Ski Resort using ASP.NET MVC for booking vacations, lift tickets, ski rentals, snowboard rentals, resort accommodations, and more. The client wanted a UX-rich travel website with great design, development, navigation, and advanced features for users to book their ski holidays.
Our
Solution
The Canada client is a top-rated ski travel company providing complete ski-vacation packages on the most popular Canadian ski destinations. Our UI /UX designers have created a color scheme and typography that is the biggest USP of the site – which gives a natural feel and good user experience to the travel agency website while browsing. Excellent UX of a website is essential as it allows users to maneuver around the site easily and find everything they demand. Our ASP.NET developers used the ASP.NET MVC framework that enabled fast and test-driven development for creating this sophisticated application using the latest web standards.

Giving Back Promotions, San Francisco, CA

I had an amazing experience working with Keyideas an excellent team of developers. I'm pleased with their service and commitment. The CRM application they developed, far exceeded my expectations. Project was built from scratch and during the project the team worked diligently and provided instant solutions to any problems. They proved that working with them, was a right decision.

dimendSCAASI, Chicago USA

We were very pleased with the overall development process that was followed. Keyideas seems to be a world class provider from what we experienced on our first project from the very beginning like scoping out the project requirement, design & development, QA & testing phase and finally to migration to our location. I would not hesitate to recommend them as a superior development house.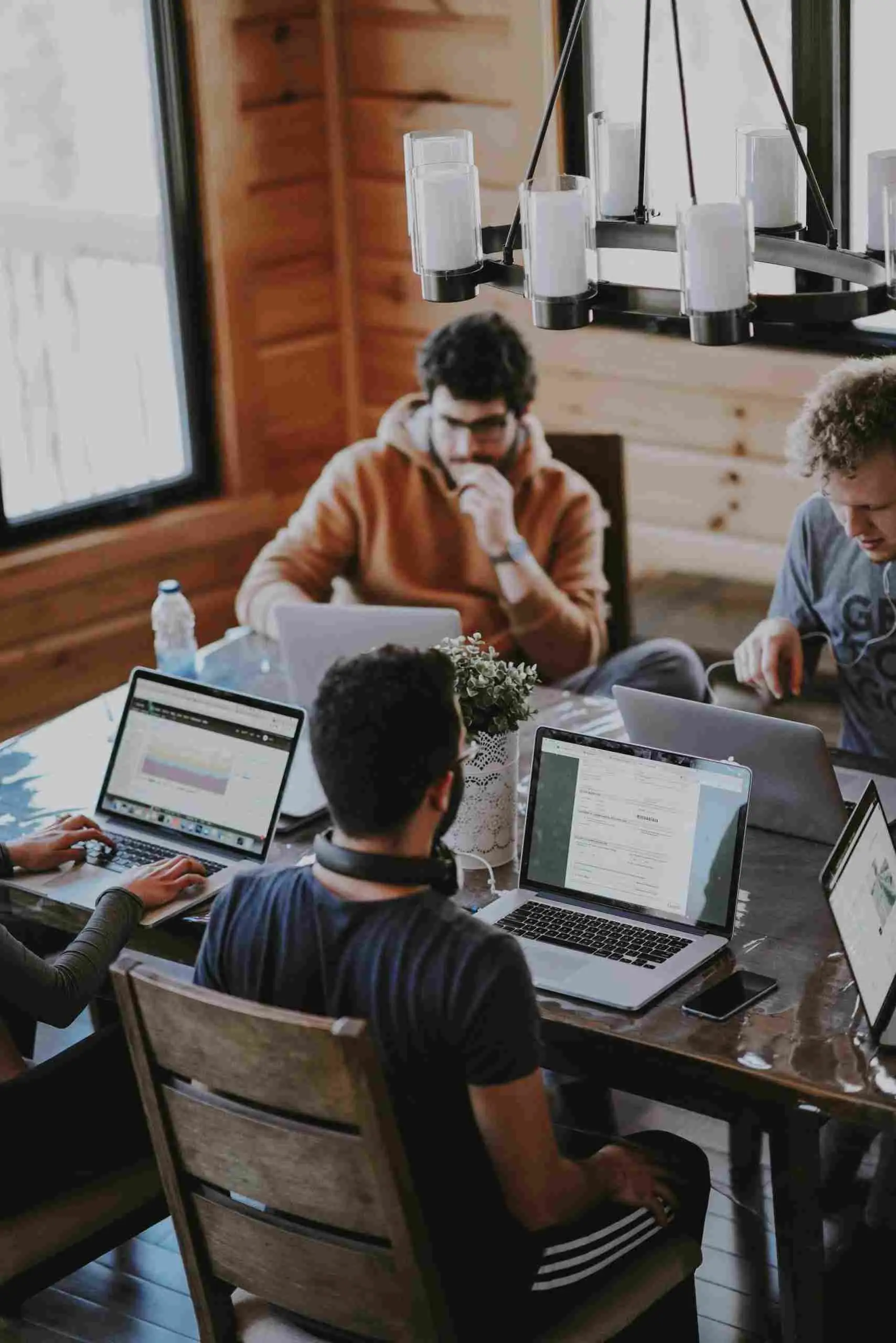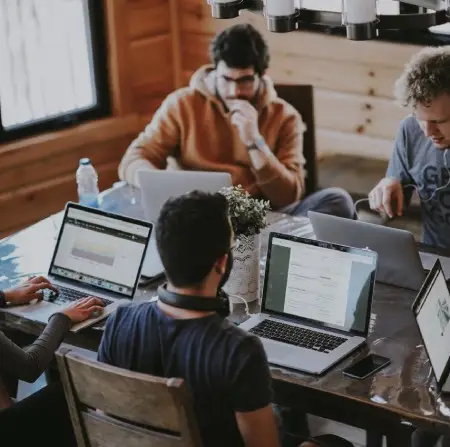 Want a successful Project?
Lets work together!
Discuss your ideas. Give us a ring!
+1 617-934-6763