Meetup App Development on Android – Los Angeles
>
Project
brief
The Los Angeles client wanted to develop a group scheduling app for social outings and get-togethers with friends. The project was to build a meetup app for Android wherein the users can connect to people. Furthermore, the app allowed the users to plan a get-together with friends and can be organized within few clicks in no time.
Our
Solution
We customized a highly functional social meetup app for our Los Angeles client. The client aimed to build the mobile application on Android using the latest features. We provided a feature-rich app for Google Play to create long-lasting fun memories with friends. The app included Chatting, voting, setting up meetings, highlighting a message – all socializing features were integrated on a single platform. Our Android developers build a uniquely designed outing application for social meetups. We designed the app to provide a one-stop, hassle-free, easy way to go and have fun with friends and family! The advanced functionalities are so user-friendly that they help businesses increase their revenue. In addition, we incorporated some special attributes like booking a restaurant, choosing a venue, or planning an event.

Giving Back Promotions, San Francisco, CA

I had an amazing experience working with Keyideas an excellent team of developers. I'm pleased with their service and commitment. The CRM application they developed, far exceeded my expectations. Project was built from scratch and during the project the team worked diligently and provided instant solutions to any problems. They proved that working with them, was a right decision.

dimendSCAASI, Chicago USA

We were very pleased with the overall development process that was followed. Keyideas seems to be a world class provider from what we experienced on our first project from the very beginning like scoping out the project requirement, design & development, QA & testing phase and finally to migration to our location. I would not hesitate to recommend them as a superior development house.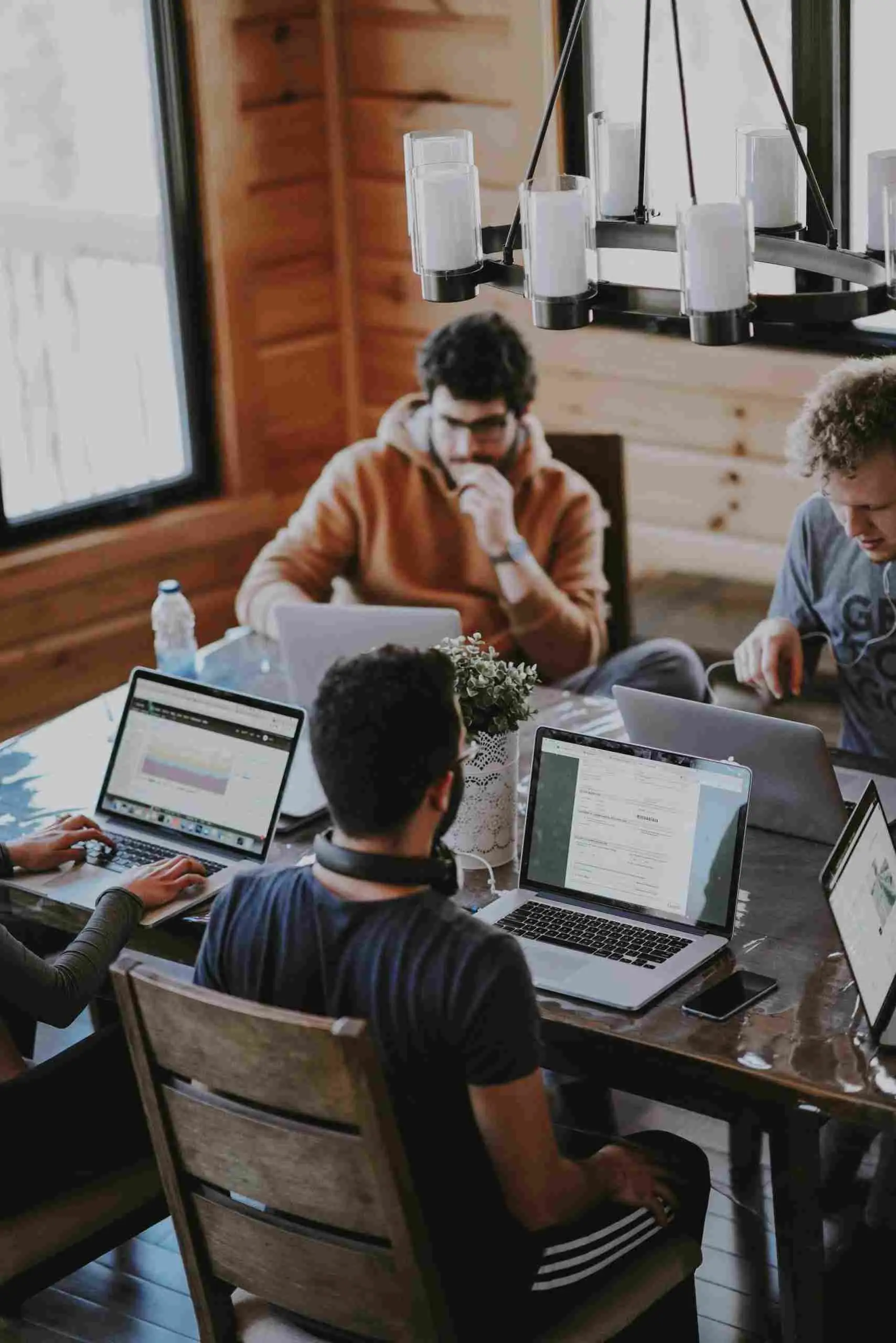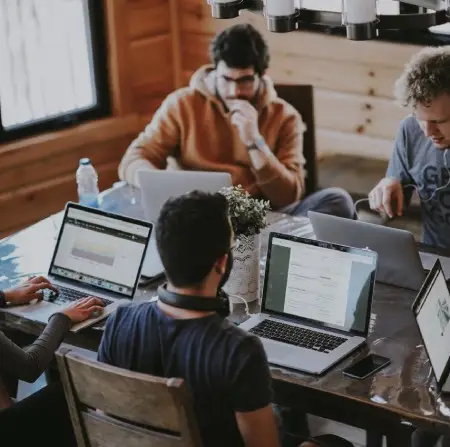 Want a successful Project?
Lets work together!
Discuss your ideas. Give us a ring!
+1 617-934-6763