Music App Development – Spiritual Music Application Design
>
Project
brief
We wanted to develop an application for music enthusiasts that would help them to share images, videos, and music. The in-house team designed the app with enough features to be better than competitors and simple enough for everyone to use. Built on Android, iOS, and cross-platform Xamarin, the music app has a simple design. Through the app, Bhajan Fans are allowed to connect and experience the melodious all-time-popular Bhajans. There were tons of features – like the ability to sort things, display of lyrics when the song plays. Sharing of playlists allows categorization of songs into different genres, elegant user experience, volume control button in the music app, and more. The users can listen to popular devotional music of all times by famous artists, chants, and more.
Our
Solution
We developed the mobile app for Android, iPhone, and Cross-platform Xamarin. Our developers have integrated complex functionalities to save users from clicking on multiple links. The pop-ups are an additional feature – instead of opening separate pages, the user can view the content instantly. Our developers also included a feature that allows users to share playlists instead of sharing individual songs. The infinite scrolling feature is integrated to get the content fast instead of the basic pigmentation feature. We have designed a comprehensive administrative panel through which uploading files has become easy. Our app's collection of Bhajans includes Krishna Bhajans, Shiva Bhajans, Ganesha Bhajans, Sai Baba Bhajans, Hanuman Chalisa, Durga Bhajans, Rama Bhajans, and many others. This traditional music app allows one to play different tracks depending on one's state of mood.

Giving Back Promotions, San Francisco, CA

I had an amazing experience working with Keyideas an excellent team of developers. I'm pleased with their service and commitment. The CRM application they developed, far exceeded my expectations. Project was built from scratch and during the project the team worked diligently and provided instant solutions to any problems. They proved that working with them, was a right decision.

dimendSCAASI, Chicago USA

We were very pleased with the overall development process that was followed. Keyideas seems to be a world class provider from what we experienced on our first project from the very beginning like scoping out the project requirement, design & development, QA & testing phase and finally to migration to our location. I would not hesitate to recommend them as a superior development house.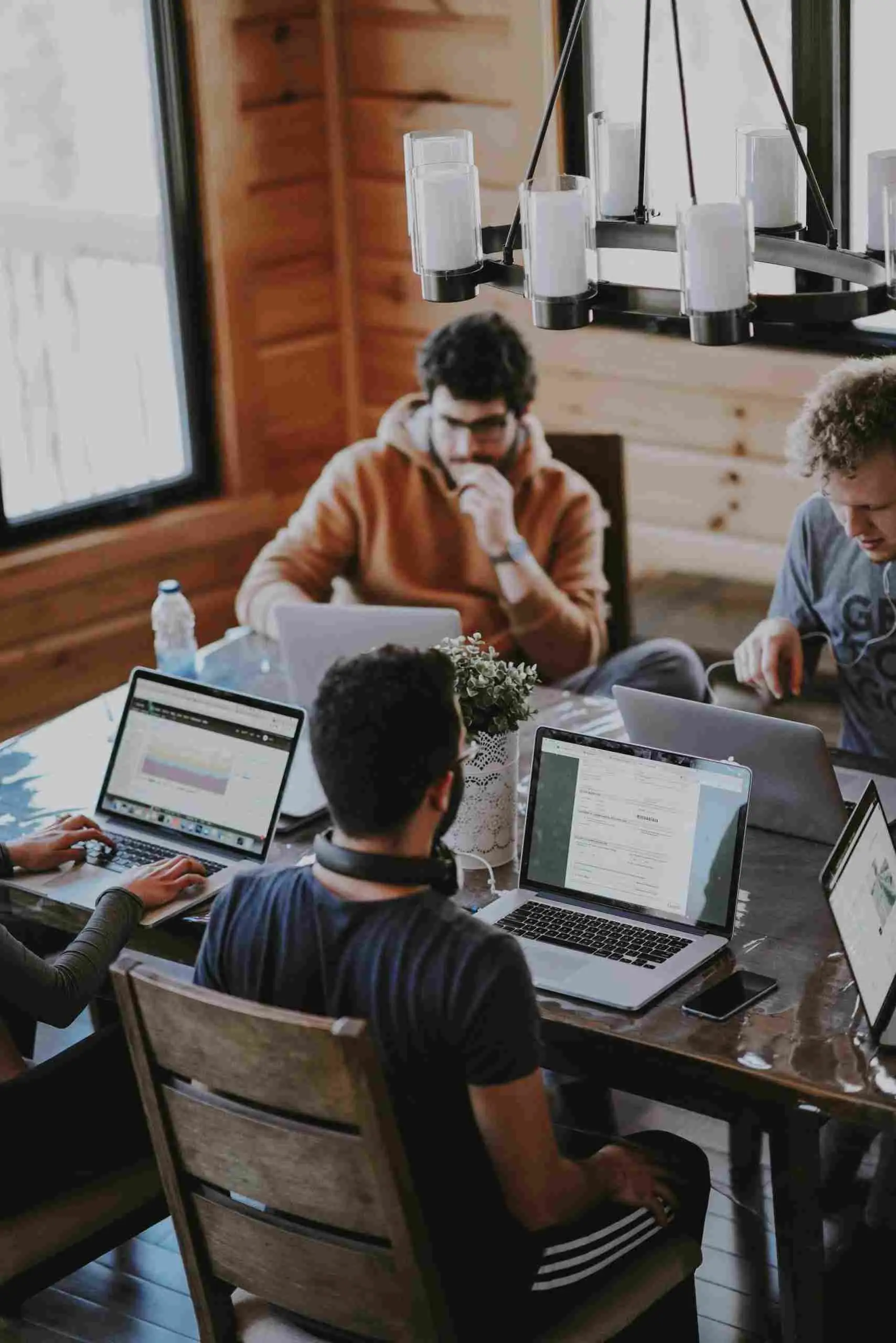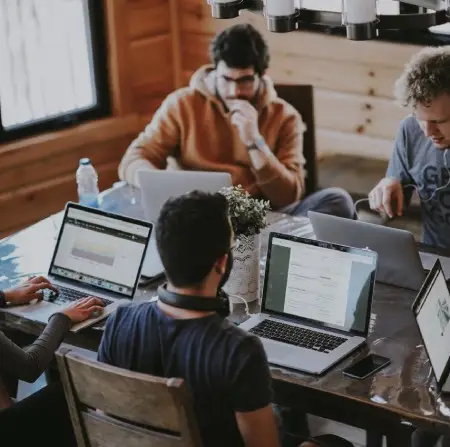 Want a successful Project?
Lets work together!
Discuss your ideas. Give us a ring!
+1 617-934-6763