Education App Development – Nursery Rhymes Mobile Application
>
Project
brief
The project was to build an education app for elementary class students. The client wanted to develop a mobile application that provides an entertaining and joyful way of learning rhymes. Therefore, the learning app required a wide and fabulous collection of popular nursery rhymes. It is designed especially for toddlers, preschoolers, and kids of all ages. Likewise, it demanded sweet melodies and captivating pictures along with foot-tapping music that will keep kids entertained for hours.
Our
Solution
We developed the app on Android and iOS using the Xamarin platform. As a result, it created an immersive user experience. We packed the maximum number of rhymes to make the app lightweight. The app aimed to help learn English alphabets along with sound primarily. The audio aspect of the app was especially taken care of as it assists the kids to learn new words, pronunciations, and spellings. Our ASP.NET developers kept the user interface simple and interesting by keeping in mind the kid's behavior. Therefore, the education app delights children with interactive nursery rhymes like Old MacDonald, Twinkle Twinkle Little Star, Wheels on the Bus, the Itsy Bitsy Spider, and more kindergarten rhymes.

Giving Back Promotions, San Francisco, CA

I had an amazing experience working with Keyideas an excellent team of developers. I'm pleased with their service and commitment. The CRM application they developed, far exceeded my expectations. Project was built from scratch and during the project the team worked diligently and provided instant solutions to any problems. They proved that working with them, was a right decision.

dimendSCAASI, Chicago USA

We were very pleased with the overall development process that was followed. Keyideas seems to be a world class provider from what we experienced on our first project from the very beginning like scoping out the project requirement, design & development, QA & testing phase and finally to migration to our location. I would not hesitate to recommend them as a superior development house.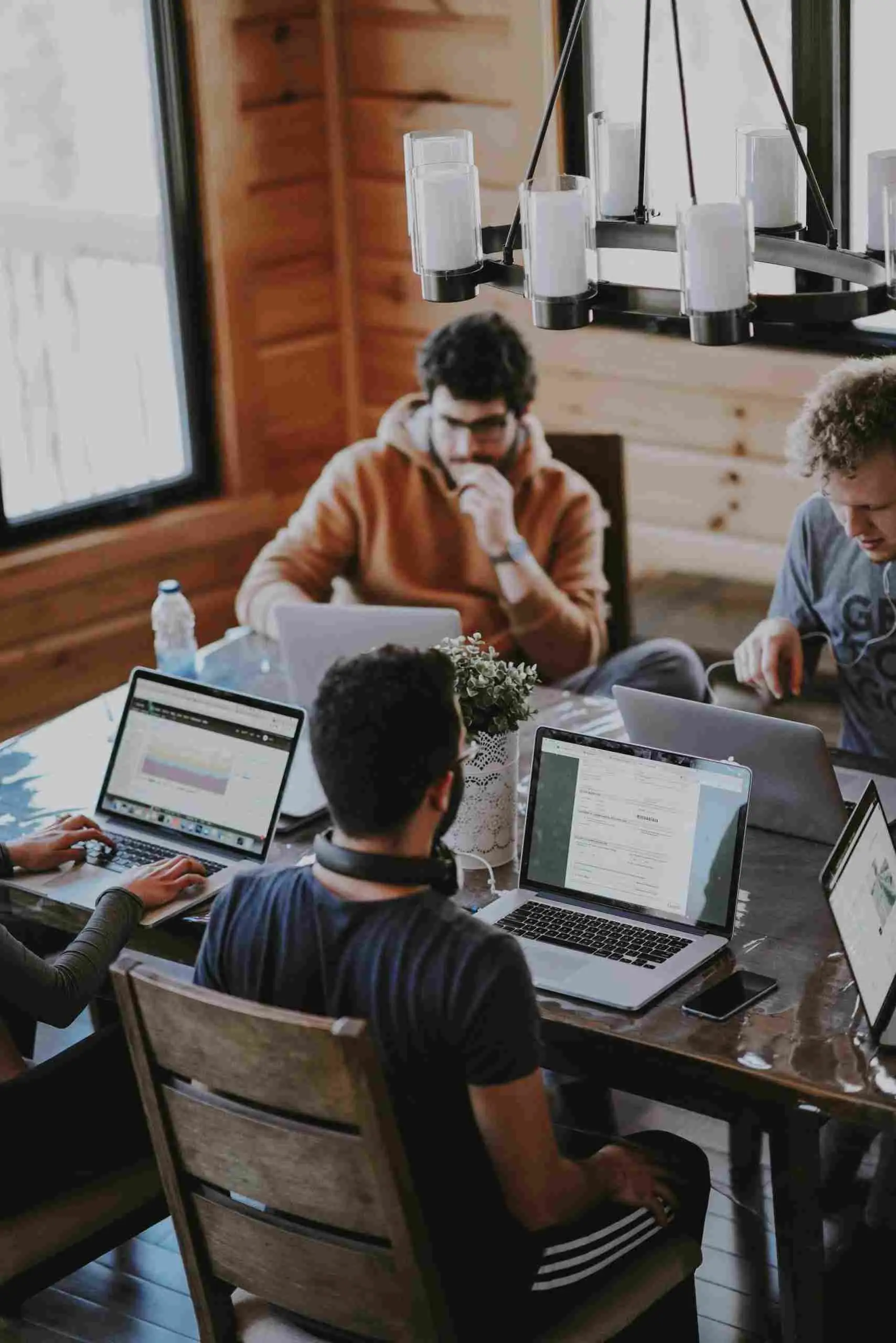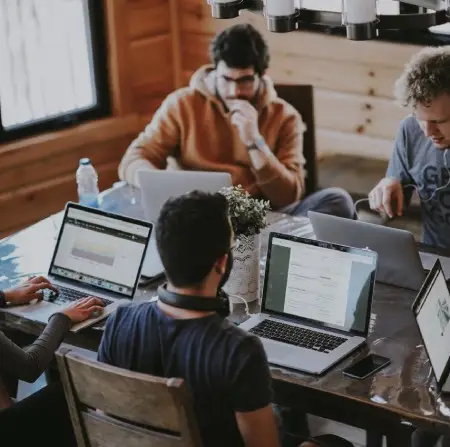 Want a successful Project?
Lets work together!
Discuss your ideas. Give us a ring!
+1 617-934-6763