Yoga And Fitness App Development – Workout Application Design
>
Project
brief
The client approached us for Yoga fitness app development services to enhance its business. The client had the aim to offer its fitness services on an online platform. Thus, the client wanted to build the app to help people live healthy lives by offering a Yoga and Fitness app. The aim was built the app in iOS and Android – that would have tailored exercise programs and customized video workouts – allowing users to stay in shape.
Our
Solution
Through this app, the San Francisco, California-based fitness chain wanted to bring about a facelift to its digital presence and increase the revenue for its business. We designed the fitness app for both iOS and Android devices – that helped to transform their devices into personal trainers. Our iOS developers and Android developers integrated the GPS tracker to track the user's speed, distance, and elevation. Furthermore, we developed this Cloud-enabled app which allows easy creation of customized exercise routines and presented in sleek videos.

Giving Back Promotions, San Francisco, CA

I had an amazing experience working with Keyideas an excellent team of developers. I'm pleased with their service and commitment. The CRM application they developed, far exceeded my expectations. Project was built from scratch and during the project the team worked diligently and provided instant solutions to any problems. They proved that working with them, was a right decision.

dimendSCAASI, Chicago USA

We were very pleased with the overall development process that was followed. Keyideas seems to be a world class provider from what we experienced on our first project from the very beginning like scoping out the project requirement, design & development, QA & testing phase and finally to migration to our location. I would not hesitate to recommend them as a superior development house.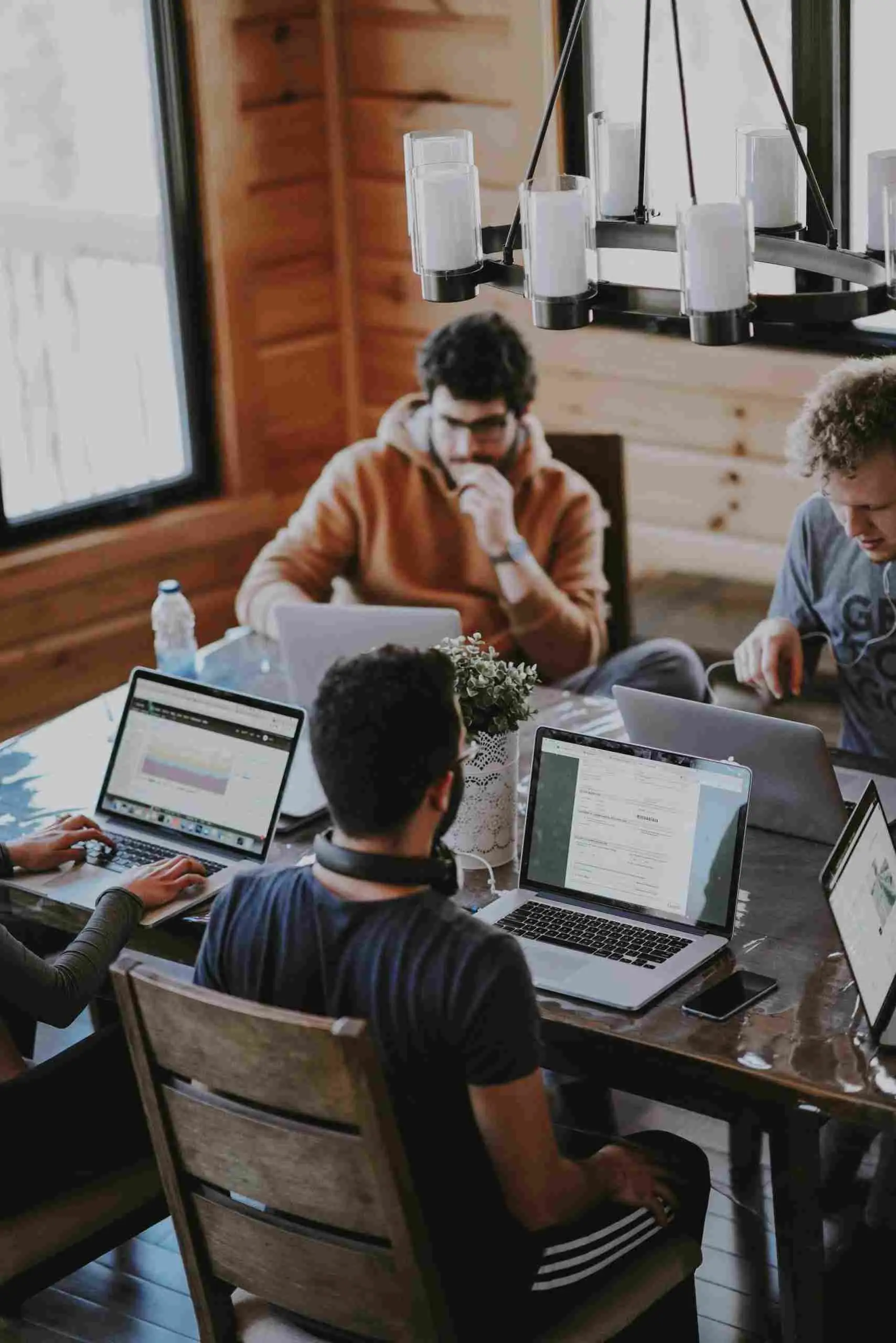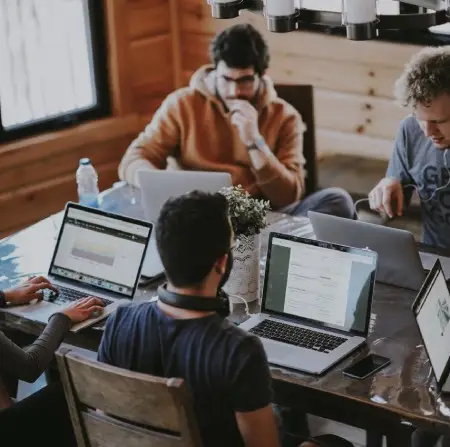 Want a successful Project?
Lets work together!
Discuss your ideas. Give us a ring!
+1 617-934-6763