Android Dating App Development with Gamification
>
Project
brief
The Australian client wanted us to develop an Android Zombie app – a dating app with gamification. The dating app would have an added layer of game principles quite similar to the Zombie game. People have been playing the game of love for ages, but this app would have a design to find love using the actual Zombie game design elements. Using the concept of a game the app would give users a fun new way to find potential matches. Thus, improving the user engagement of the apps. Furthermore, the motto was to create a recreation app on the Android platform.
Our
Solution
We developed a customized Dating app on the Android platform for our Perth, Australia client. Our Android developers incorporated seamless navigation features which would allow stress-free signing up, logging in, or socializing options with just a few taps. The Zombie game design elements gave the app a new dimension. We designed a simple app allowing users to select different gadgets, weapons, sound effects, souvenirs, and rewards to make the app more personalized. Our developers gave users advanced features that will keep their interests long term. Furthermore, our developers also added the feature of setting up push notifications besides also adding features to make it more women-friendly. Hence the app is not only about your profile picture, but also about your honesty, creativity, and the right humor.

Giving Back Promotions, San Francisco, CA

I had an amazing experience working with Keyideas an excellent team of developers. I'm pleased with their service and commitment. The CRM application they developed, far exceeded my expectations. Project was built from scratch and during the project the team worked diligently and provided instant solutions to any problems. They proved that working with them, was a right decision.

dimendSCAASI, Chicago USA

We were very pleased with the overall development process that was followed. Keyideas seems to be a world class provider from what we experienced on our first project from the very beginning like scoping out the project requirement, design & development, QA & testing phase and finally to migration to our location. I would not hesitate to recommend them as a superior development house.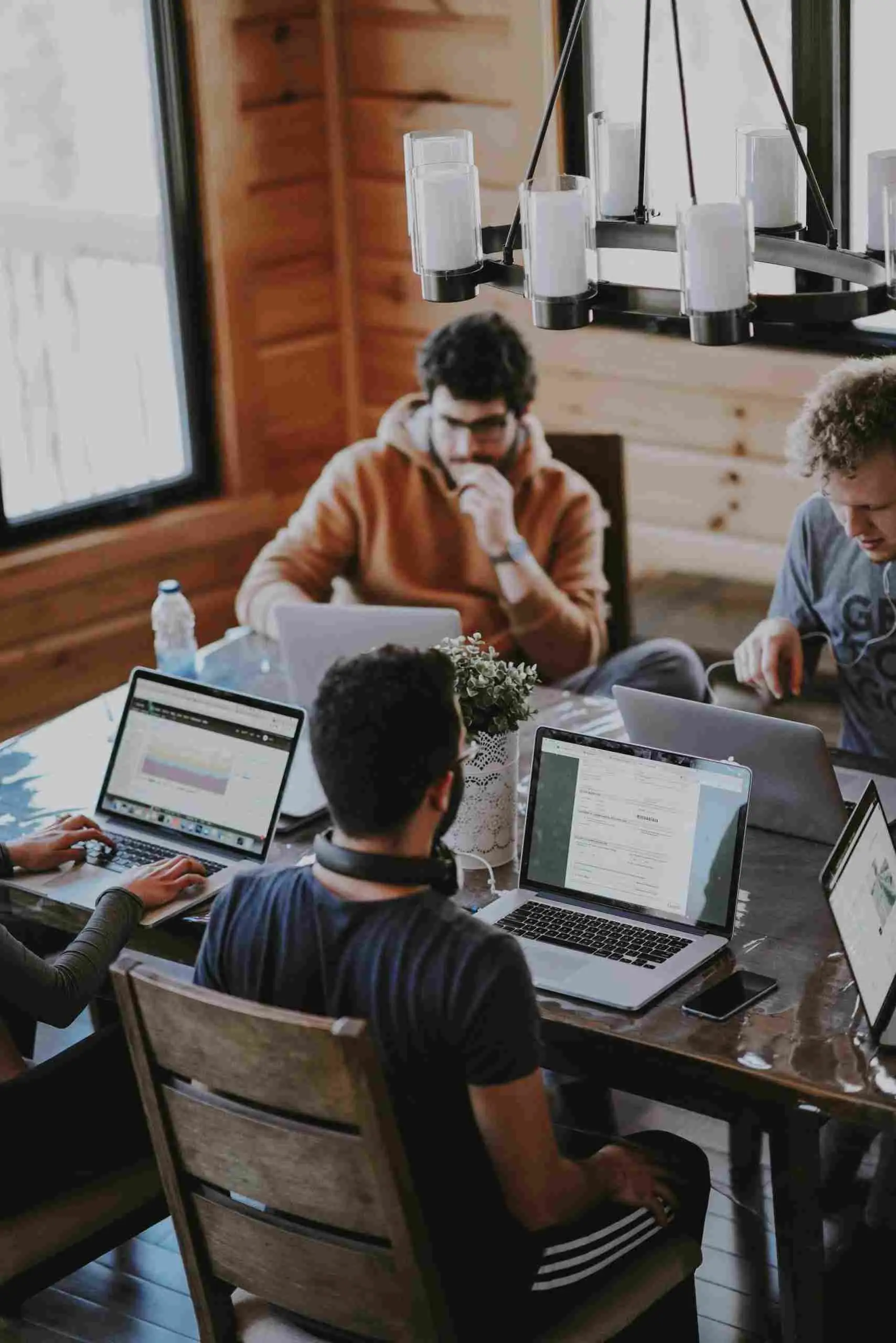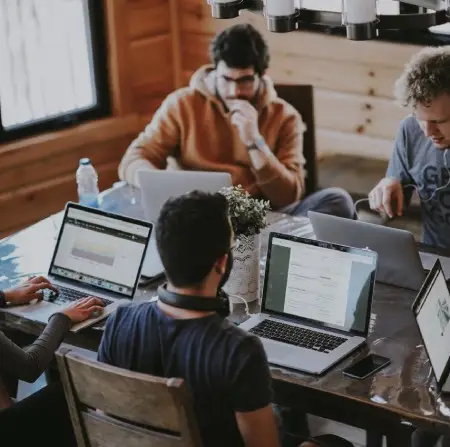 Want a successful Project?
Lets work together!
Discuss your ideas. Give us a ring!
+1 617-934-6763