CPA Firms Website Design
CPA Firms Web Development Company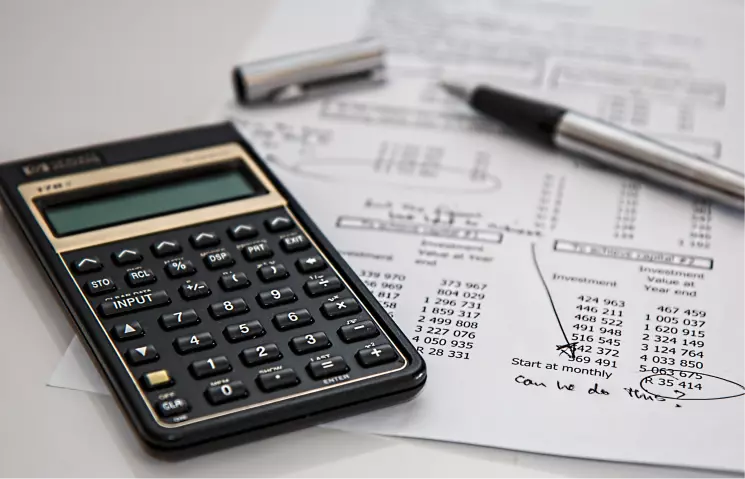 CPA Firm Website Design And Development Agency
Custom CPA firm website design built from scratch by expert UI designers. We collaborate closely with you to create websites that effectively reflect your accounting skills. Taking delight in client satisfaction and praise. Keyideas builds CPA website design for better customer engagement, conversions and higher revenue.
Get Top CPA Firm Website Design
Transform your financial landscape with our tailored design services, fusing innovation and reliability to elevate your brand's online presence in the world of finance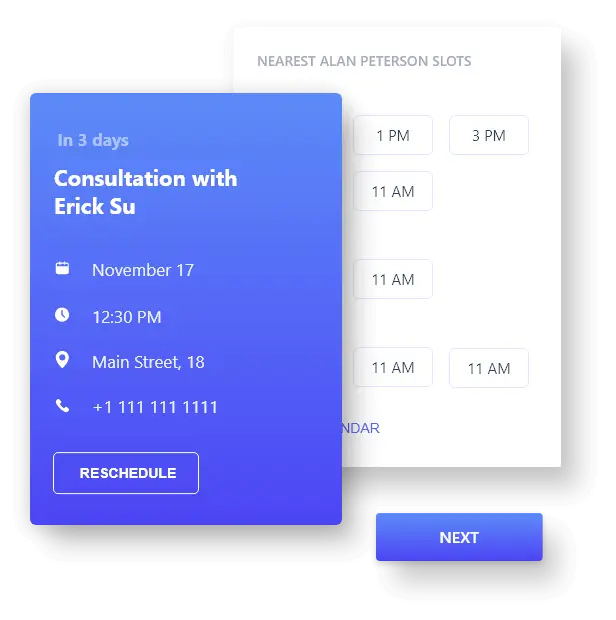 Responsive CPA Firm Website Design
With a distinctive, professional CPA website design that stands out from the competition, present your best services online. Your website is designed to instantly establish confidence and rapport with current and potential customers, thanks to features like mobile-friendly layouts, high-quality photos, straightforward navigation, interesting content, and much more.
Sends Automatic Reminders
Appointment Approval Feature
Integration With CRM tools
Gives A Sense Of Personal Touch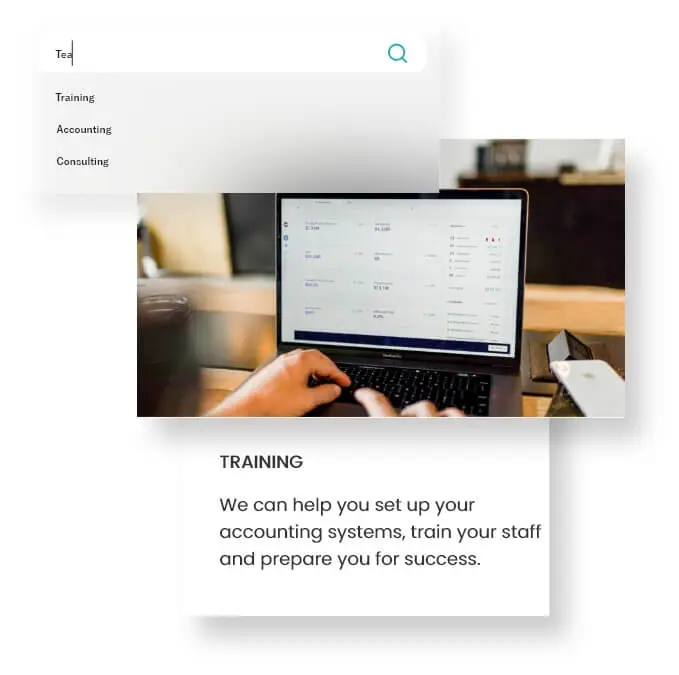 Clear Verticals and Services
What services do accounting firms offer? With the aid of accounting software, My CPA Dashboard provides a wide range of services. It has a number of functional elements, including: Customer Portal Billing and Plans Document Storage, E-Signature, secure file sharing, etc. My CPA Dashboard will showcase each program feature that will serve as a useful factor in order to inform users.
Gives Clear Picture Of Services
Detailed Information On The Process
Easy Listing Of Services
Overall Ratings Build Trust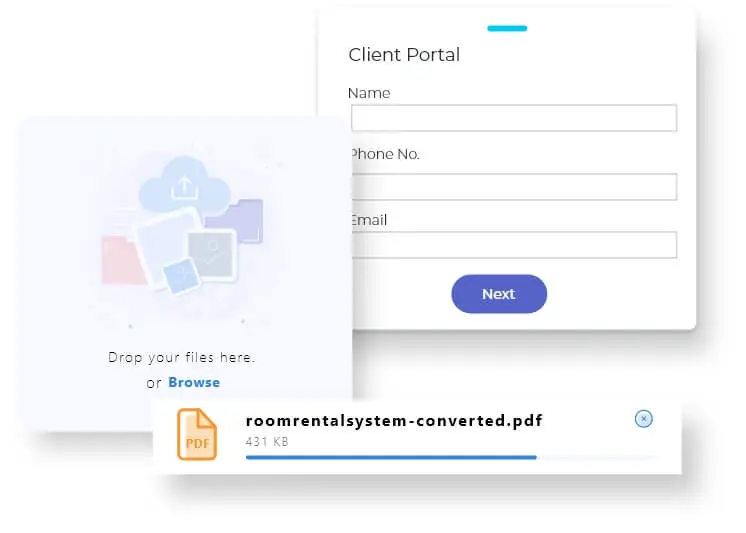 New Fresh Content
A CPA website shouldn't have the appearance of a news release. Due to the nature of the content, you must go into more detail on the accounting, bookkeeping, and other services you offer. The audience will be enticed to visit additional service pages if the necessary information is presented in an engaging manner.
Minimizes Any Investment Risk
Identifies Potential Threats
Facilitates Strategic Planning
Provides Revenue Projections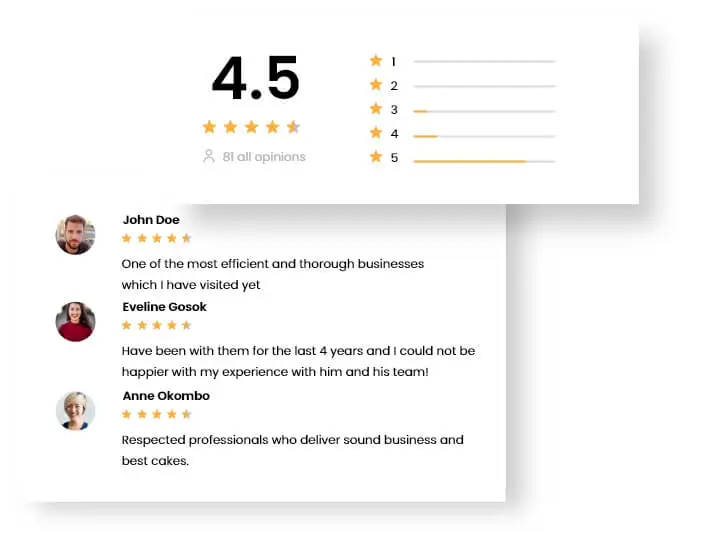 Quick Contact Process
Strong websites for accounting firms and CPAs, as well as any websites, for that matter, place contact details and interest forms throughout their websites to make sure that users are never left in need of a method to proceed.
Easy Way To Attract Customers
Builds User Trust
Interactive Way Of FAQs
Easy Way To Get Information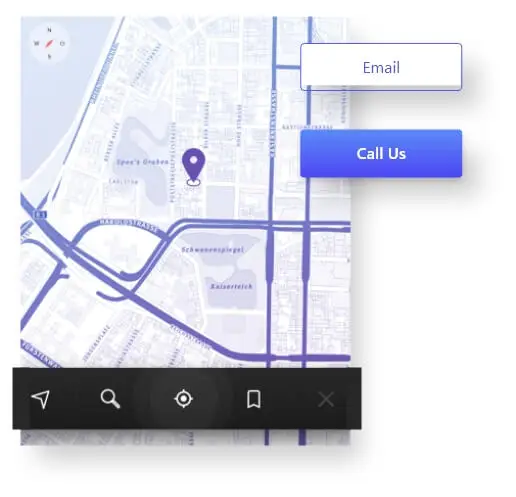 Client Testimonials
In order to determine whether your services are a good fit for them, prospective clients are likely to read client reviews. We assist you in taking control of the reviews that are displayed on your website. You should include information about your staff' outstanding qualifications, customer retention, interpersonal skills, or other noteworthy accomplishments in your CPA firm website design.
It Makes You More Searchable
Makes Your Website More Important
It Centralizes Your Business
Optimizes Your Page Value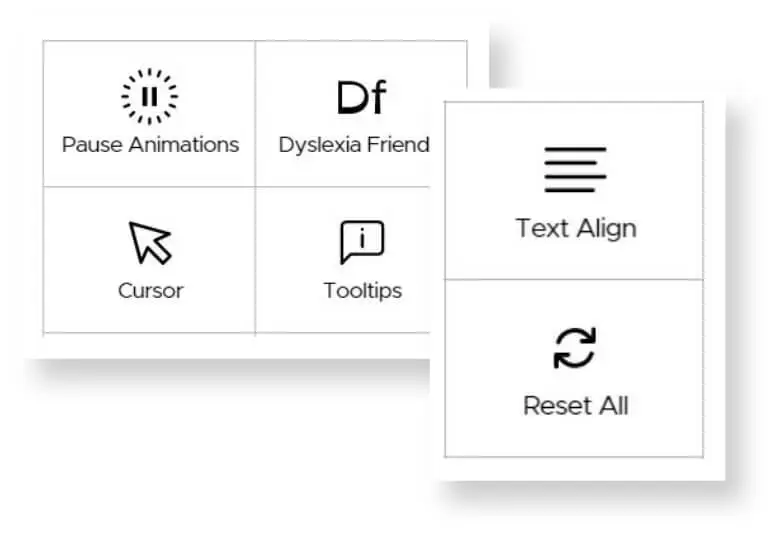 Secure Client Portal
Your website serves as a doorway that directs visitors to the correct page. So, it is essential to incorporate a secure portal that enables your client to upload and download files as needed without worrying about their privacy. Cloud storage is provided with client portal provided by My CPA Dashboard program.
Accessibility Of Widget
Custom Adaptative Design
Internet Accessible
Accessible Automation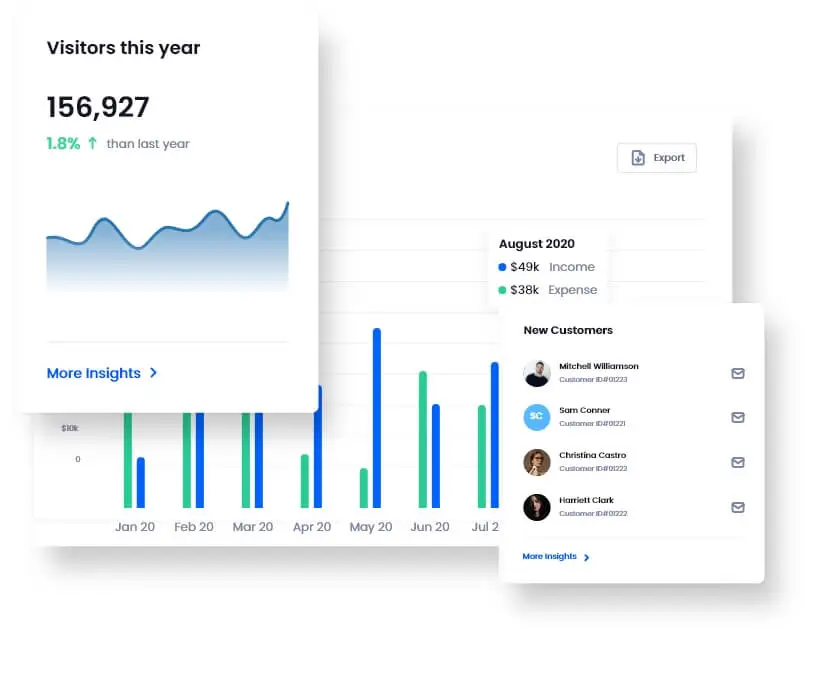 Tax Payment Calculator
Customers can view a summary of their tax obligations. Here, we can use a CTA design element on your CPA website design that invites people to get in touch with you for more information.
Provides Easy Data About The Customer
Easy Analysis Of Sales
Provides Quick Overview Of Progress
Easy To Collect Data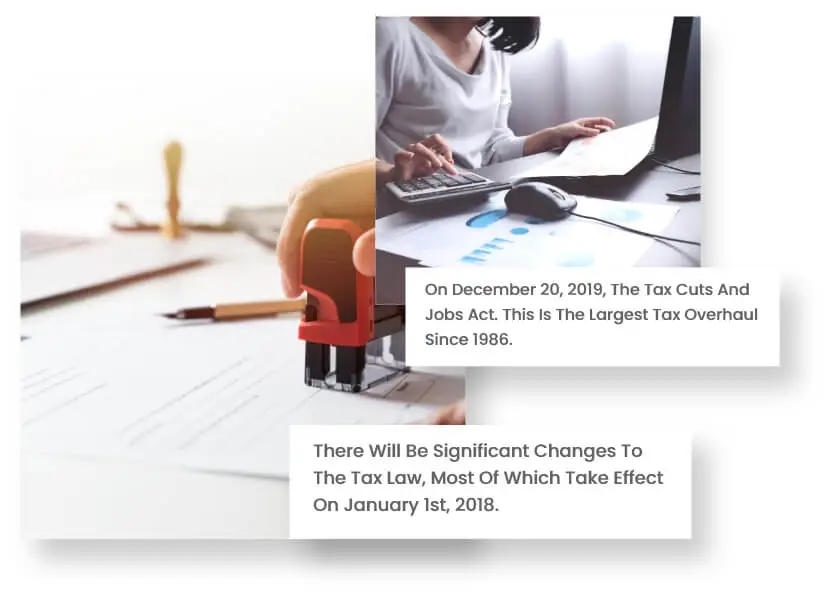 Appointment Scheduling
The appointments we have are for conversions only. Make it simple for website visitors to arrange an appointment with your business in order to persuade them to become paying customers. A calendar for scheduling appointments must be incorporated into the layout of your CPA website design. This would enable your clients to search for days that are accessible for consultation with your accounting business on your websites.
Message Across To A Wider Audience
Helps Establish Your Business
Credible And Its Activities As Notable
Excellent Means To Establish Credibility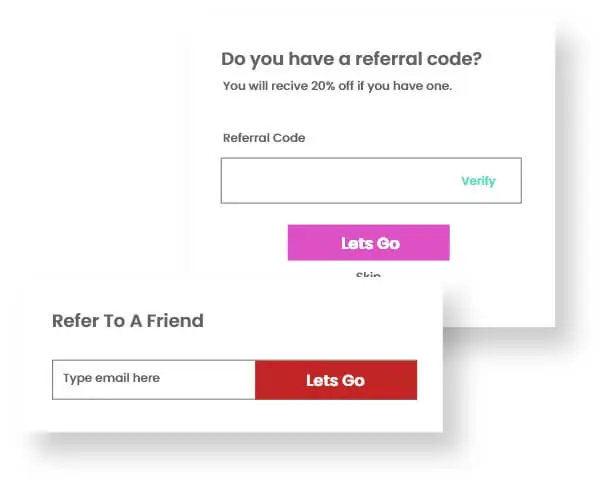 Digital Marketing
Even CPA firms must hire professionals to handle their digital marketing so that the SEO team may improve their websites, add pertinent keywords, and assist you in creating one of the top CPA firm websites. If your website starts to show up on the first page, your objective is to keep your ranking there at all costs because it will help your page move up the Google rankings.
Precision Targeting
High-Value Customers
Customer Satisfaction Measurement
Identifies Loyal Customers
CPA Firms Website Design Have Competitive Advantages
Website Design
Great first impression and user-friendly interfaces
Cross device Compatibility
Seamless user experience across devices
Review and Rating System
Builds users trust and adds more credibility
Maintenance and Support
Ensuring minimal downtime and optimal performance
Search Engine Optimization
Improves Search Rankings
Content Marketing
Builds users trust and adds more credibility
Conversion Rate Optimization
Marketing Services to grow business 200%
Affordable Pricing
Lower Total Cost Of Ownership & Higher Return on Investment
FAQ About Keyideas CPA Firm Website Design
Mordy Karsch
Giving Back Promotions, San Francisco, CA
I had an amazing experience working with Keyideas - an excellent team of developers.

Isaac Gottesman
dimendSCAASI, Chicago
I would not hesitate to recommend Keyideas as a superior development house.

Lets Do Great Work Together!
Discuss your ideas. Connect now
We've successfully delivered over

leads for the client