Golf Training Web Design – Best Trainer Website
>
Project
brief
The project is website development for golf training. The client, Mike Pederson, is a passionate golfer who has been in the fitness industry for over 25 years. Hence, he aspired to have an interactive golf community on a digital platform wherein people could interact and communicate with professionals. Through this website, those who want to learn how to play golf as a professional can easily approach and get Golf Fitness Training. Moreover, the site will have different Golf-related videos to provide knowledge. Scottsdale Golf Fitness Trainer's website also enables a golf fitness program in the customer's home as In-Home Gym, also Golf Fitness Over 50 for the customers who are over 50. We researched thoroughly about the gold professions, its trends, demographics, user behavior before getting started with the design and development work. Our designers and developers partner with your team and take the client's inputs of the design & framework of the website. We don't make any decision without taking the client's approval, be it on web design, layout, ground framework, launching, and every other thing. We test the website thoroughly for performance & functionality before launch.
Our
Solution
As per the client's requirement, our Keyideas team developed a website in Bootstrap and WordPress for making the Golf training easier. Thus, the new site has all the details of the trainer and different options to select. For instance, a personal trainer, an In-home gym option, and many more. We used PHP programming for website development because of its efficient performance and compatibility with WordPress- a world-famous and most successful CMS tool. Also, using the WooCommerce-plugin of WordPress, because of its simple and customizable themes, a large number of extensions, robust security, SEO-friendliness, and many more features. For the website's responsiveness, we employed Bootstrap as it has CSS and JS-based templates, navigations, and other UI elements. By using MySQL for DBMS, we made the website store information and data about the website's stock o inventory, and products. Furthermore, to make JavaScript use simple, we employed jQuery as it is an all-rounder & jQuery has plugins for nearly any business.

Giving Back Promotions, San Francisco, CA

I had an amazing experience working with Keyideas an excellent team of developers. I'm pleased with their service and commitment. The CRM application they developed, far exceeded my expectations. Project was built from scratch and during the project the team worked diligently and provided instant solutions to any problems. They proved that working with them, was a right decision.

dimendSCAASI, Chicago USA

We were very pleased with the overall development process that was followed. Keyideas seems to be a world class provider from what we experienced on our first project from the very beginning like scoping out the project requirement, design & development, QA & testing phase and finally to migration to our location. I would not hesitate to recommend them as a superior development house.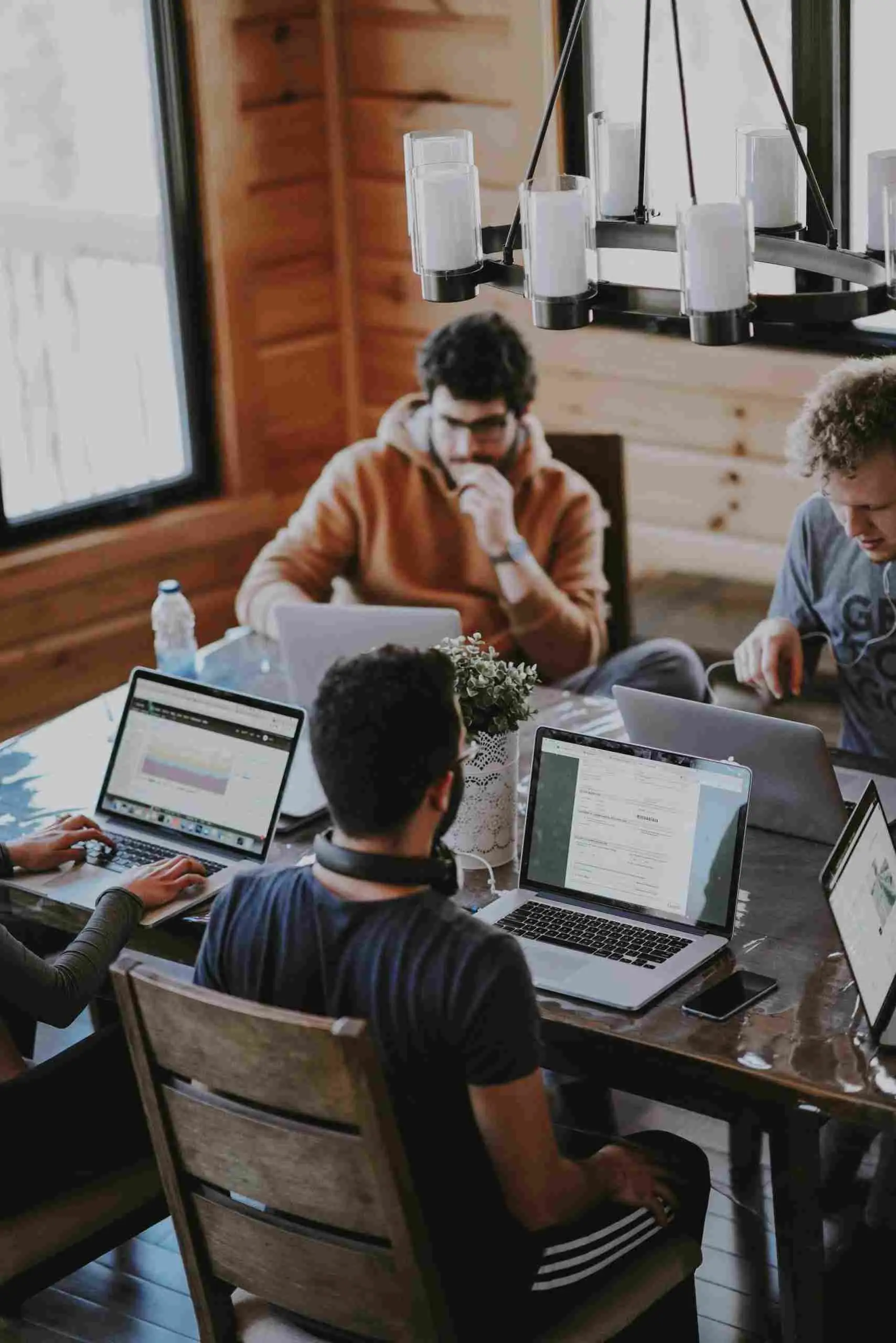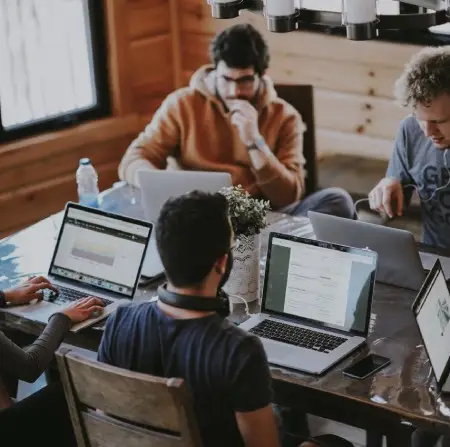 Want a successful Project?
Lets work together!
Discuss your ideas. Give us a ring!
+1 617-934-6763