Online Furniture Store Development – Best Furniture Website
>
Project
brief
The North Carolina client wanted us to develop a PHP-based website for selling his wide variety of furniture. Additionally, the client wanted to make his website more authentic and business-centric. The website services were required to build the page layout of the category pages, cart page, and check-out page. The company specializes in modern furniture with great styling and high-quality products. The client wanted to display the brand as the best online furniture platform with the most up-to-date styles in contemporary taste for your home. The new website will also help furniture shoppers find the best prices for high-quality furniture.
Our
Solution
We developed an e-commerce website for the North Carolina Furniture company with all the features of a shopping website, including product management, order management, and much more. We used the PHP platform to meet the customized needs of the client. Our PHP developers created an innovative website that will help shoppers connect with furniture deals and not with any specific brands. We also developed a homepage slider that carries alluring images of the products giving the website an aristocrat look. We customized the site such that the high-end online furniture deals are available and navigable easily.

Giving Back Promotions, San Francisco, CA

I had an amazing experience working with Keyideas an excellent team of developers. I'm pleased with their service and commitment. The CRM application they developed, far exceeded my expectations. Project was built from scratch and during the project the team worked diligently and provided instant solutions to any problems. They proved that working with them, was a right decision.

dimendSCAASI, Chicago USA

We were very pleased with the overall development process that was followed. Keyideas seems to be a world class provider from what we experienced on our first project from the very beginning like scoping out the project requirement, design & development, QA & testing phase and finally to migration to our location. I would not hesitate to recommend them as a superior development house.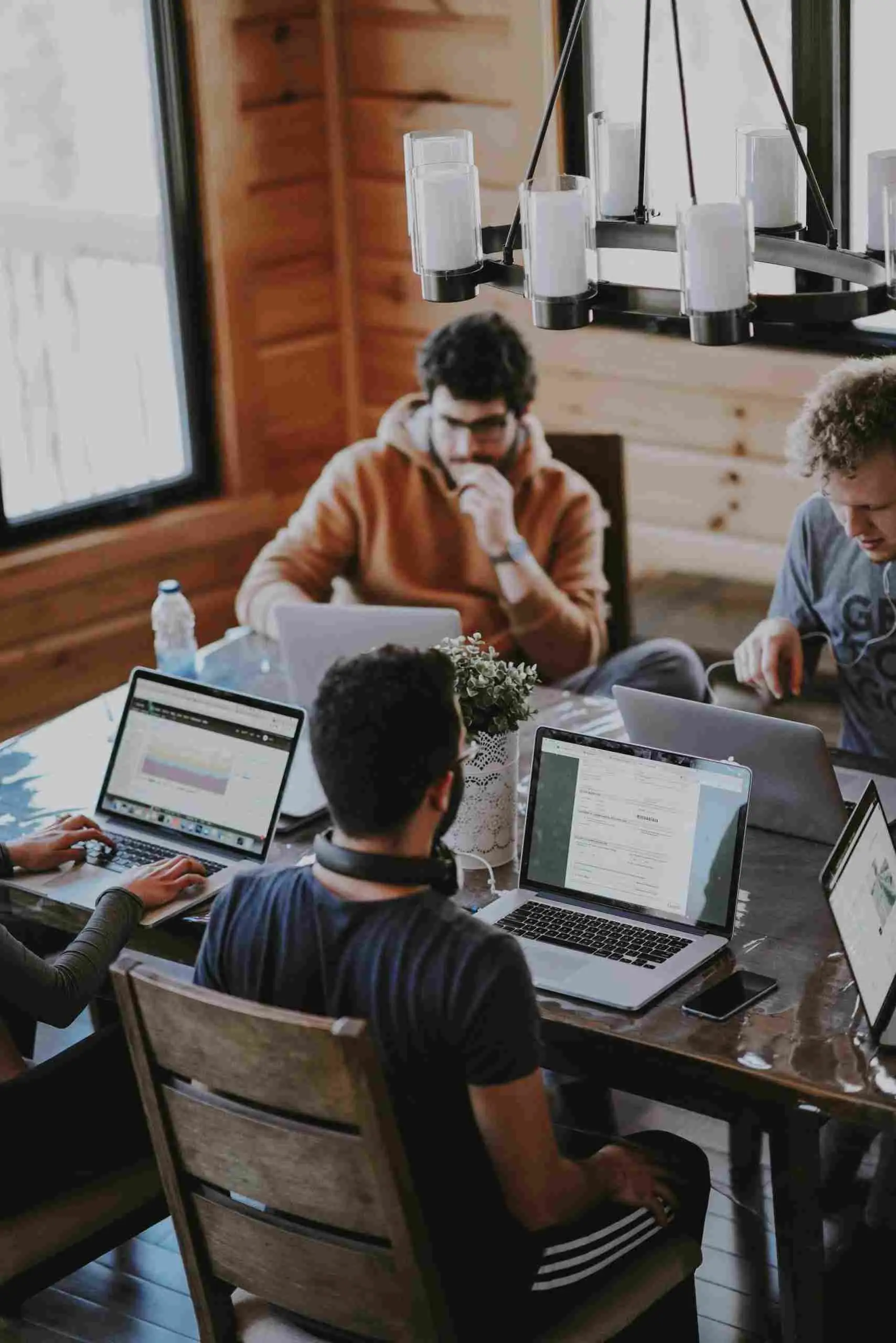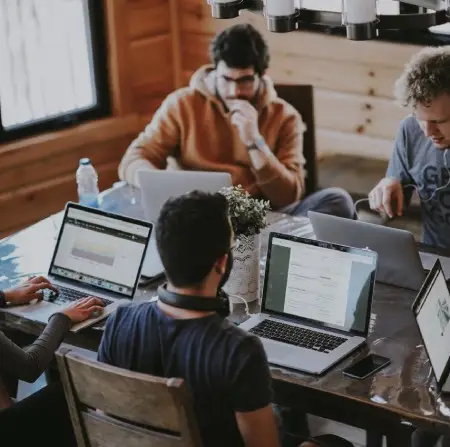 Want a successful Project?
Lets work together!
Discuss your ideas. Give us a ring!
+1 617-934-6763