Fundraising Company Web Development – Non-Profit Website
>
Project
brief
The USA-based client wanted a PHP website for its interactive online crowdfunding and fundraising platform. The main aim was to build, repair, and beautify the baseball and softball fields in the USA. Hence, the new website will help sports teams to raise money for the maintenance of the baseball and softball field – both the infield and the outfield. The client demanded social media integration to the website to reach the donors effectively. Also, it will assist in getting connected to the field owners to start with the renovation work of the sports fields.
Our
Solution
The USA client wanted to build a website for its fundraising company that would help to improve the baseball and software fields across the USA. As several baseball and softball fields are neglected every year because of a tight budget. So, this will be a small step to bridge the gap and implement some improvements in the playgrounds. We designed the website so that it connects baseball and softball field managers with donors. Therefore, helping them reach their fundraising needs and project milestones. Our PHP developers built a simple website with all the must-have features, which assist the company to get more funds to improve sports fields and facilities of baseball courts across the USA.

Giving Back Promotions, San Francisco, CA

I had an amazing experience working with Keyideas an excellent team of developers. I'm pleased with their service and commitment. The CRM application they developed, far exceeded my expectations. Project was built from scratch and during the project the team worked diligently and provided instant solutions to any problems. They proved that working with them, was a right decision.

dimendSCAASI, Chicago USA

We were very pleased with the overall development process that was followed. Keyideas seems to be a world class provider from what we experienced on our first project from the very beginning like scoping out the project requirement, design & development, QA & testing phase and finally to migration to our location. I would not hesitate to recommend them as a superior development house.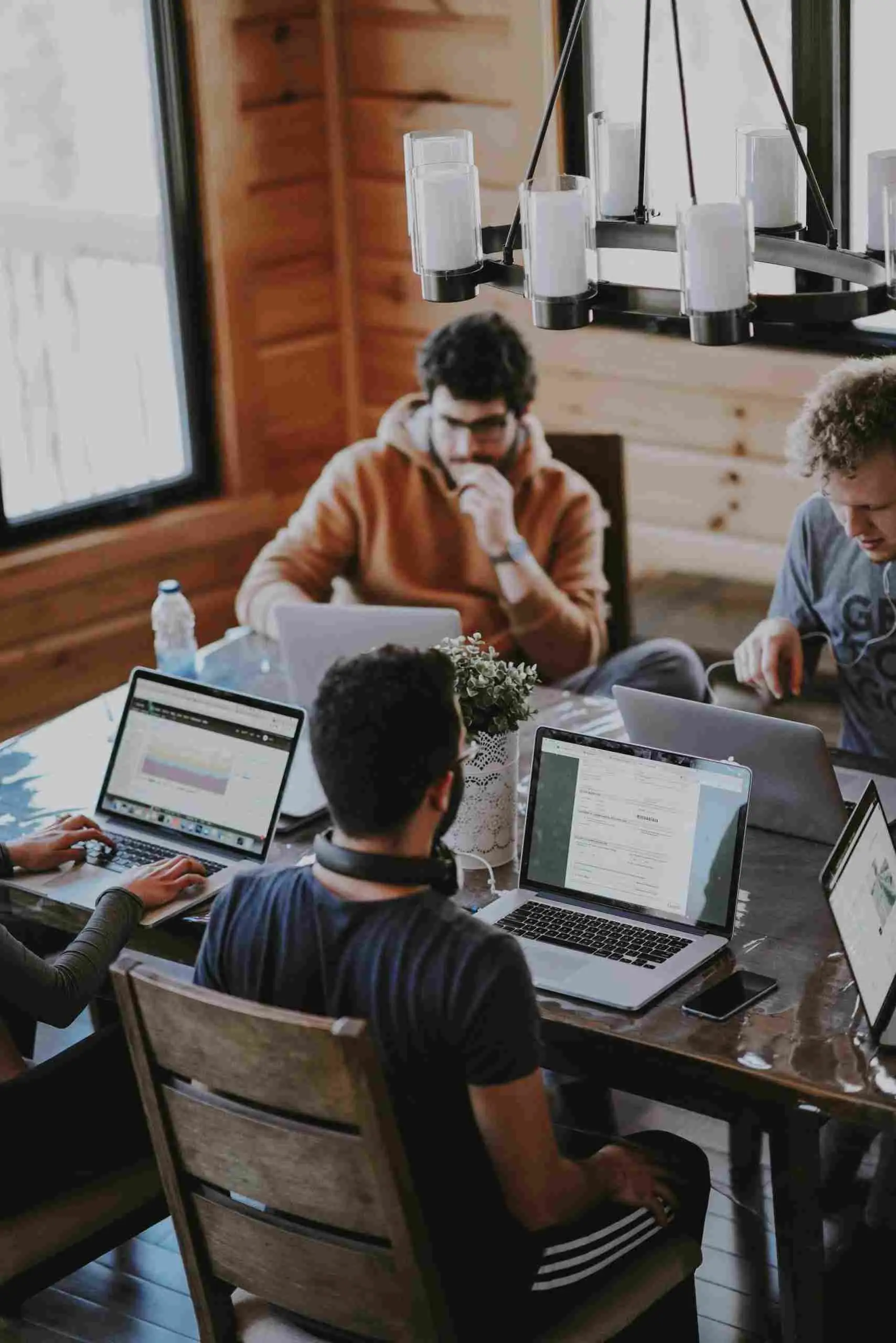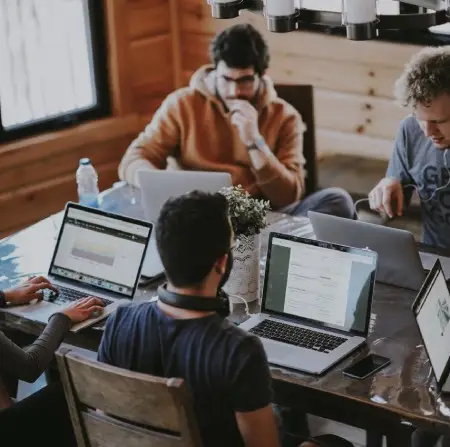 Want a successful Project?
Lets work together!
Discuss your ideas. Give us a ring!
+1 617-934-6763