Manhole Adjusting Website Design – Web Services
>
Project
brief
The USA client wanted a Manhole adjusting to showcase its environment-friendly. The website aspires to reveal the importance of the fully recycled high-density polyethylene manholes grade rings and Catch-Basins. As these eliminate deterioration problems associated with concrete, brick, and rubber rings. Thus, to make people aware of its value, and would like to buy these Manholes adjusting rings. The client wanted us to add Test Data for the load & temperature. Other tests are the durability test, chemical resistance, environment stress cracking, and impermeability. Everything from sizes and specifications to installation guides and videos everything is defined in detail on the website. Therefore, the website visitors can build trust & reliability and feel comfortable & secure while buying from the Ladtech systems. The mega menu section contains all sorts of resources and distributors that are necessary to showcase to build up trust among the audience. An important feature- News is also added on the website to aware the audience about the Manhole or infiltration.
Our
Solution
Our Keyideas web development team built a PHP website on WordPress using bootstrap for a mobile-friendly or responsive website. Hence, having all the possibilities that the customers will know more about these recycled and environment-friendly rings. Our created websites are mobile-friendly and responsive too. We build websites as per the needs & requirements of the client and integrated Youtube video services to play on-site video of HDPE Manhole adjusting Rings, ring installation, Catch Basins, and other offered services. Thus, our web design and development services are cost-effective. The webpage on the website contains each detail with jargon-free content from quality control, initial sorting, recycling process, tooling, injection molding process. By proving each detail our main aim was to build up the audience's trust for the Ladtech systems.

Giving Back Promotions, San Francisco, CA

I had an amazing experience working with Keyideas an excellent team of developers. I'm pleased with their service and commitment. The CRM application they developed, far exceeded my expectations. Project was built from scratch and during the project the team worked diligently and provided instant solutions to any problems. They proved that working with them, was a right decision.

dimendSCAASI, Chicago USA

We were very pleased with the overall development process that was followed. Keyideas seems to be a world class provider from what we experienced on our first project from the very beginning like scoping out the project requirement, design & development, QA & testing phase and finally to migration to our location. I would not hesitate to recommend them as a superior development house.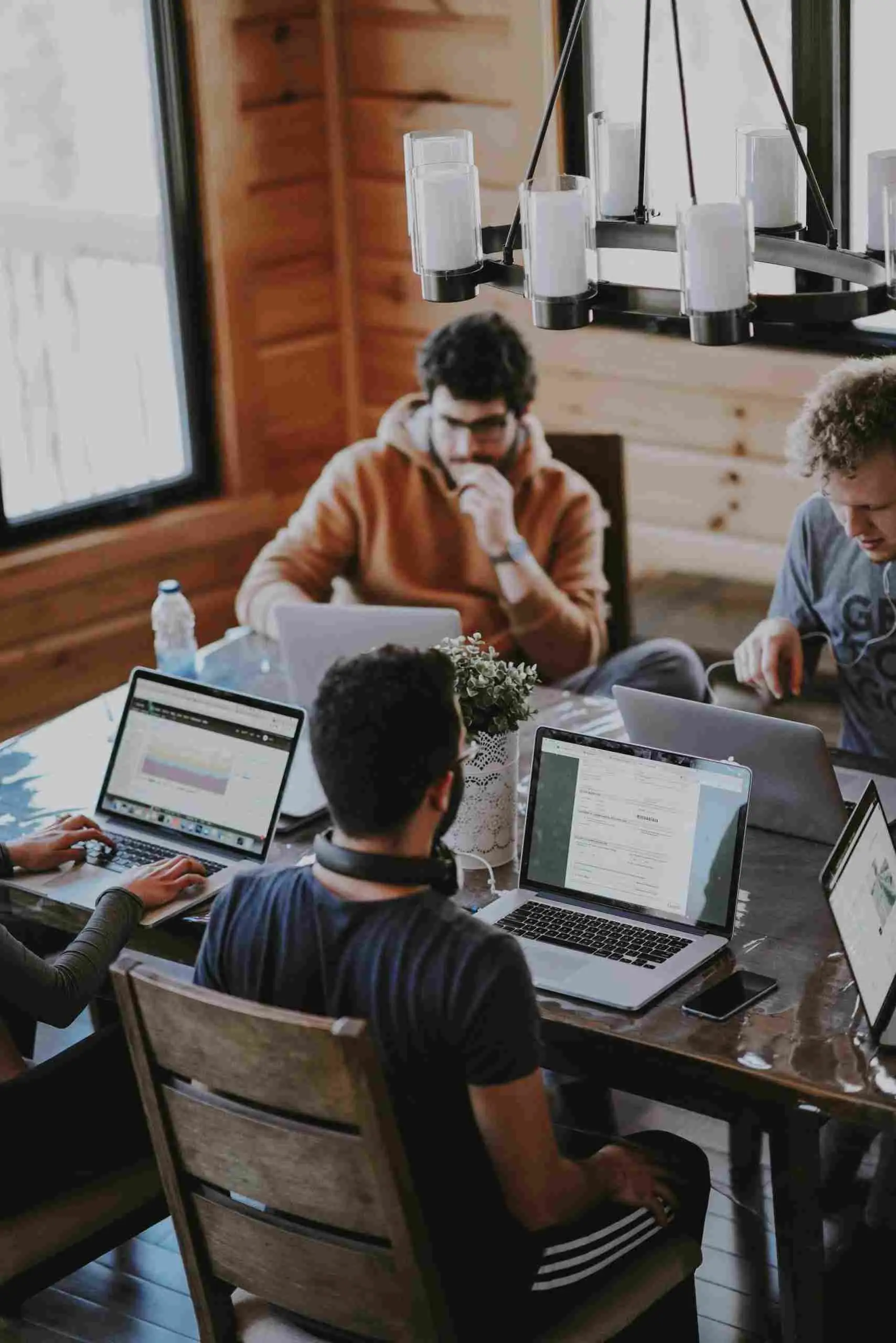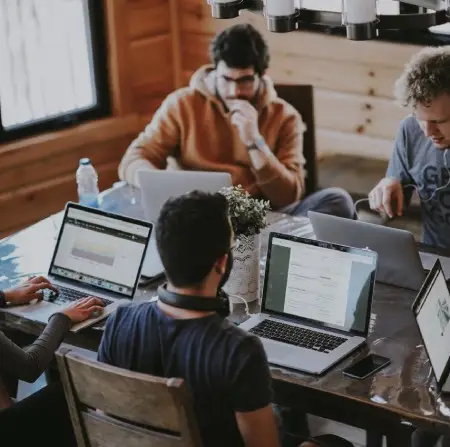 Want a successful Project?
Lets work together!
Discuss your ideas. Give us a ring!
+1 617-934-6763