Women Online Store Development – Fashion Website
>
Project
brief
The Manchester client – a premium womenswear brand boasts of an iconic and aspirational celebrity following, with some big names on the list. The versatility of their dresses allows one to piece together a look with any accessory – which can be selected using luxurious quality and craftsmanship collection. The client approached us with a requirement to design and develop an E-commerce website with an integrated shopping cart, inventory management, shipping, and configuring some APIs for the women online store.
Our
Solution
The contemporary online store for women, offers customers a wide range of garments of the finest quality. We have taken care of all the requisition that the client came up with and have developed the e-commerce site accordingly. Our Shopify developers created a view list of the products for the customers to view the products in a very intuitive gallery with several features to refresh and filter data on the fly. The product details are also available to view with all the attributes, so it becomes easy to order the selected ones. The admin can also manage the users and products by using the admin panel.

Giving Back Promotions, San Francisco, CA

I had an amazing experience working with Keyideas an excellent team of developers. I'm pleased with their service and commitment. The CRM application they developed, far exceeded my expectations. Project was built from scratch and during the project the team worked diligently and provided instant solutions to any problems. They proved that working with them, was a right decision.

dimendSCAASI, Chicago USA

We were very pleased with the overall development process that was followed. Keyideas seems to be a world class provider from what we experienced on our first project from the very beginning like scoping out the project requirement, design & development, QA & testing phase and finally to migration to our location. I would not hesitate to recommend them as a superior development house.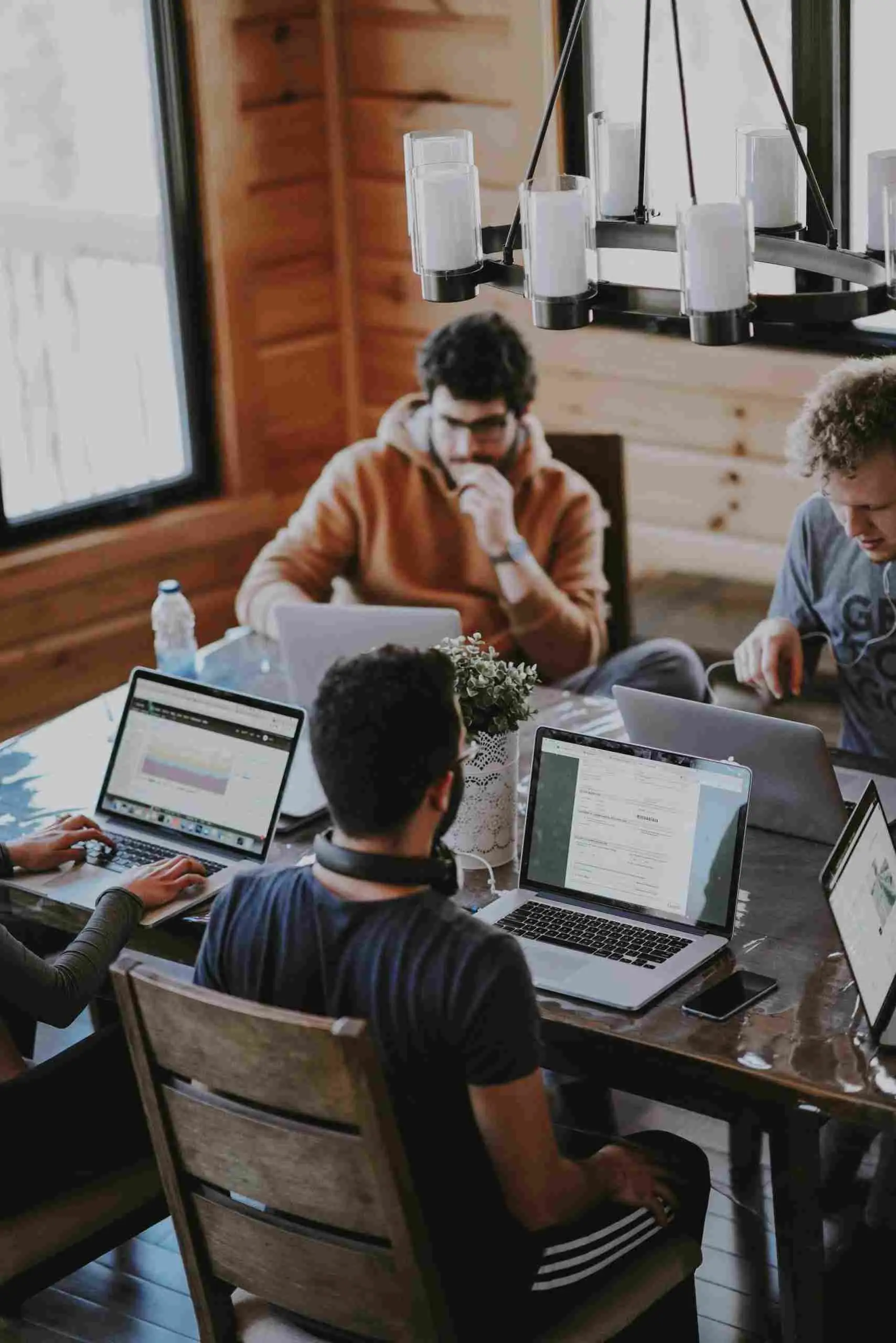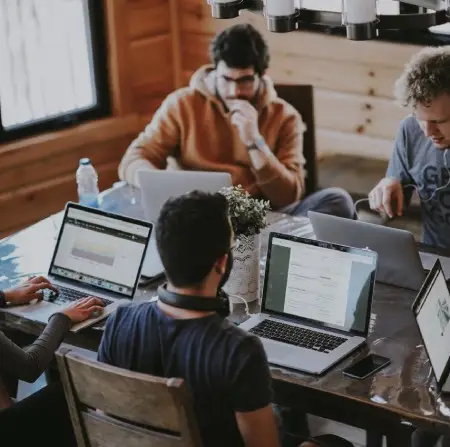 Want a successful Project?
Lets work together!
Discuss your ideas. Give us a ring!
+1 617-934-6763