Women Fashion Clothing Website – Online Store Design
>
Project
brief
Oh Polly is a rapidly growing brand in women fashion clothing that is taking on social media by storm. The client wanted to redesign a Magento website along with an Android App. The website is an online women's fashion store created for fashion-forward, free-thinking women – providing gorgeous and unique styles of dresses. The client insisted on a new look at the website as it was not performing well in terms of engagement and visibility. The client wants to migrate the existing store to Magento with more customized features in terms of themes, tax management system, automated billing system, and more.
Our
Solution
The client – rapidly growing e-commerce fashion brand with some of the most exciting products is currently available in the UK fast fashion market. The website was developed on Magento, an e-commerce platform that allows individuals and businesses to create feature-rich online stores. Our Android app developers built a well-organized Android app that would ease the shopping experience of customers globally. As per the requirement, we have also developed a separate module for pictures, as they are an integral part of the women fashion clothing website. Our Magento developers made design and layout changes to increase users engagement after analyzing the history of user behavior on the previous website. The robust admin section of the site can manage every part of the site with the blog section. We ensured that the end-user finds the online store elegant, user-friendly, and also compatible with the latest search engine standards yet looks stylish.

Giving Back Promotions, San Francisco, CA

I had an amazing experience working with Keyideas an excellent team of developers. I'm pleased with their service and commitment. The CRM application they developed, far exceeded my expectations. Project was built from scratch and during the project the team worked diligently and provided instant solutions to any problems. They proved that working with them, was a right decision.

dimendSCAASI, Chicago USA

We were very pleased with the overall development process that was followed. Keyideas seems to be a world class provider from what we experienced on our first project from the very beginning like scoping out the project requirement, design & development, QA & testing phase and finally to migration to our location. I would not hesitate to recommend them as a superior development house.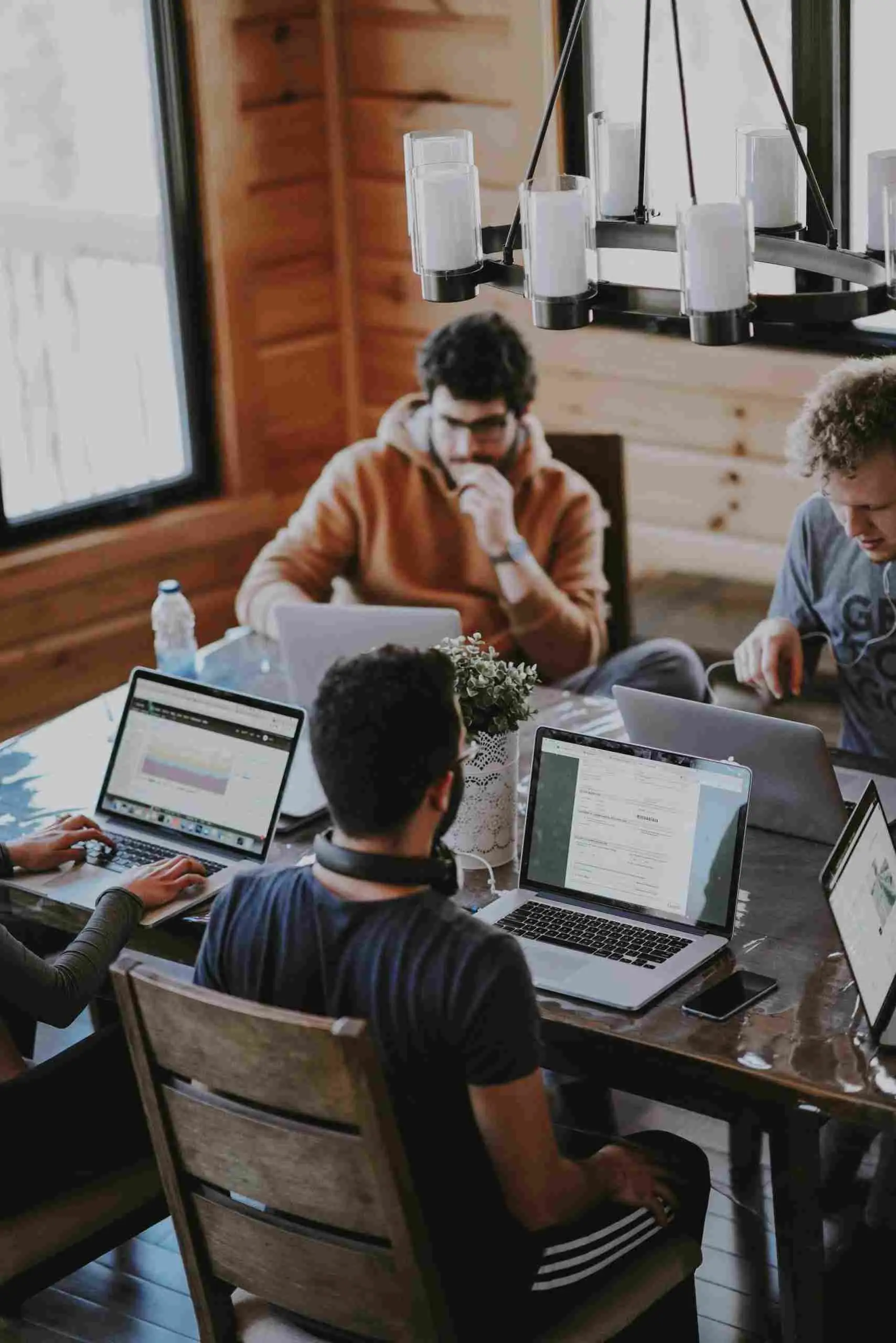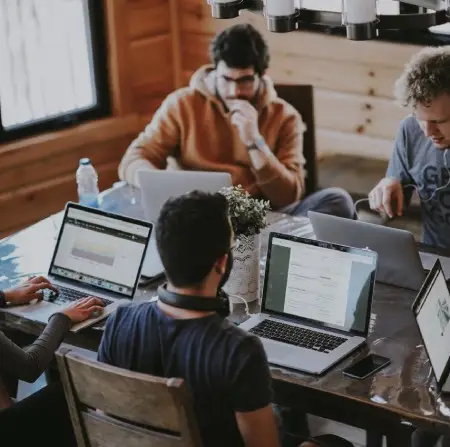 Want a successful Project?
Lets work together!
Discuss your ideas. Give us a ring!
+1 617-934-6763