Luxury Designer Store Web Development – Handbags Outlet
>
Project
brief
Fashionphile is a California-based luxury designer store. It deals in ultra-luxury goods globally. The store have vintage, limited-edition, and discontinued luxury bags. The client wanted to build a PHP-based website to display its luxury collection on digital platforms. Also, it desired us to redesign his mobile application. Furthermore, some significant modifications were necessary to the website from a search engine optimization perspective. The luxury designer store aspired to elegant user-centered graphics to enhance the overall feel of the website.
Our
Solution
The California-based luxury outlet sells designer handbags and other accessories around the world. Thus, the client wanted to develop a PHP website to provide a high-end online store. Moreover, the client wanted us to modify his existing website with cart features, video streaming, advanced search functionality, and many more. Our PHP developers worked on the search engine optimization recommendations to improve the website ranking over the Internet. Similarly, they also added meta details on the pages of the website. Our creative designers redesigned the admin panel for improving the UI and the implementation on the website. Overall, our team aimed at providing a positive shopping experience for the luxury designer store to its loyal customers.

Giving Back Promotions, San Francisco, CA

I had an amazing experience working with Keyideas an excellent team of developers. I'm pleased with their service and commitment. The CRM application they developed, far exceeded my expectations. Project was built from scratch and during the project the team worked diligently and provided instant solutions to any problems. They proved that working with them, was a right decision.

dimendSCAASI, Chicago USA

We were very pleased with the overall development process that was followed. Keyideas seems to be a world class provider from what we experienced on our first project from the very beginning like scoping out the project requirement, design & development, QA & testing phase and finally to migration to our location. I would not hesitate to recommend them as a superior development house.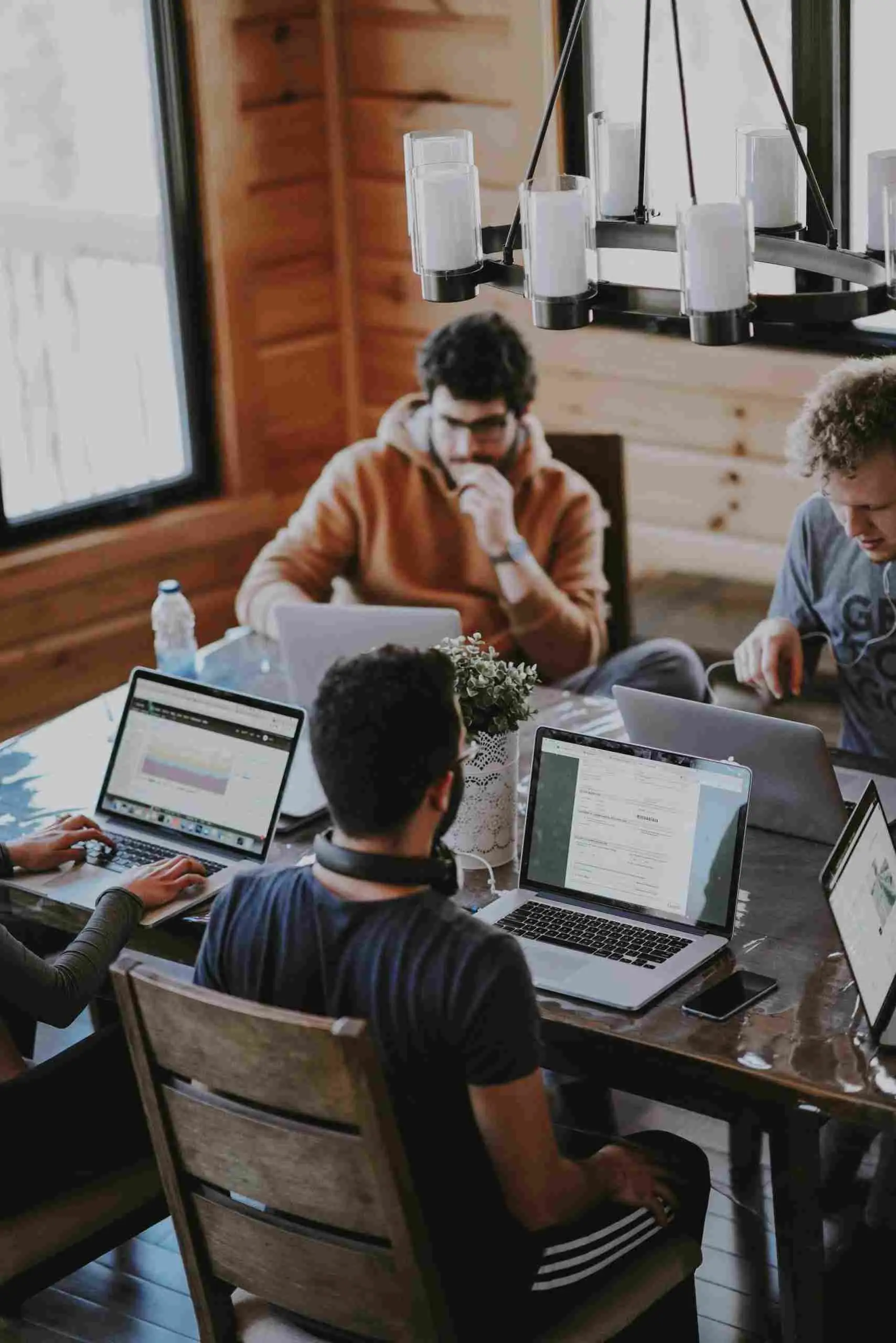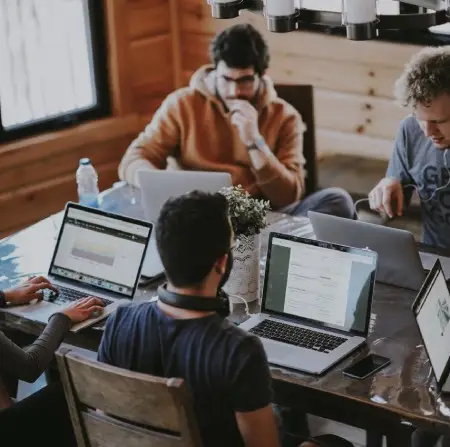 Want a successful Project?
Lets work together!
Discuss your ideas. Give us a ring!
+1 617-934-6763