Fashion Lifestyle Website – Creative Photography Web Design
>
Project
brief
The Melbourne client wanted to develop a fashion lifestyle website using the WordPress plugin WooCommerce. The fashion website have a unique collection of photography, content creation, lifestyle images, and even exotic shopping items. Thus, the client wanted customers to discover designer dresses, style and fashion, tips on shopping, and the best deals for buying clothes online. Consequently, the website would also prove to be a destination for fashion lovers to come and be inspired. The electric collection of fashion pieces, personally sourced through the eyes of its creator on the e-store. Therefore, with the client's love for photography and an eye for details, this website would take them along on their fashion journey. In other words, the website would be an online fashion store for taste-makers and trend-breakers.
Our
Solution
The Australian client approached us with a requirement for designing and developing an image uploading and sharing platform. We developed a website similar to the popular pinboard-style photo-sharing platform. Hence, allowing the client to create and manage a theme-based image collection of photographs and beauty/lifestyle products. Our WordPress developers have kept the website design quite like popular photo-sharing sites. Likewise, the color selection is such that they give an elusive presentation. Our developers enhanced the design with creative elements. Moreover, the lifestyle website aims to know about the creative spaces that people are fond of and the client's fashion journey with move in that direction. Overall, the website would prove to be an outlet, to share the client's love for fashion and photography, which has evolved.

Giving Back Promotions, San Francisco, CA

I had an amazing experience working with Keyideas an excellent team of developers. I'm pleased with their service and commitment. The CRM application they developed, far exceeded my expectations. Project was built from scratch and during the project the team worked diligently and provided instant solutions to any problems. They proved that working with them, was a right decision.

dimendSCAASI, Chicago USA

We were very pleased with the overall development process that was followed. Keyideas seems to be a world class provider from what we experienced on our first project from the very beginning like scoping out the project requirement, design & development, QA & testing phase and finally to migration to our location. I would not hesitate to recommend them as a superior development house.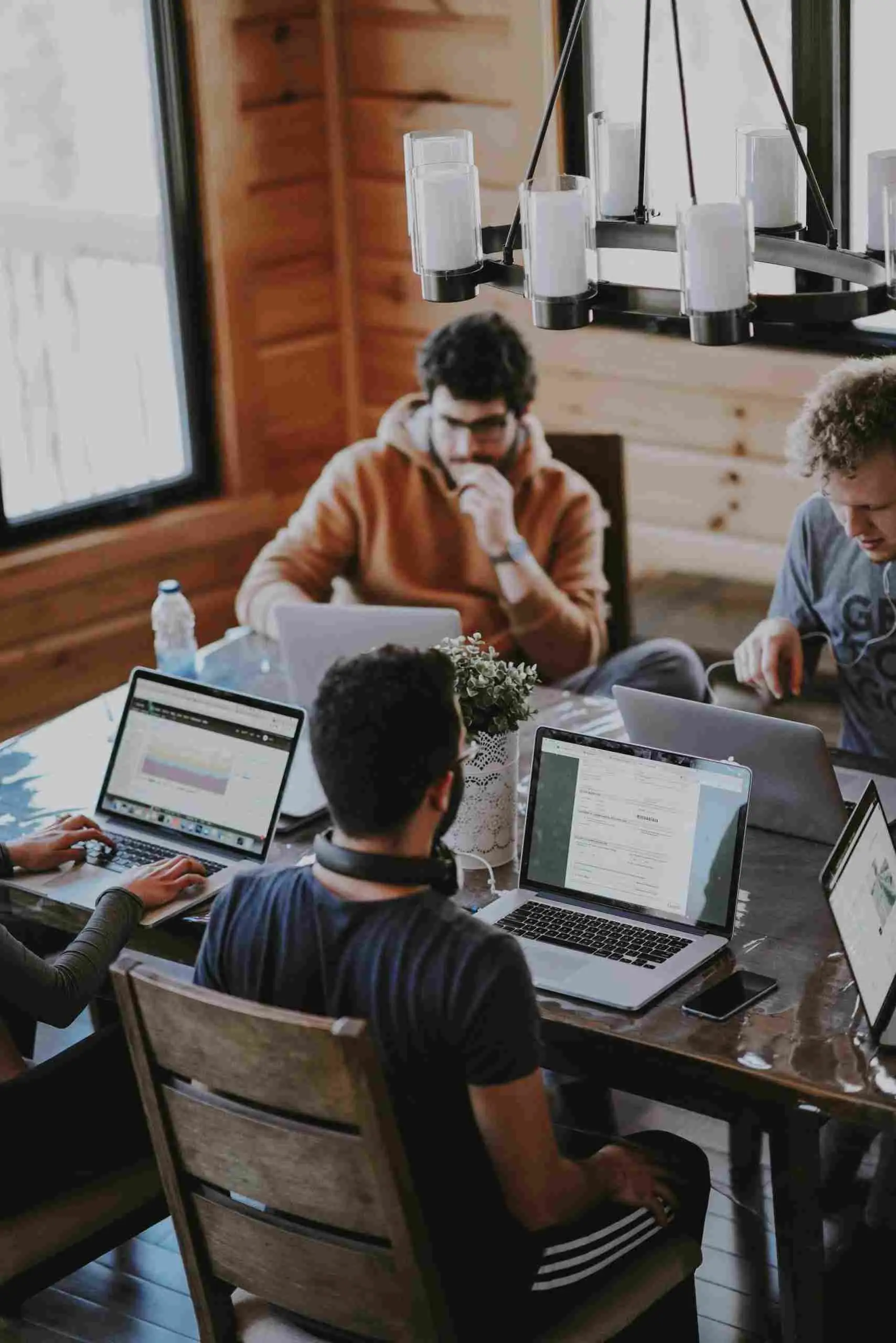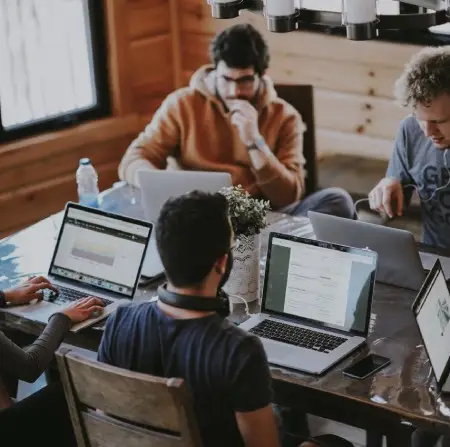 Want a successful Project?
Lets work together!
Discuss your ideas. Give us a ring!
+1 617-934-6763