Fashion Clothing Website – E-Commerce Web Application
>
Project
brief
The client – a California Fashion Clothing Brand, wanted to design a new look for their fashion clothing website and modify the product listing page to implement the grid view. The company selling men's clothing online includes shoes and accessories – wanted to design an online shopping website for gentlemen looking for stylish and comfortable everyday outfits at affordable prices.
Our
Solution
California's renowned brand wanted to sell trendy line clothing for men through a modern and dynamic fashion clothing website. Our developers built a highly functional Shopify web app on the ASP.NET MVC platform (using the Model, View, and Controller Approach). We architected the ASP.NET MVC application using the most advanced features as they had in-depth practical knowledge that they applied while coding. Our team built one of the best online shopping websites for internet shoppers and modified the product listing page to implement the grid view. Our developers aimed for scalable fashion clothing website and high-end e-Commerce web applications using ASP.NET MVC, thus allowing the fashion brand to accomplish its business goals.

Giving Back Promotions, San Francisco, CA

I had an amazing experience working with Keyideas an excellent team of developers. I'm pleased with their service and commitment. The CRM application they developed, far exceeded my expectations. Project was built from scratch and during the project the team worked diligently and provided instant solutions to any problems. They proved that working with them, was a right decision.

dimendSCAASI, Chicago USA

We were very pleased with the overall development process that was followed. Keyideas seems to be a world class provider from what we experienced on our first project from the very beginning like scoping out the project requirement, design & development, QA & testing phase and finally to migration to our location. I would not hesitate to recommend them as a superior development house.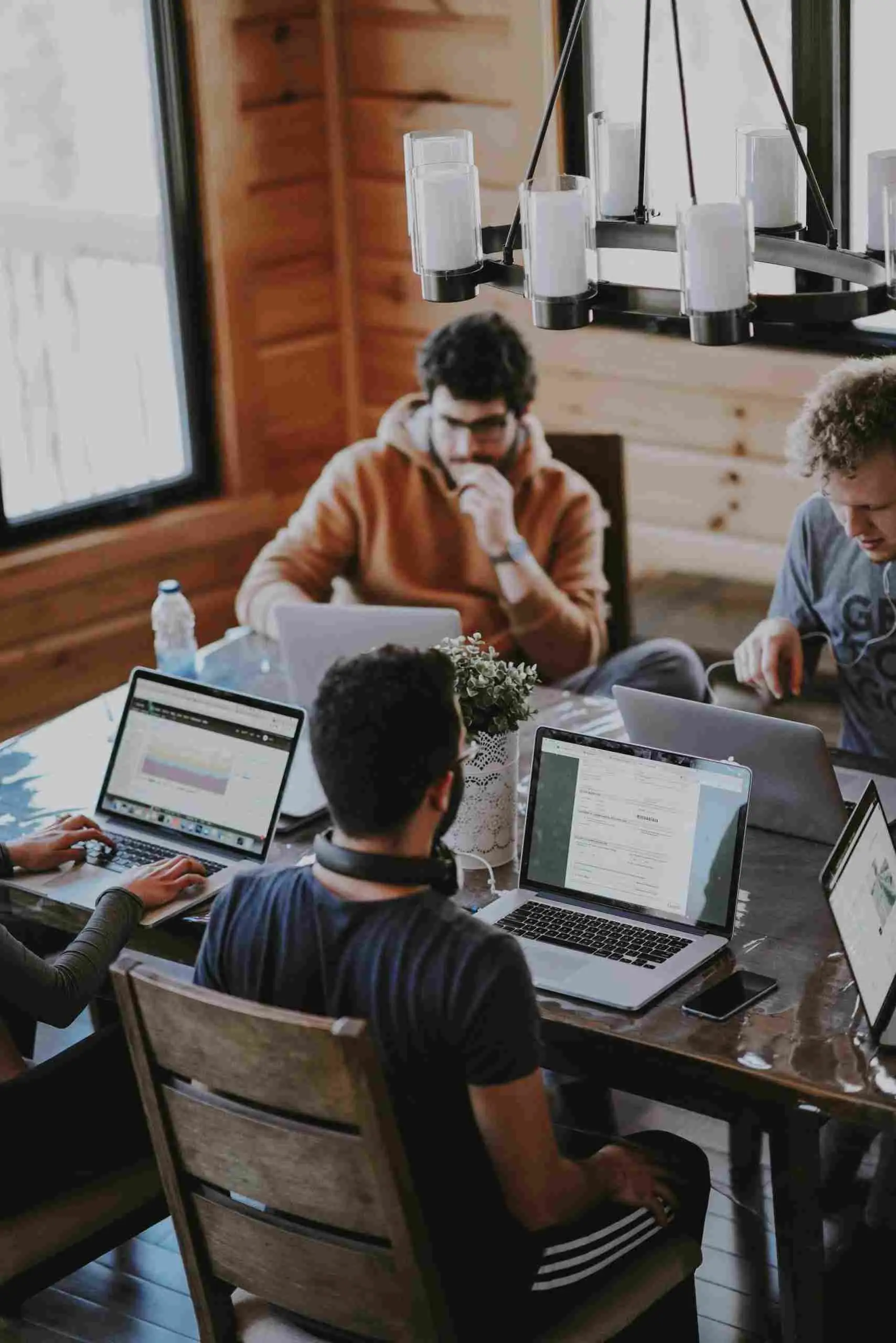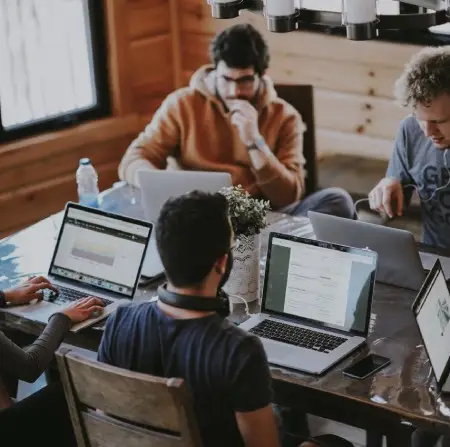 Want a successful Project?
Lets work together!
Discuss your ideas. Give us a ring!
+1 617-934-6763