News App Development – News Agency Mobile Application
>
Project
brief
The India-based client wanted us to develop a technology platform for the Indian exporters to enable them to get the required trading information. The mobile application should provide knowledge in getting the right export markets, buyers, export financing – all on a single platform. The client was looking for a comprehensive Android app on which readers would like to read all about the world of exports-imports. The app demanded high-quality graphics as it is the fastest-growing news platform on foreign trade and exports-imports in India. The client approached us to create an Android App with a compelling user experience for its business users.
Our
Solution
We developed a simple yet valuable Android news app with an in-depth customization option for various screens, up-to-date user functionalities & content integration. The app's mobile-friendly UI integrates functionalities with content thus, helping to create a smooth flow of news. Our Android app developers developed features to support the exhaustive coverage of foreign trade and export imports on the app that is of utmost importance for every trade participant.

Giving Back Promotions, San Francisco, CA

I had an amazing experience working with Keyideas an excellent team of developers. I'm pleased with their service and commitment. The CRM application they developed, far exceeded my expectations. Project was built from scratch and during the project the team worked diligently and provided instant solutions to any problems. They proved that working with them, was a right decision.

dimendSCAASI, Chicago USA

We were very pleased with the overall development process that was followed. Keyideas seems to be a world class provider from what we experienced on our first project from the very beginning like scoping out the project requirement, design & development, QA & testing phase and finally to migration to our location. I would not hesitate to recommend them as a superior development house.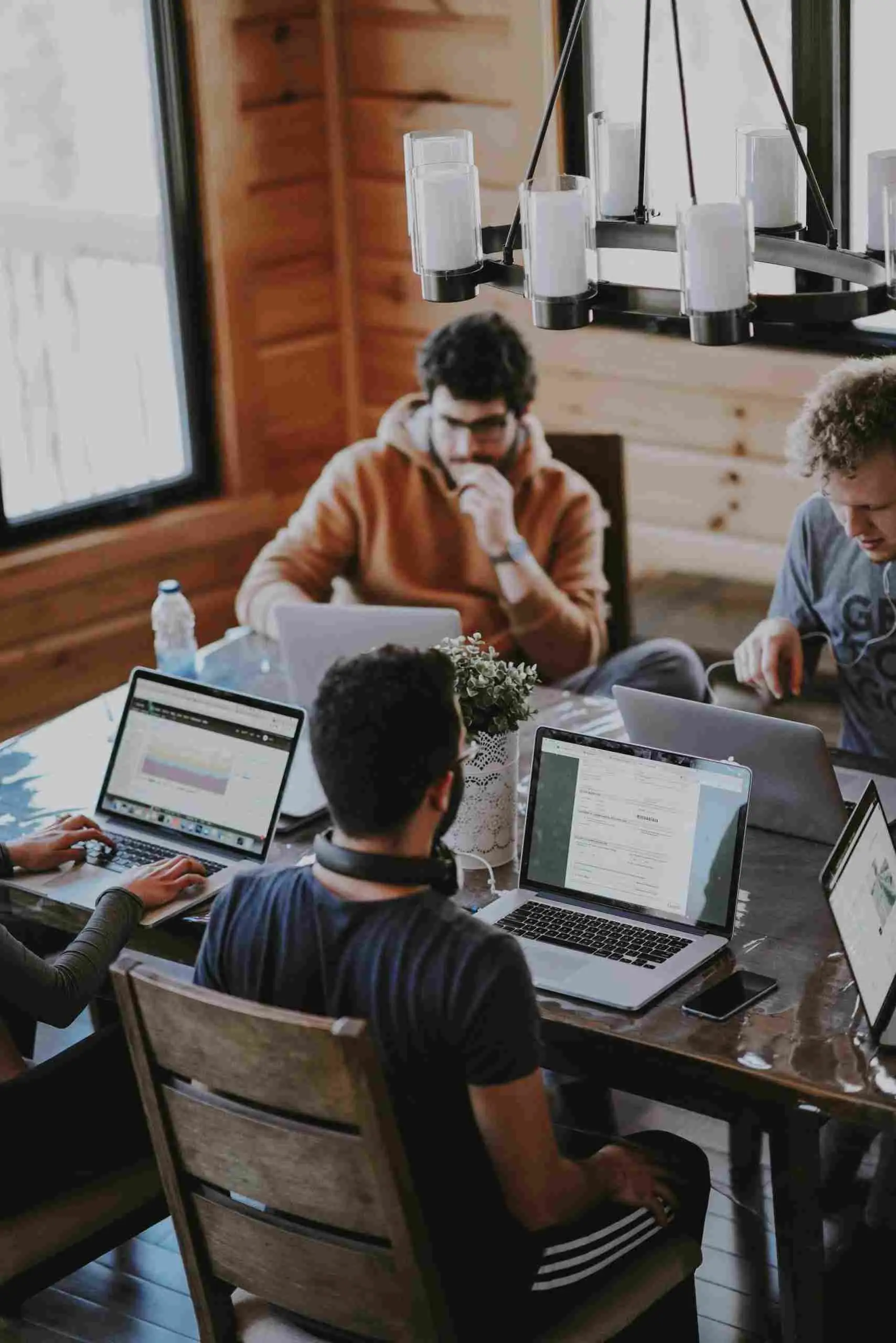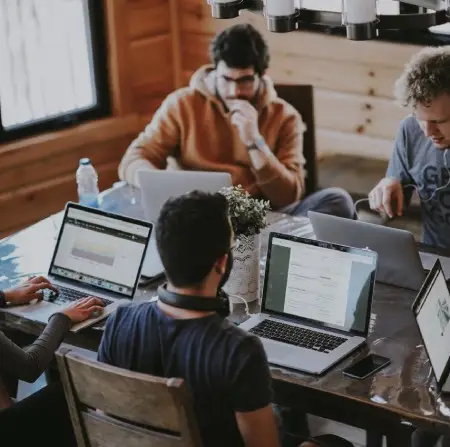 Want a successful Project?
Lets work together!
Discuss your ideas. Give us a ring!
+1 617-934-6763