Cricket App Development – Mobile Application Development
>
Project
brief
The in-house team wanted to build a Cricket Application to keep up with the latest from around the world of cricket! The customized iOS and Android platform would be a fantastic app with cricket articles, stories, news, live scores, etc curated from various reliable sources. The aim was to have an application with many articles available to be read offline and share with friends via Facebook, WhatsApp, and email. Also, it should have the necessary features to provide the entire Score Card of the Live ongoing tournament. The client also wanted the app to show all the international and domestic cricket season match updates for all cricket lovers.
Our
Solution
We developed an app both for Android and iOS platforms that provide comprehensive cricket coverage. The app broadcasts all live, in-progress and upcoming schedules of various tournaments. Our Android and iPhone developers designed the app such that it renders clear overall statistics and records of the whole series. The app shows one of the fastest live score updates via push notifications with ball-to-ball commentary and much more. Our team of experienced and skilled iPhone and Android developers has transformed the idea into a feature-rich, easy-to-use app that provides complete coverage of all international and domestic cricket. Our developers have built a top mobile app that will help you love cricket in more than one way.

Giving Back Promotions, San Francisco, CA

I had an amazing experience working with Keyideas an excellent team of developers. I'm pleased with their service and commitment. The CRM application they developed, far exceeded my expectations. Project was built from scratch and during the project the team worked diligently and provided instant solutions to any problems. They proved that working with them, was a right decision.

dimendSCAASI, Chicago USA

We were very pleased with the overall development process that was followed. Keyideas seems to be a world class provider from what we experienced on our first project from the very beginning like scoping out the project requirement, design & development, QA & testing phase and finally to migration to our location. I would not hesitate to recommend them as a superior development house.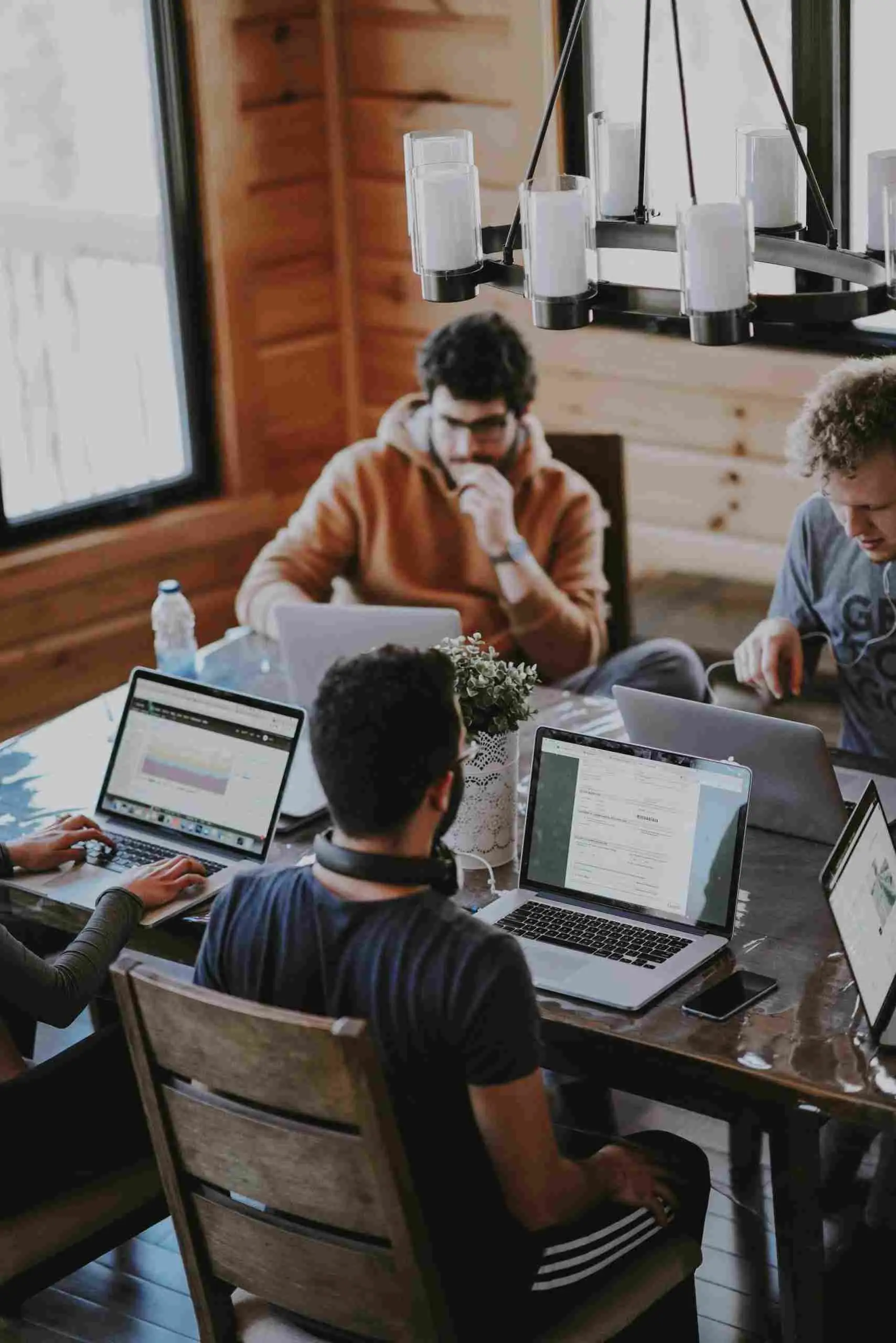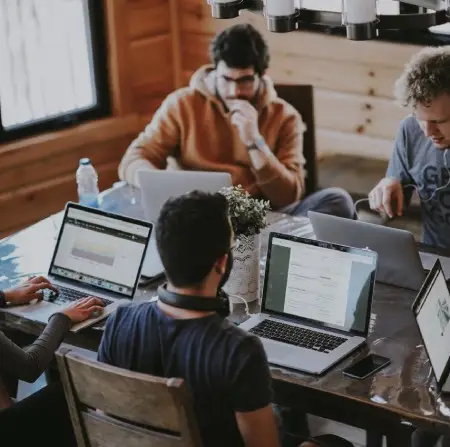 Want a successful Project?
Lets work together!
Discuss your ideas. Give us a ring!
+1 617-934-6763