Word Puzzle Games App Development – Online Games
>
Project
brief
The in-house team wanted to build an Android-based word puzzle game. A Word Search game usually consists of a table of letters in which one has to form a hidden list of themed words. The game app would have gameplay that is simple and addictive and would have many features to make it a successful game in the app store. The aim was to develop a free educational app that would be fun to play and enjoyed offline. The team wanted to implement various word puzzle levels differentiated by age groups. Hence, this word search-free game would provide a new way to kill time and help to expand vocabulary in a fun way!
Our
Solution
We developed the Word Game that is a fun, polished word puzzle with many twists. With innovative additions to the original concept, challenging features and layouts, and tons of content, our Android developers built the app to keep you motivated and playing game after game. And unlike other word search games, the puzzle adjusts to your preferences to create just the appropriate complexity with the intersections and coverage amounts you want to play. The app is developed to ensure that each level is exciting with different challenge settings. We built an app combined with gorgeous retinal graphics, a slick interface, and intuitive controls for alluring effects. Hence, it makes the perfect app for any word search enthusiast. The app is available in 22 different languages, for instance – English, French, Italian, German, Spanish, Dutch, Portuguese, Russian, etc. And many Indian Languages like Hindi, Gujarati, Marathi.

Giving Back Promotions, San Francisco, CA

I had an amazing experience working with Keyideas an excellent team of developers. I'm pleased with their service and commitment. The CRM application they developed, far exceeded my expectations. Project was built from scratch and during the project the team worked diligently and provided instant solutions to any problems. They proved that working with them, was a right decision.

dimendSCAASI, Chicago USA

We were very pleased with the overall development process that was followed. Keyideas seems to be a world class provider from what we experienced on our first project from the very beginning like scoping out the project requirement, design & development, QA & testing phase and finally to migration to our location. I would not hesitate to recommend them as a superior development house.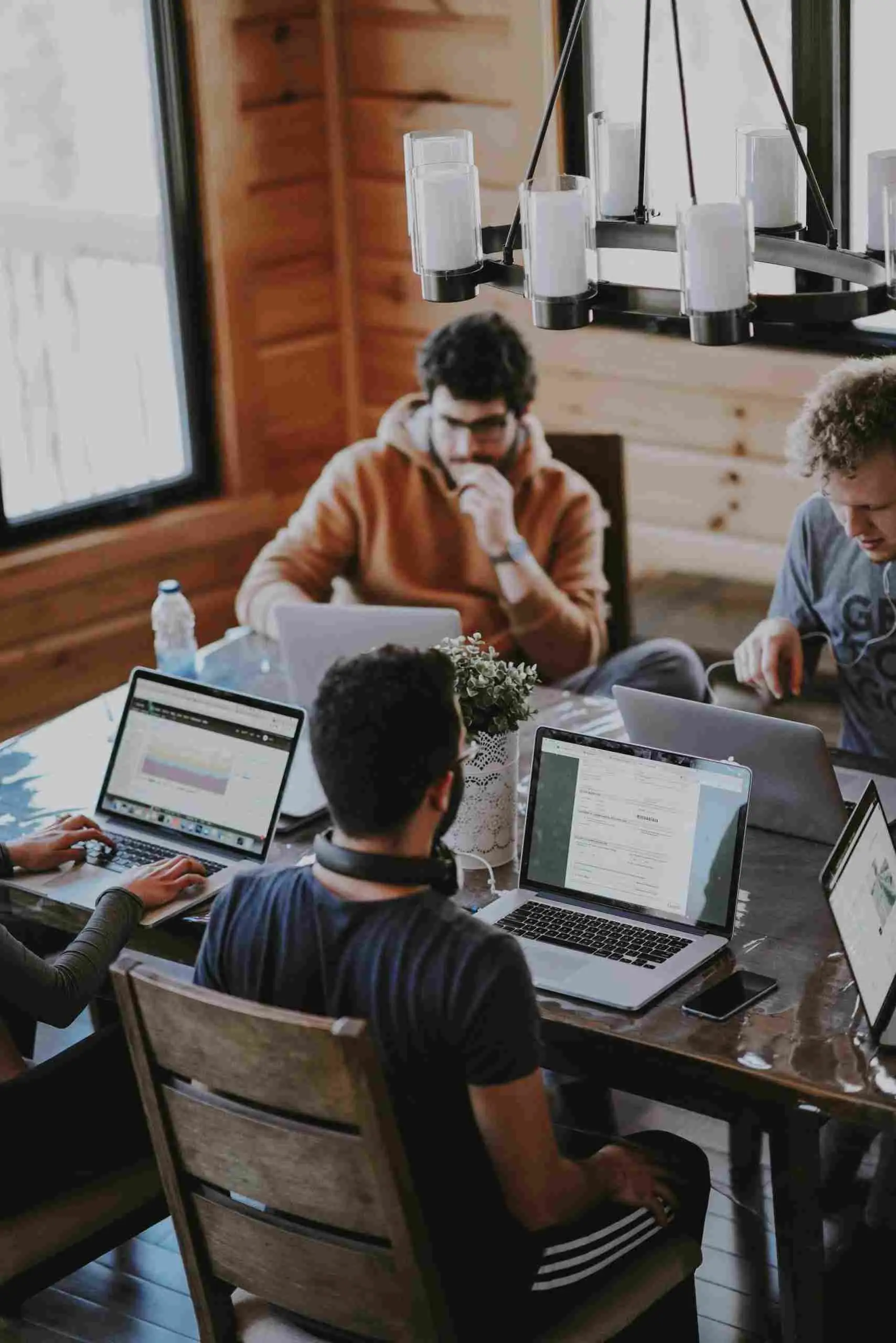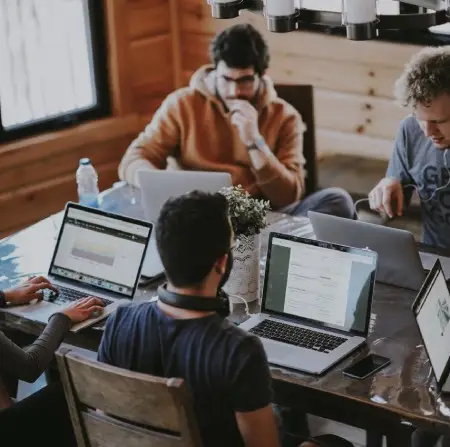 Want a successful Project?
Lets work together!
Discuss your ideas. Give us a ring!
+1 617-934-6763