WordPress Developer Job & WooCommerce Developer
We are hiring – Explore WordPress Developer Job and WooCommerce Developer job openings in Delhi NCR, Gurgaon. Apply on the Keyideas website or Naukri.com.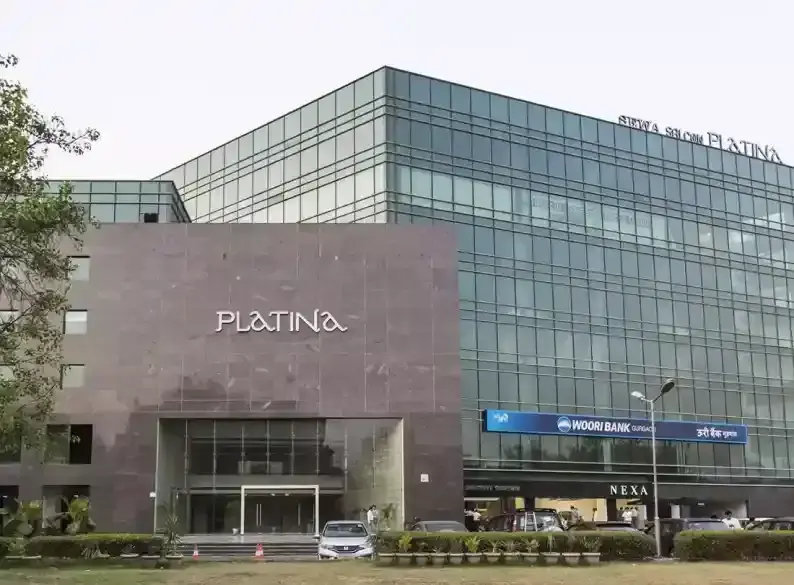 Technical & Professional Requirements
Strong experience in WordPress and WooCommerce – Able to create easy and complex plugins, short codes, and widgets.
Candidate should be an expert in WordPress and other CMS platforms.
Experience in developing responsive e-commerce websites.
Strong knowledge in WordPress Plugin, and PHP.
Update Current WordPress websites to meet modern web standards.
WooCommerce developer should have strong experience in MySQL and Database Queries.
Responsibilities & Skills
Ability to lead the team and handle pressure and demands.
Strong verbal and written communication and interpersonal skills.
WooCommerce Developer should be highly organized and detail-oriented.
Bachelors or Diploma in Computers.
Hiring For WordPress Developer Job and WooCommerce Developer
Our Achievements