HTML5 and CSS3 Developer
UI Designer Job – Are you looking to enhance user experiences and end-to-end journeys? Join the Keyideas UI UX designer team to build a bright career in the UI industry!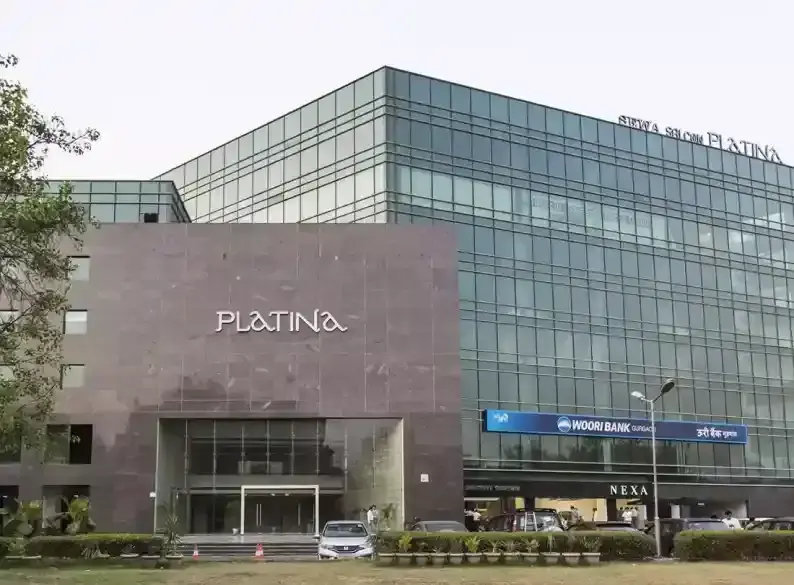 Technical & Professional Requirements
Experience in building Web User Interfaces (UI) using HTML/HTML5, CSS, SCSS, Advance Javascript Libraries, JQuery, and Bootstrap.
UI UX Designer must create responsive web design using Bootstrap/CSS3/LESS/SASS and HTML5.
Strong expertise with HTML, CSS, and writing cross-browser-compatible code.
Frontend developers should ensure high performance on mobile and desktop.
Responsibilities & Skills
Ability to work independently and multi-task in a fast-paced environment.
An HTML developer should have strong verbal and written communication and interpersonal skills.
User Interface/User Experience Developer should be highly organized and detail-oriented.
Graduation in computers –Full-time B.E / B. Tech or an MCA degree (Regular Program, no part-time or long-distance courses).
Hiring For UI Designer Job
Our Achievements