UI/UX Internship
UI NIFT Internship – We at Keyideas are looking for a talented interns for UI UX internship to join our team and create modern designs across all our web pages.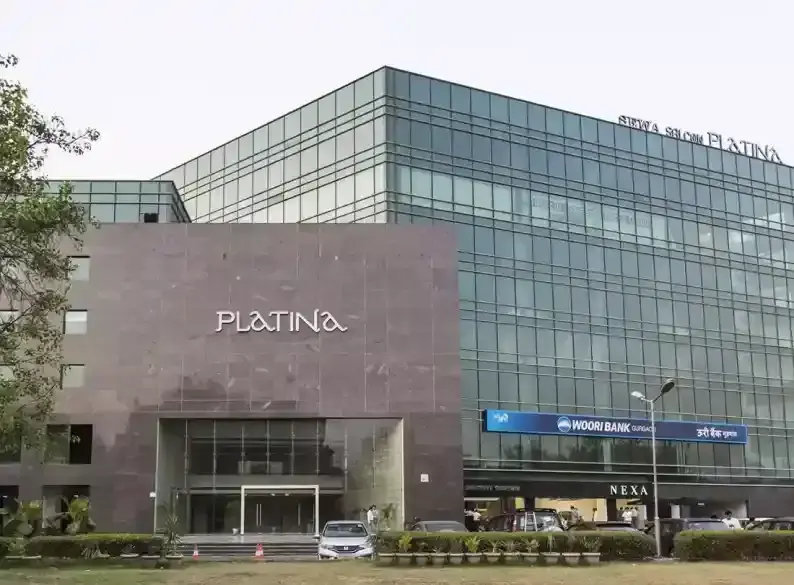 Technical & Professional Requirements
To be successful in this Website Graphic Designer role, the candidate should have experience with design software such as Adobe XD, Adobe Photoshop, Illustrator, Figma, Zeplin, and other graphic and wireframe tools.
The Intern is responsible for creating web and mobile designs for e-Commerce websites, iOS, and Android mobile apps, and social media platforms.
Come up with the Graphic Design Document, Style Guide, and various templates.
Responsibilities & Skills
Junior graphic designer must understand brand identity and style guide design experience.
Consistent ability to apply a brand's style and interaction patterns.
UI/UX intern must have excellent communication & interpersonal skills.
Bachelors in Design (B.Des).
Hiring for UI UX Internship Job
Our Achievements