Front-End UI Developer
Get your talents recognized by joining Keyideas Front-end UI UX Developer team. We are hiring for talented UI developer job to mark a successful growth with us.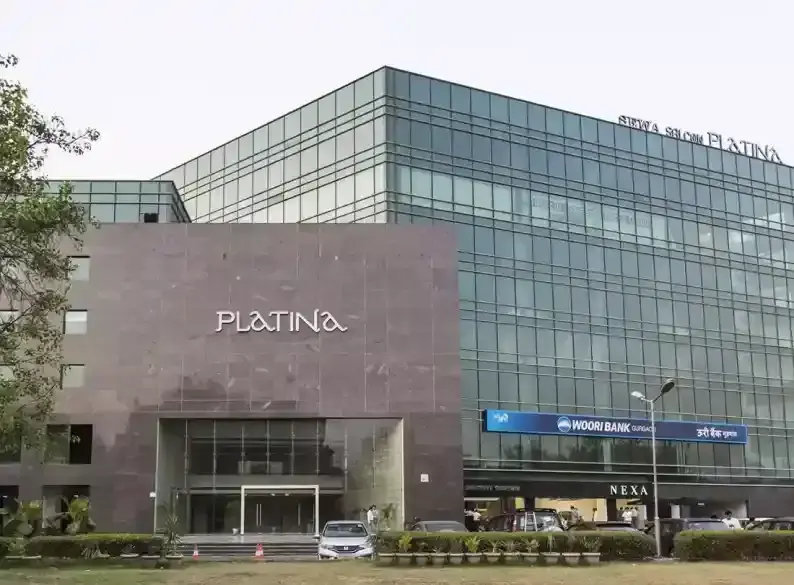 Technical & Professional Requirements
Hands-on UI development experience in building Web User Interface (UI) using HTML/HTML5, CSS, SCSS, Advance Javascript Libraries, JQuery, Bootstrap and UI frameworks.
Experience in creating 'Responsive' and 'Adaptive' websites using HTML5 and CSS3 targeting desktop, tablet, and mobile devices.
Gather and evaluate user requirements in collaboration with product owners and engineers.
A UI developer must have a strong understanding of front-end coding and development technologies.
Ensure design consistency with the client's development standards and guidelines.
Ability to provide SEO solutions for websites.
Experienced in building the infrastructure for serving the front-end app and assets.
Responsibilities & Skills
Expert in HTML, CSS, and writing cross-browser compatible code.
UI and UX Developer should be highly organized and detail-oriented.
Guide and maintain developer teams and best practices.
Full-time B.E / B. Tech or an MCA degree (Regular Program, no part-time or long-distance courses).
Hiring For Front-end UI Developer Job
Our Achievements