Shopify Experts
Are you one of the Shopify Experts waiting to join a talented workforce? Then join Keyideas team! We are hiring for Shopify plus developer job to grow and succeed together.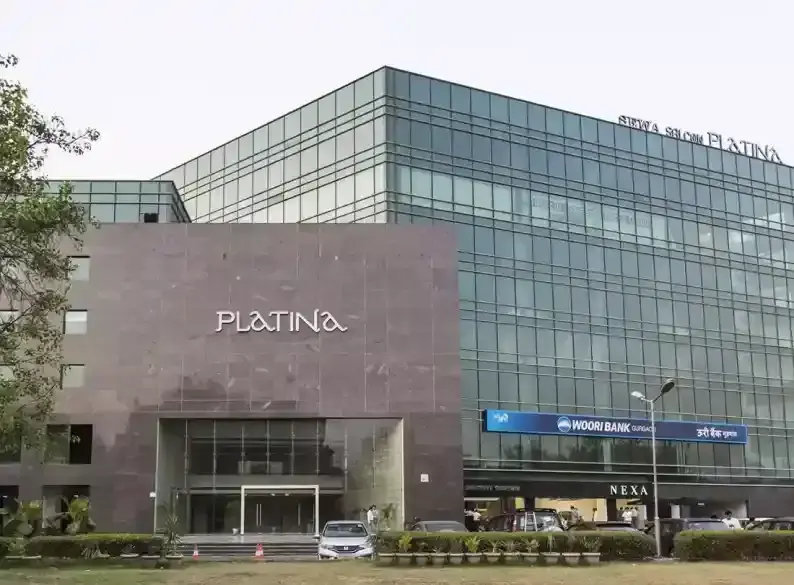 Technical & Professional Requirements
The Shopify Plus Developer should be able to work on e-commerce projects with different Shopify JS APIs (storefront, AJAX Cart, Sections, etc.).
Being a Shopify expert, the developer should be specialized in all facets of the E-commerce Platform.
Shopify developer should have strong knowledge in Installing & Customizing the new Shopify theme.
The developer should have expert-level knowledge of Shopify Liquid Templating Language.
Plus exposure to Application Development & Ruby Scripting.
Strong Knowledge of Shopify Plug-in Optimization, Customization, and OOPs.
Responsibilities & Skills
For a Shopify developer job, you must be knowledgeable about good coding standards.
Strong verbal and written communication and interpersonal skills.
Shopify experts should be confident, self-motivated, and well-versed with the team environments.
Graduation or Diploma in Computers.
Hiring For Shopify Experts Job
Our Achievements