QA Tester Manual Testing
Have you got talented testing skills? Join our manual testers team to expand your growth potential! We are hiring for in-house Software Tester Job in Delhi, NCR Gurgaon.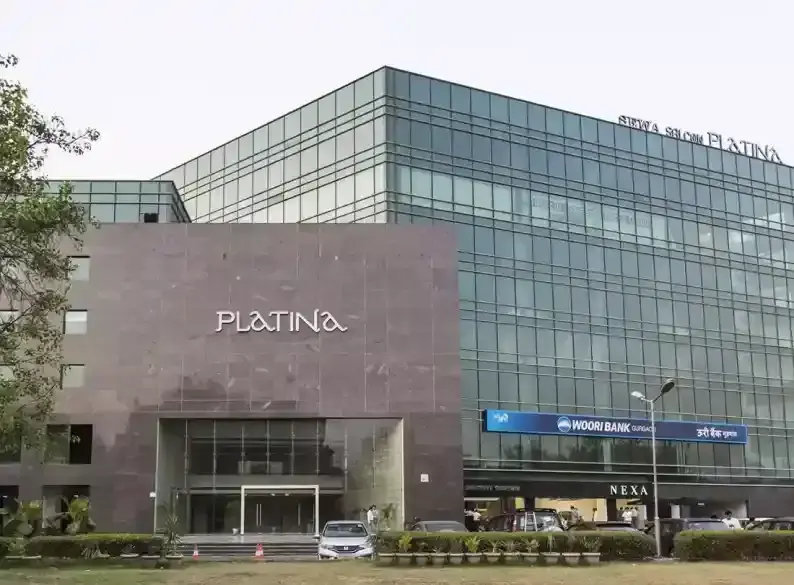 Technical & Professional Requirements
A manual software test engineer should identify, record, document, and track bugs thoroughly.
Execute thorough regression testing when bugs are resolved.
The Manual test engineer must collaborate with the teams of developers and product managers to identify system requirements.
Stay updated with the new testing tools and strategies.
Build and execute test cases, scripts, plans, and procedures (manual and functionality).
Responsibilities & Skills
Expertise in Manual Testing, QA Testing, and Functionality Testing.
Experience in Test Case Creation, Functional Testing, System Testing.
Knowledge in API Testing and Performance Testing.
QA tester must have proficiency in both mobile and web application testing.
Graduation in computers – Full-time B.E / B. Tech or an MCA degree (Regular Program, no part-time or long-distance courses).
Hiring For Software Tester Job
Our Achievements