ASP NET MVC Developer
ASP NET MVC Developer Job – Hiring Dot Net Full Stack Developer who must be proficient in front-end and back-end development, creating and maintaining fully developed platforms with servers or databases.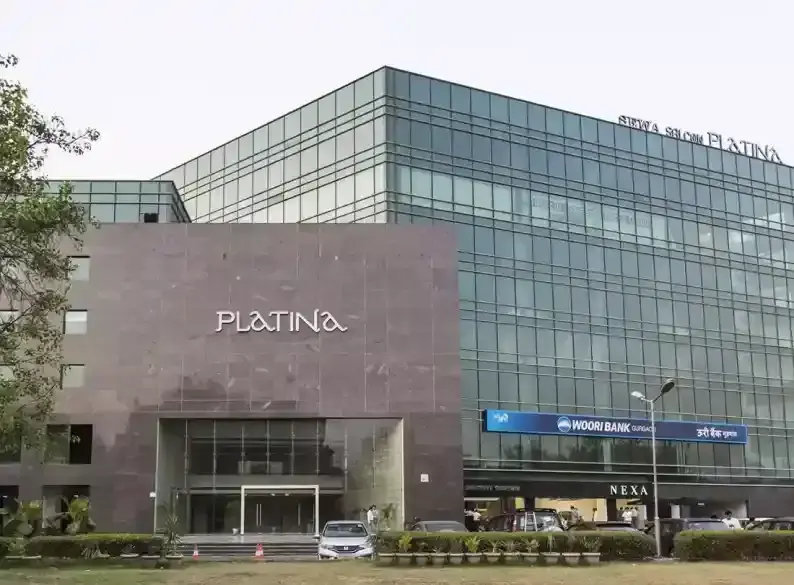 Technical & Professional Requirements
Experience working on ASP.NET, C#, VB.NET, MVC or Core.
The MVC Developer must be good with MS SQL DB queries and optimization techniques.
Knowledge of Telerik is a plus.
Comfortable with implementing REST APIs and Third-party integrations.
You'd get an opportunity to work on Azure, Cloud, and the latest technologies.
Responsibilities & Skills
Dot Net developers must have excellent logical and analytical skills.
Ability to work independently and multi-task in a fast-paced environment.
Strong verbal and written communication and interpersonal skills.
Highly organized and detail-oriented.
Graduation in computers – Full-time B.E / B. Tech or an MCA degree.
Hiring For ASP NET MVC Developer Job
Our Achievements