Full Stack Mean Developer
Mean Programmer: We are hiring – Explore Full Stack Mean Developer Job openings in Delhi NCR, Gurgaon. Apply on the Keyideas website or Naukri.com.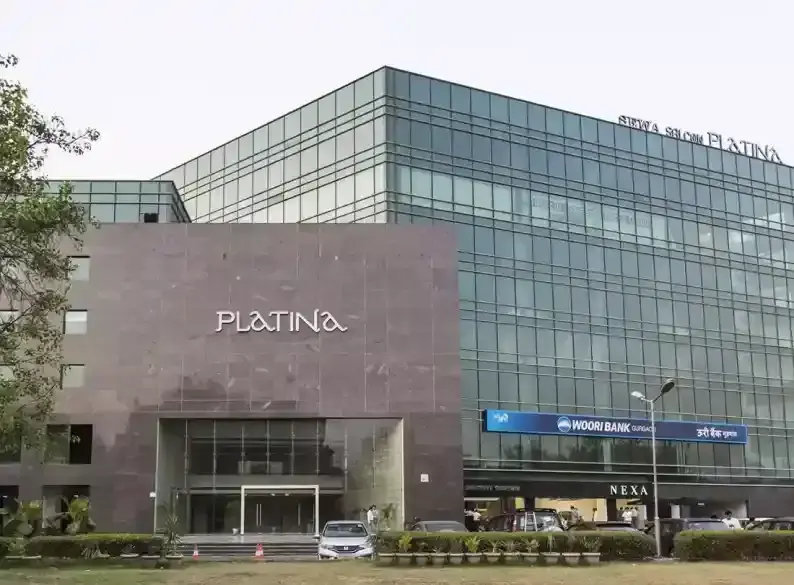 Technical & Professional Requirements
MEAN Stack Developer Job, Hands-on experience in Full-Stack development is a must.
Experience in web tech and frameworks such as JavaScript libraries and other PHP MEAN Framework, Web markup, including HTML5, CSS3, CSS5, JSON, partial page updates and AJAX, cross-browser, and jQuery, Debugging concepts.
Angular Node.js Developer must know Node.js & AngularJS, Java, Mongo DB, Express.js.
MEAN full stack eCommerce developer must have expertise with database engines (MySQL, MongoDB).
Proficient in RESTful APIs workflow and binding.
Knowledge of building high-performance, large-scale, distributed server applications.
Responsibilities & Skills
Powerful analytical and problem-solving skills – Knowledge of SVN/Git repository.
Develop reusable code and libraries for later use.
Graduation in computers –Full-time B.E / B. Tech or an MCA degree (Regular Program, no part-time or long-distance courses).
Hiring For Full Stack Mean Developer Job
Our Achievements