Magento 2 Developer Job
Magento 2 Developer Job – We are looking for a Magento 2 expert who can develop, maintain, and improve e-commerce websites and help generate lots of revenue.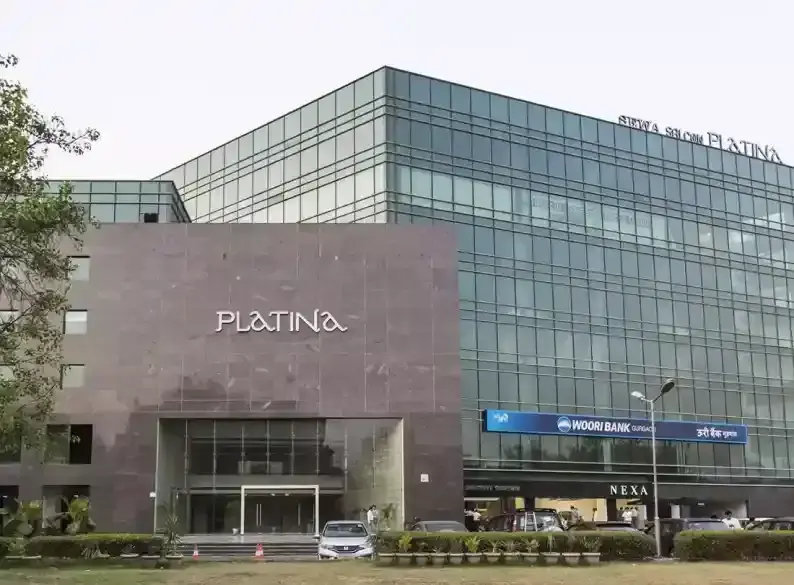 Technical & Professional Requirements
Solid Experience in Magento 2 / Adobe Commerce extensions.
Advanced knowledge of JavaScript, HTML, and CSS. Analyze, design, code, debug, test, document & deploy applications.
Magento developer is responsible for handling queries related to MySQL and Database.
Build high-availability integrations layers with JSON, REST & SOAP, Web API.
Module Development Experience with Magento 2.
Magento lead must have extensive experience in PHP and AGILE Methodology.
Responsibilities & Skills
Magento 2 developer should lead the team and handle pressure and demands.
Strong verbal and written communication and interpersonal skills.
Highly organized and detail-oriented.
Graduation in computers– Full-time B.E / B. Tech or an MCA degree (Regular Program, no part-time or long-distance courses).
Hiring For Magento 2 Developer Job
Our Achievements