PHP Laravel Developer Job
Laravel Developer Job – We are looking for a Laravel programmer to create online applications. In this position, you will use the Laravel framework and PHP to design and develop projects and collaborate with the team to offer high-quality web tools, services, and apps for our company.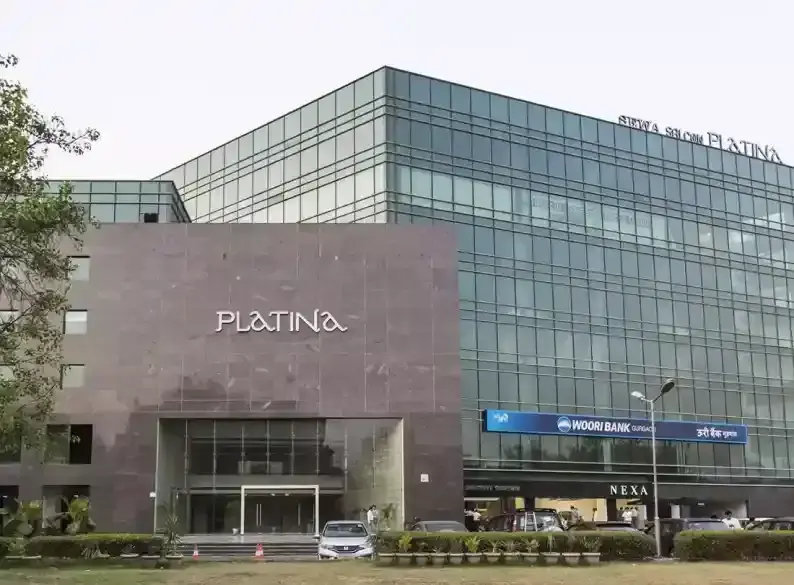 Technical & Professional Requirements
Proficient in Laravel framework.
Expertise in MySQL database, query and performance optimization, and database design.
Experience with version control solutions, APIs, Caching Solutions, and MySQL solutions.
Design & create websites, web apps, Portals & products (front-end and backend) with architecture vision to build core modules and algorithms to optimize processes as per the requirements.
Responsibilities & Skills
Laravel developer must collaborate with client and architect to understand needs and detail the user stories.
Part of the agile scrum team, participating in the software development covering the full technology stack.
Laravel developer must coordinate with the team, following project plans to deliver modular scalable solutions using the latest technologies.
Understanding client requirements & functional specifications.
Graduation or Diploma in Computers.
Hiring for PHP Laravel Developer Job
Our Achievements