HR Executive Job
HR Executive Job- We are looking for an HR intern who can help with various human resources management activities, such as recruiting procedures and keeping employee records.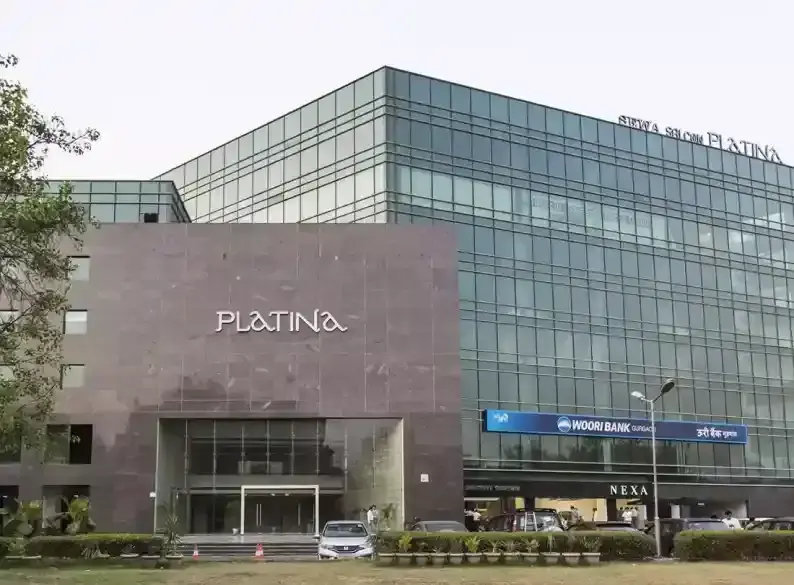 Technical & Professional Requirements
Handle End-to-End Recruitment Cycle (sourcing, screening, interviewing) and utilize the best sourcing techniques to build and shortlist the applicant pool.
Conduct Phone Screens to qualify the applicants and evaluate their skills as per the client's requirement in terms of the candidate's suitability for attitude, academic, experience, and communication skills.
Evaluates candidates by discussing job requirements and applicant qualifications with managers; interview candidates on a consistent set of qualifications.
Responsibilities & Skills
Capability to work independently.
Talent acquisition executive must have strong verbal, written communication and interpersonal skills.
Any graduation/degree with strong English writing and verbal skills.
Hiring For HR Executive Job
Our Achievements