Graphic Designer Job
Graphic Designer Job – We are looking for web designers with remarkable talent who have mastered creating eye-catching visuals for various products and services.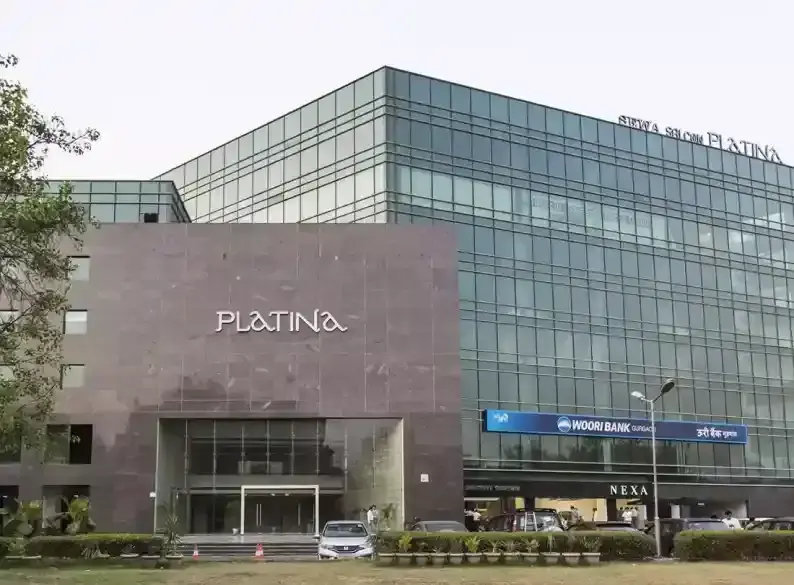 Technical & Professional Requirements
To be successful in a creative designer role, the candidate should have experience with design software like Adobe XD, Adobe Photoshop, Figma, Zeplin, and other graphic and wireframe tools.
The Designer must design the best possible interface and create a detailed design specification for target UI technologies.
You will create detailed UI Design and/or visual design specifications to deliver, develop and adapt their designs to emerging engineering constraints.
Creative designers must have expertise in UI Design for web and mobile apps and logo designs.
Responsibilities & Skills
Designer should have sound knowledge of the latest design trends.
A creative designer should be highly organized and detail-oriented.
Ability to work independently and multi-task in a fast-paced environment.
Strong verbal and written communication plus interpersonal skills.
Bachelors in Design (B.Des).
Hiring For Graphic Designer Job
Our Achievements