Digital Marketing
We are hiring for Digital marketing job for talented digital marketing analyst who want to pursue their career in successful marketing field. Join Keyideas team now!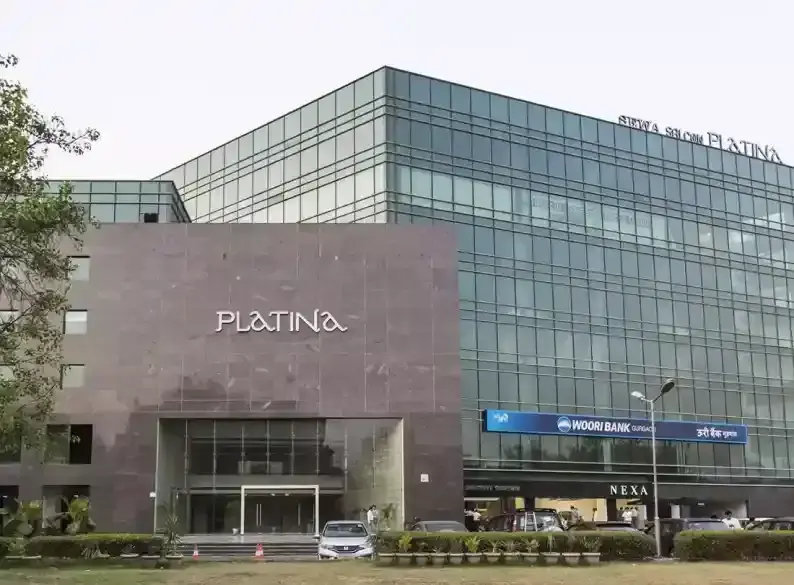 Technical & Professional Requirements
Monitor key digital marketing metrics to trace the success.
For a Digital Marketing job, you should have expertise in PPC (Pay per Click) campaigns.
Prepare email marketing strategies to target new and existing clients.
Design and maintain online listings across e-commerce platforms.
The Digital marketing analyst must monitor and control web analytics dashboards, reports, and key reporting tools, and point out key areas of importance per client goals.
Manage search engine programs (XML sitemaps, shopping feeds, webmaster tools) for objects of diagnostic reporting on client projects.
Responsibilities & Skills
Digital marketing analyst must have hands-on experience in Google Updates.
The Digital marketing expert should have knowledge of MS Excel and MS Office.
Proficient knowledge of On-Page and Off-Page SEO Optimization, Social Media Optimization, and Content Marketing Strategies.
Digital marketing executive should be proficient in content writing and content marketing.
Graduation/Degree with strong English writing and verbal skills.
Hiring For Digital Marketing Job
Our Achievements