Best Travel Website – Custom Vacation Web Design
>
Project
brief
The client has the project to capture the essence of every country on the planet through stunning photographs and enthralling real-life stories. Therefore, the client wanted to develop a private WordPress-based website to collect and share inspiring photo journeys by striking travel photographers. The focus was to build a clean website with amazing UI /UX design that would provide a medium to connect with her audiences – by sharing her travel experiences and photographs taken during travel. The front-end development planning is as per the needs of the project. Furthermore, through these stories and the photos on the website, the client intends to inspire the viewers to explore. The result would be the best travel website with photographs from the world.
Our
Solution
The client's project was to develop a personal website that would inspire travelers to share their journey's striking travel photographs and stories. We developed a WordPress-powered website with PHP programming. Our UI / UX designers create the website to bring out the true-life pictures of a vivid traveler who loves to take her camera wherever she goes. The customized website created by our WordPress developers provided different templates for each of the countries. Moreover, we build the best travel website with advanced features, hence, it is used as a repository of travel photography and travel documentary.

Giving Back Promotions, San Francisco, CA

I had an amazing experience working with Keyideas an excellent team of developers. I'm pleased with their service and commitment. The CRM application they developed, far exceeded my expectations. Project was built from scratch and during the project the team worked diligently and provided instant solutions to any problems. They proved that working with them, was a right decision.

dimendSCAASI, Chicago USA

We were very pleased with the overall development process that was followed. Keyideas seems to be a world class provider from what we experienced on our first project from the very beginning like scoping out the project requirement, design & development, QA & testing phase and finally to migration to our location. I would not hesitate to recommend them as a superior development house.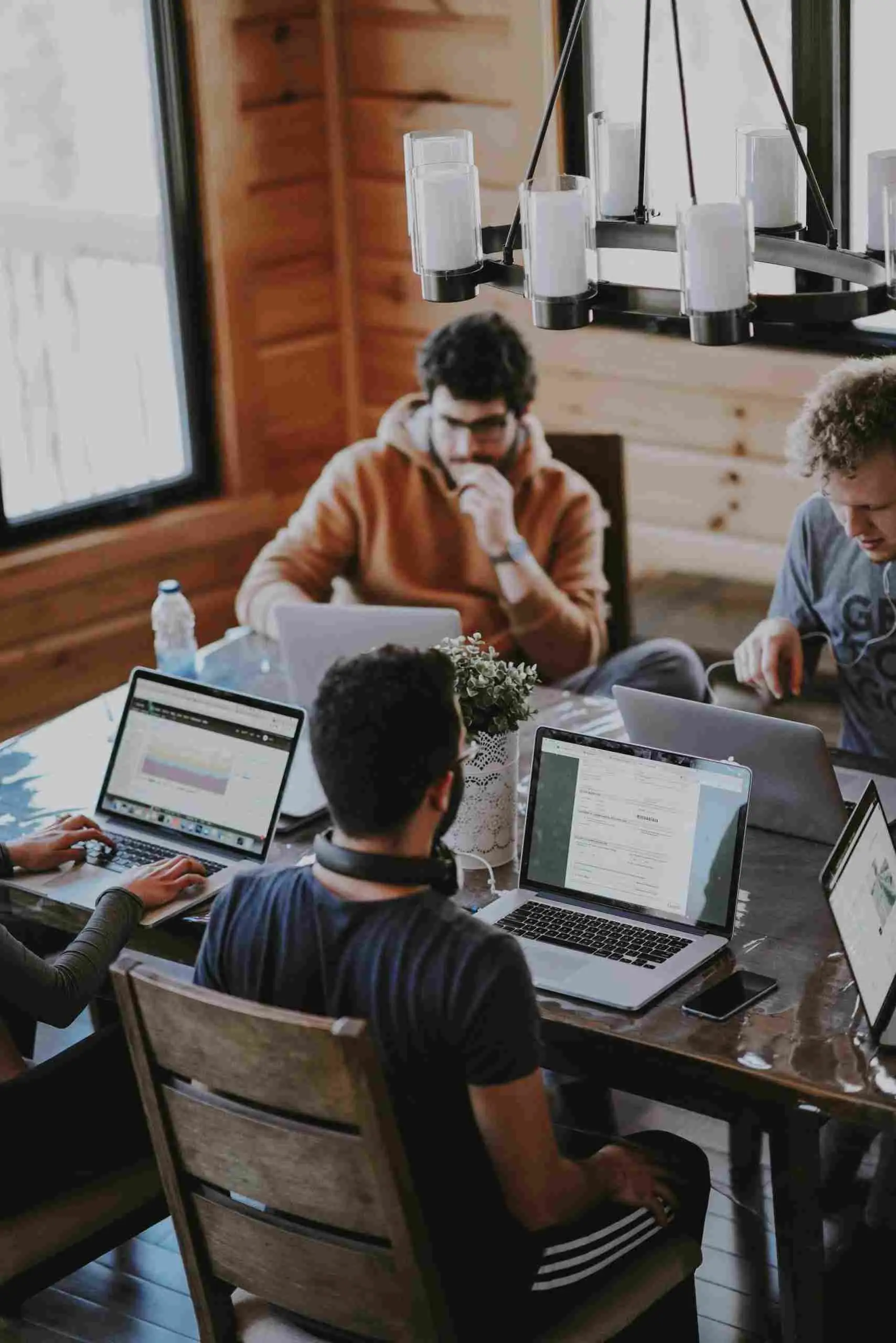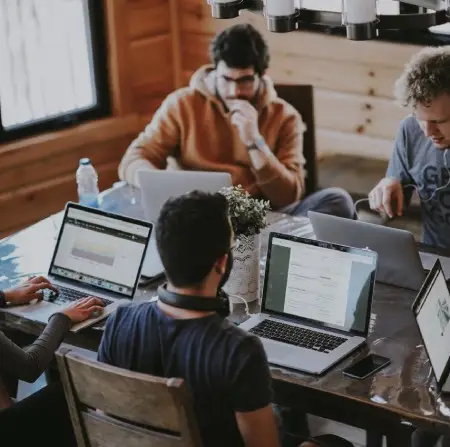 Want a successful Project?
Lets work together!
Discuss your ideas. Give us a ring!
+1 617-934-6763