Xamarin and .NET MAUI Developer
MAUI Developer Job – We are looking for a highly talented Xamarin developer who can create, maintain, troubleshoot, and fix mobile application errors for Android and iOS.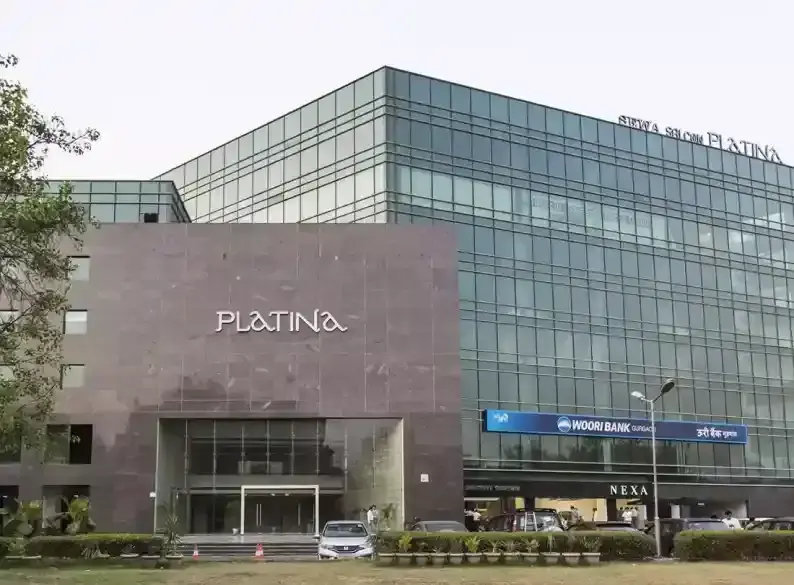 Technical & Professional Requirements
MAUI App Developer should have proven experience working on C# MAUI for developing Android & iOS apps.
The Developer should be able to build mobile apps from scratch and as per the quality standards.
At least two mobile apps should be live– Please share the app (Apple/Google) links.
Maintain existing apps, resolve bugs, and add new features.
Must be good with SQL lite queries and optimization techniques.
Migrate Xamarin apps to the latest version of .NET MAUI.
Candidate should deliver fully-functional, cross-platform, and well-tested mobile applications.
Responsibilities & Skills
Ability to work independently and multi-task in a fast-paced environment.
Strong verbal and written communication and interpersonal skills.
Highly organized and detail-oriented.
Graduation in computers– Full-time B.E / B. Tech or an MCA degree (Regular Program, no part-time or long-distance courses).
Hiring For Xamarin Developer Job
Our Achievements