Travel Agency Web Development – Property Website
>
Project
brief
The client is a travel agent in Sydney, Australia. The travel agency deals with providing rental properties to tourists at various tour destinations. The client wanted travel agency web development services with PHP that intends to bring the guest and the property owners together. Hence, the new rental property agency will be beneficial for both parties. Furthermore, the website offers holiday accommodations in Australia's exotic locations for a customer who has short-term rental requirements.
Our
Solution
The Sydney-based client wanted a website to showcase its tourist business. Our travel agency web development services provided custom site on WordPress. Thus, the online platform shows its short-term accommodations and holiday rental property online. Our PHP developers developed a feature-rich portal and incorporated a 'Local Search' facility for users searching property by State. Furthermore, the 'Quick Search' option is for visitors who have a definite requirement. Furthermore, the website also allows guests to make online reservations.

Giving Back Promotions, San Francisco, CA

I had an amazing experience working with Keyideas an excellent team of developers. I'm pleased with their service and commitment. The CRM application they developed, far exceeded my expectations. Project was built from scratch and during the project the team worked diligently and provided instant solutions to any problems. They proved that working with them, was a right decision.

dimendSCAASI, Chicago USA

We were very pleased with the overall development process that was followed. Keyideas seems to be a world class provider from what we experienced on our first project from the very beginning like scoping out the project requirement, design & development, QA & testing phase and finally to migration to our location. I would not hesitate to recommend them as a superior development house.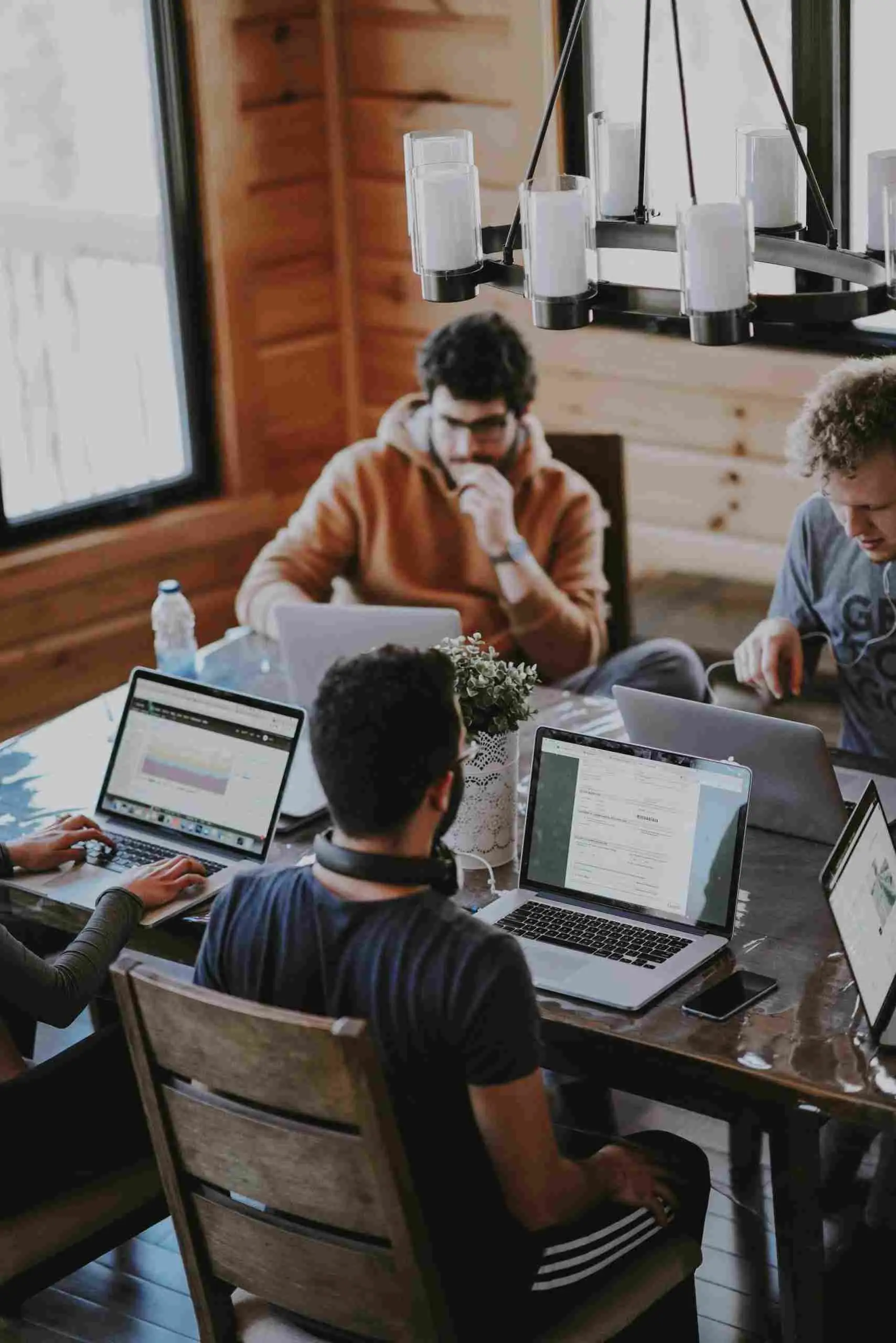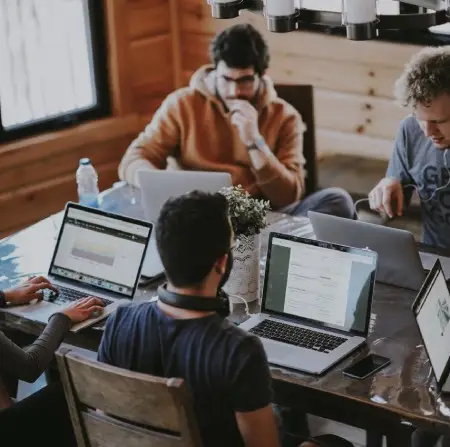 Want a successful Project?
Lets work together!
Discuss your ideas. Give us a ring!
+1 617-934-6763