In today's competitive business marketplace, it's hard to get your business noticed and especially when you are just starting. If you have the vision to get prominent and famous faster or wish to become an expert in the field of Software and Web Application development, the first thing you must do is get your company in the limelight. It's hard to get a business observed when there are already many well-established companies serving the needs of the people. But if you have a proven list of tactics ready at your disposal, then it might not be as difficult.
First off, take a stand and make your voice heard. Identify some pressing issues or topics and speak out, don't be afraid to take a passionate stance on these issues. When you stand behind the message and goals of your company, people definitely will notice. Focus on a niche market and find what is missing to focus on that. You cannot be everything to every customer from the beginning, start small but at the same time think big. Following are the ten affordable and innovative ways to get your noticed and trendy.
Build A Relationship With the Social Media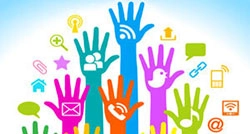 Instead of mass emailing your story to the media, pinpoint the key influencers at the publications, online channels, TV shows, and Radio Stations you want to target and start a friendly conversation without pitching them initially. Social media is a great way to communicate with journalists and producers in a non-threatening way. Comment on their tweets and posts and build a relationship before pitching them your story.
Tie Into A headline News Story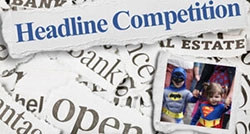 One of the easiest ways to get media attention is to tie into a local or national story. Think of ways your business can piggyback on a major news story. For example, a local attorney weighs in a criminal trial that is headline news. Become the expert, the media can turn to when there is breaking news in your field.
Master The Art Of Winning Pitches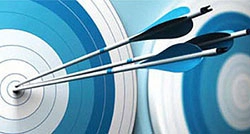 Keep your pitch short and to the point. Think of your pitch as the "60-second commercial" you use when networking. It should grab attention instantly and be memorable. The same goes for your media pitch. Get them interested enough so they want to hear more.
Write A Captivating Press Release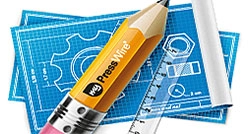 Headlines are key when it comes to press releases. They should be relevant to your story, compelling, and draw the reader in. the first paragraph needs to cover the who, what, when, where, and why of your story. Most reporters have short attention spans and will not read further if you don't draw them in the beginning.
Use this Press Release Rule: "Fax, call, and mail instead of the only email" and Send Samples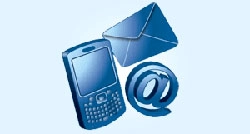 Nowadays, most people send press releases through emails. Stand out and be different by sending a fax, making a call, or even sending it the old fashion way via snail mail. Make sure to be creative though and include a sample of your product or some other attention-getting item so your release is not tossed in the garbage.
Get Your Business Noticed by Asking For Reviews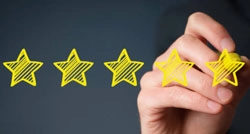 A great way to get fast media attention is to get feedback for your products or services from your customers. You can request your verified clients to write reviews for the services he/she has been offered and their experiences.
Create Innovative And Fresh Content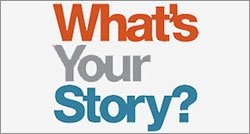 You can craft innovative blogs if you have an opinion or knowledge about an issue that is a prerequisite to share with people. For example, you are the best software development Service provider, and you wish to share the latest updates or malicious attacks on the internet that may affect most websites and online businesses.
Release A Poll Or Survey To Grab Attention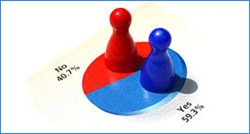 The press loves surveys and polls. Survey your customers and clients using a service like Survey Monkey and turn the data into a press release.
Hold A Press Conference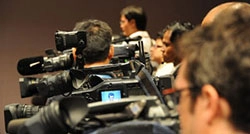 Do you have a grand opening or other attractive news to share? Announce a press conference and invite members to the media to hear your declaration.
Stay in the Spotlight – Send Out Photos and Videos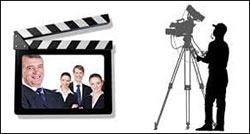 Capture attention by sending out a creative visual or short video clip. Sending out a photo or video of you and your employees doing something unusual is a great way to get your business noticed.
KEYIDEAS, followed the above mantras in their journey to success.