Home Equipment Online Store Website Design
>
Project
brief
The London-based client wanted us to develop an e-commerce website to sell their House Appliances online, primarily garment steamers and fruit juicers. The high-end home equipment company wanted to showcase their powerful garment steamers, ideal for domestic and commercial purposes. The client expected this through their WooCommerce and PHP-based e-commerce storefront.
Our
Solution
The client's responsive website is an online store that allows customers to buy a wide range of house appliances, essentially advanced garment steamers of different dimensions. We built a WordPress-based website with e-commerce functionality and incorporated social medial to enhance the reach. Our affordable WooCommerce design enabled the client to run an online home equipment e-store quickly with less hassle. Our expert WooCommerce developers designed the customized e-store to have brisk business as is it efficient, has a low maintenance cost and has standard payment gateways.

Giving Back Promotions, San Francisco, CA

I had an amazing experience working with Keyideas an excellent team of developers. I'm pleased with their service and commitment. The CRM application they developed, far exceeded my expectations. Project was built from scratch and during the project the team worked diligently and provided instant solutions to any problems. They proved that working with them, was a right decision.

dimendSCAASI, Chicago USA

We were very pleased with the overall development process that was followed. Keyideas seems to be a world class provider from what we experienced on our first project from the very beginning like scoping out the project requirement, design & development, QA & testing phase and finally to migration to our location. I would not hesitate to recommend them as a superior development house.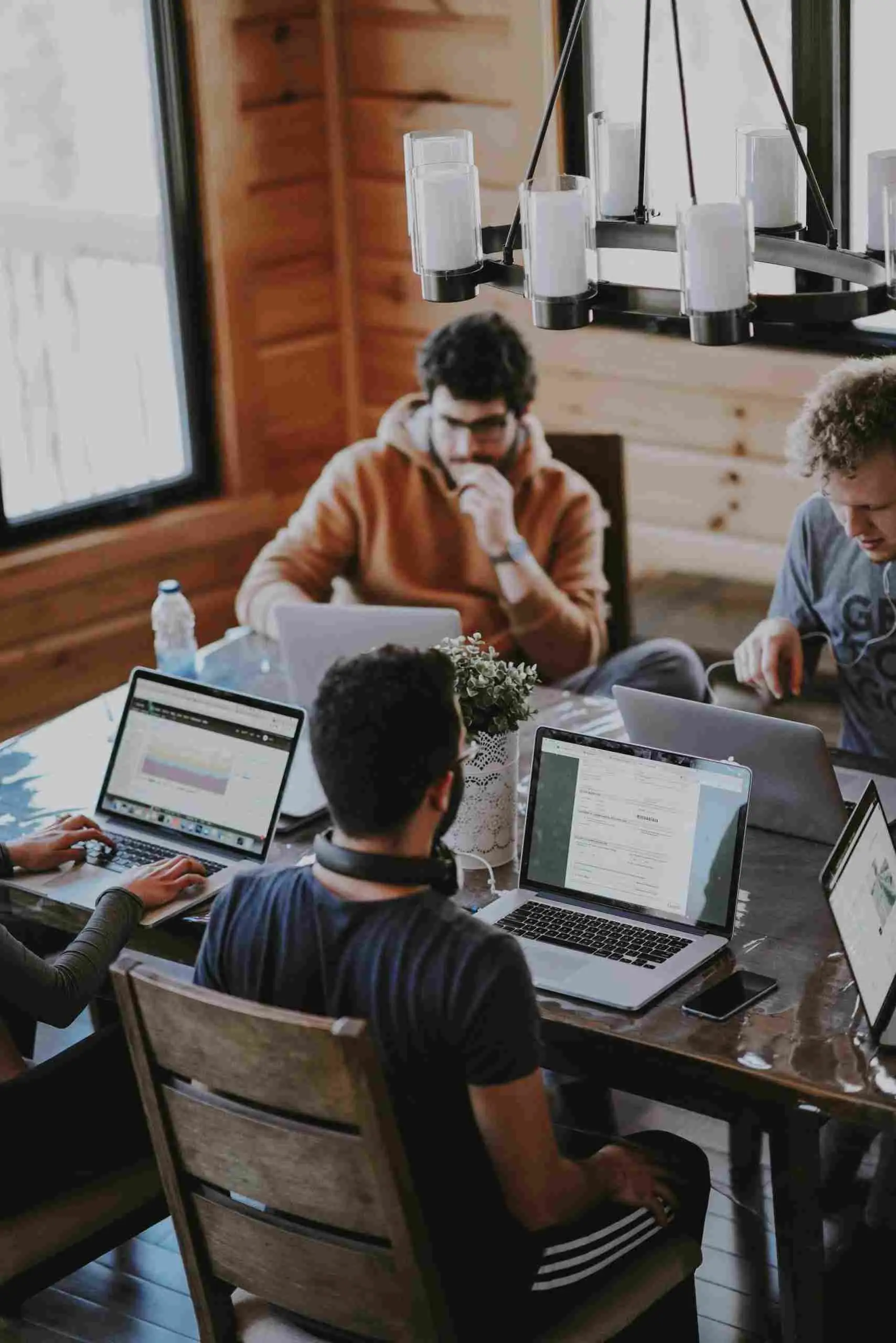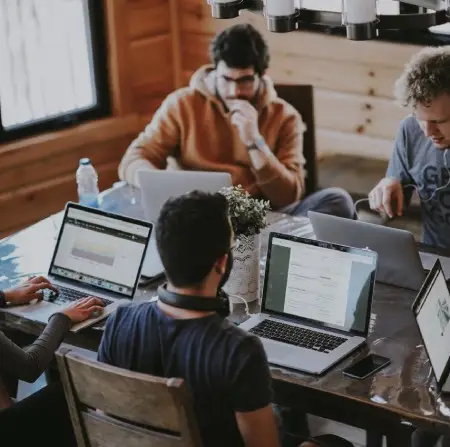 Want a successful Project?
Lets work together!
Discuss your ideas. Give us a ring!
+1 617-934-6763