Property Management Web Design – Real Estate Website
>
Project
brief
The San Francisco client – is one of the largest property management and real estate firms in the Bay area. The client wanted to build a website in WordPress with the most critical elements of a real estate website. The website would provide a valuable resource to their prospective clients. With the realtor website, the client aspired to provide easy search functionality, large formats for photos, and quick access to their featured listings.
Our
Solution
We provided a property management website to the local leader in the luxury real estate business with a WordPress website with a mobile-friendly theme, giving a cutting-edge performance on every screen size. We have designed the website keeping in mind the latest web design standards. It offers a dynamic customizer with multiple theme options for the website design as per the client's requirements. Our WordPress developers used secure and clean codes that are following WordPress web standards. To match the style of the client's property management firm, we offered eye-catching buttons, beautiful images, sliders, banners, contact forms, and a lot more. They also completed the social media integration that powers their online presence. The website's SEO-friendly nature will make the website reach the top search results.

Giving Back Promotions, San Francisco, CA

I had an amazing experience working with Keyideas an excellent team of developers. I'm pleased with their service and commitment. The CRM application they developed, far exceeded my expectations. Project was built from scratch and during the project the team worked diligently and provided instant solutions to any problems. They proved that working with them, was a right decision.

dimendSCAASI, Chicago USA

We were very pleased with the overall development process that was followed. Keyideas seems to be a world class provider from what we experienced on our first project from the very beginning like scoping out the project requirement, design & development, QA & testing phase and finally to migration to our location. I would not hesitate to recommend them as a superior development house.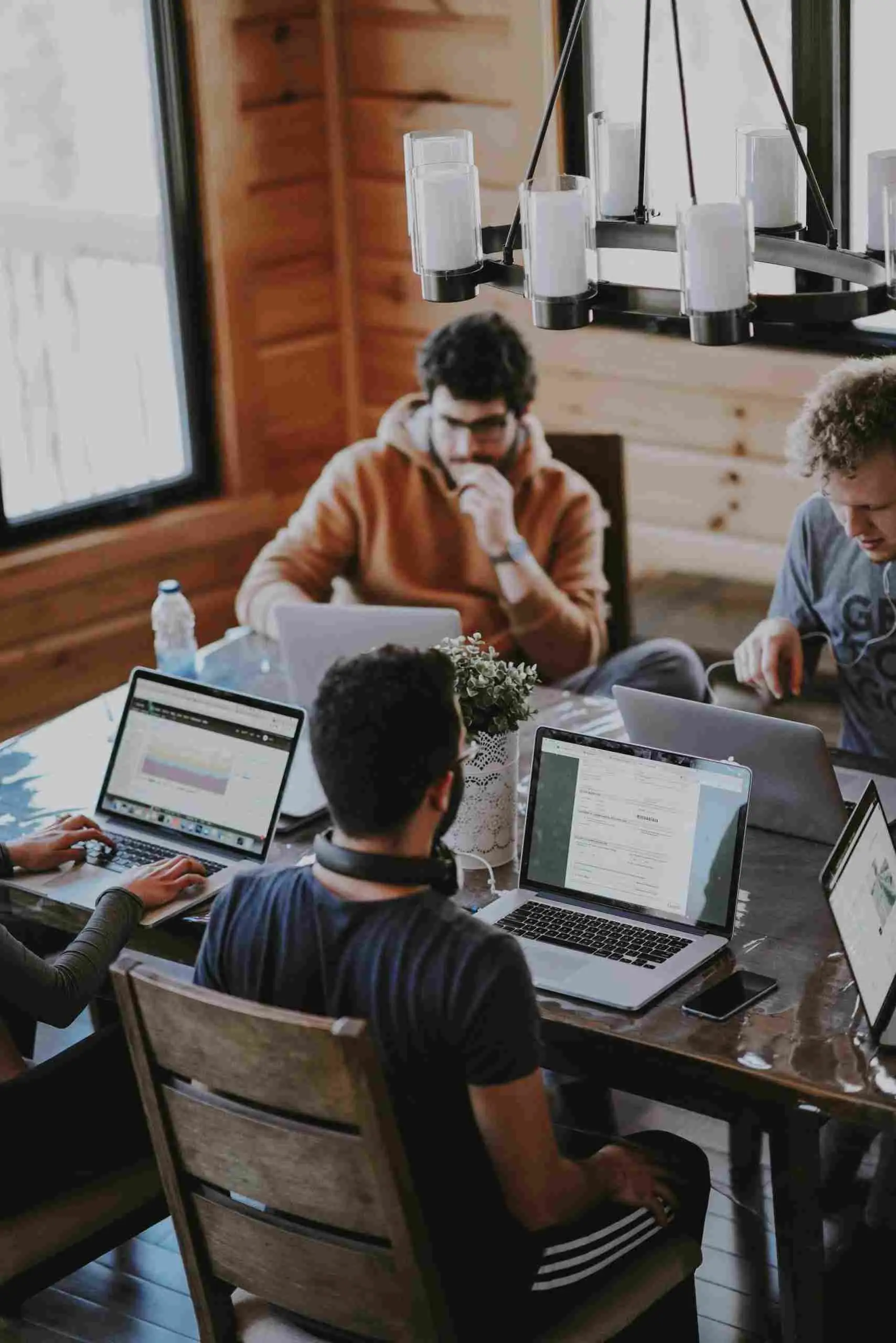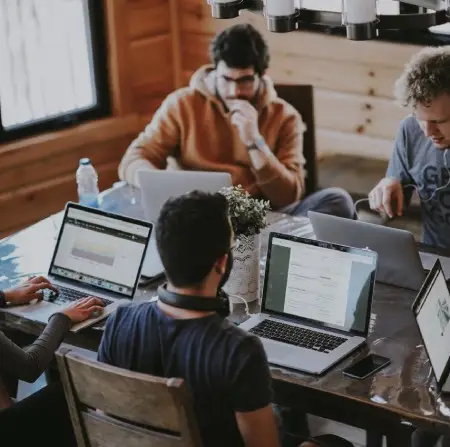 Want a successful Project?
Lets work together!
Discuss your ideas. Give us a ring!
+1 617-934-6763