Real Estate Marketing Agency Website Design
>
Project
brief
The California client – is a real estate marketing agency specializing in integrated solutions for real estate agents and brokers. The client partner with Agent and Brokers designs and builds a successful brand through websites, e-campaigns, printed materials, social media, and online/offline strategies. And help customers create a profitable return on your investment – with the help of the new website built on CakePHP. The aim was to modify the existing website with high-end functionalities and migrate the data to the new marketing agency website. The client desired to list the various details on the website such, as the 360-degree view of the flats, project location, price quotation, contact information, and EMI calculator.
Our
Solution
This California client, a real estate marketing Agency Website – wanted to enhance the website to provide a solution to build a brand and position their marketing to reach out to targeted customers. The use of custom CakePHP web application development for the real estate website helped build simple, faster, and more effective web applications. Our CakePHP developers enhanced the website for real estate, PHP framework, and developed the website with high flexibility and scalability.

Giving Back Promotions, San Francisco, CA

I had an amazing experience working with Keyideas an excellent team of developers. I'm pleased with their service and commitment. The CRM application they developed, far exceeded my expectations. Project was built from scratch and during the project the team worked diligently and provided instant solutions to any problems. They proved that working with them, was a right decision.

dimendSCAASI, Chicago USA

We were very pleased with the overall development process that was followed. Keyideas seems to be a world class provider from what we experienced on our first project from the very beginning like scoping out the project requirement, design & development, QA & testing phase and finally to migration to our location. I would not hesitate to recommend them as a superior development house.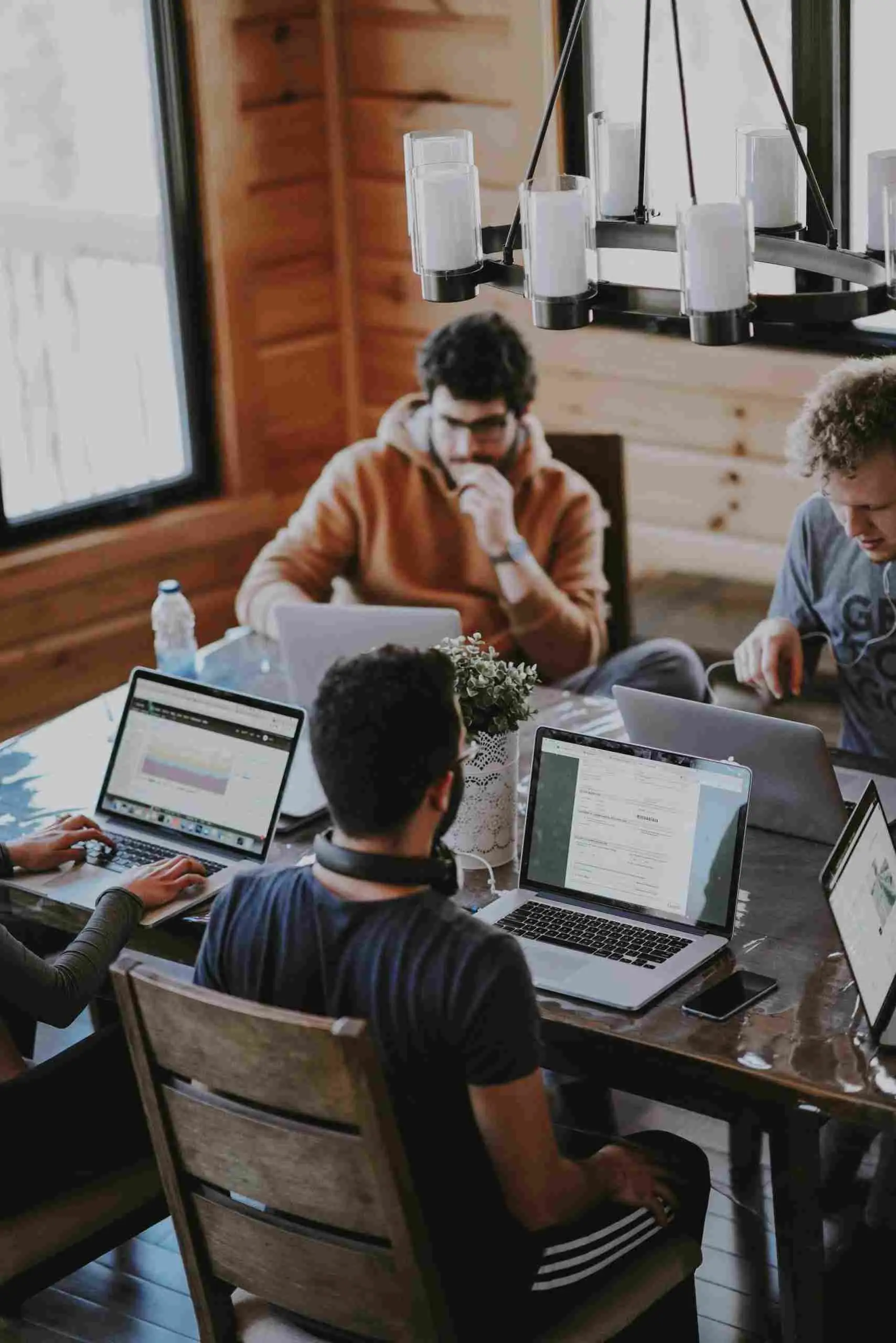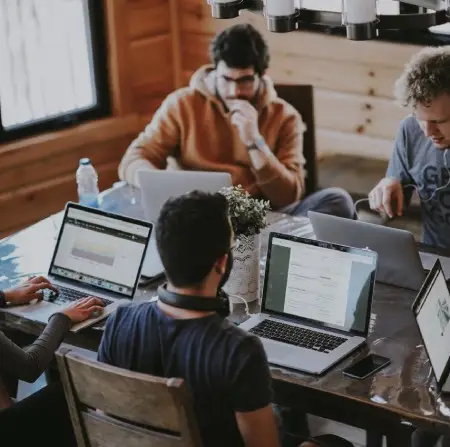 Want a successful Project?
Lets work together!
Discuss your ideas. Give us a ring!
+1 617-934-6763