Beauty Salon Website Design – Spa And Salon Website
>
Project
brief
The Dublin, Ireland client, a Spa, Beauty & Hair Salon owner wanted an interactive website. The project was to develop a beauty salon website. The client aimed for a web design with a WooCommerce plugin to help sell its products and services with ease on the web. Furthermore, the client intended to have a WordPress theme that would be visually refreshing and beautiful. But also will be fully functional and SEO friendly.
Our
Solution
The client approached us to build a beauty salon website for its professional beauty services. Thus, we developed a flexible, engaging, pleasant, resourceful, and highly responsive WordPress beauty and spa website. Our team integrated the WooCommerce e-Commerce plugin suite. The powerful plugins and layouts were used to build the feature-rich website for our client based in Dublin, Ireland. Moreover, we made a website with a fully operational online booking system, having a unique collection of themes to match our client's vision. Our UI / UX designers created the website such that it had a trendy design, clean layout, simple interfaces, and limitless customization. It also featured custom widgets that would let the client incorporate advanced elements into the website.

Giving Back Promotions, San Francisco, CA

I had an amazing experience working with Keyideas an excellent team of developers. I'm pleased with their service and commitment. The CRM application they developed, far exceeded my expectations. Project was built from scratch and during the project the team worked diligently and provided instant solutions to any problems. They proved that working with them, was a right decision.

dimendSCAASI, Chicago USA

We were very pleased with the overall development process that was followed. Keyideas seems to be a world class provider from what we experienced on our first project from the very beginning like scoping out the project requirement, design & development, QA & testing phase and finally to migration to our location. I would not hesitate to recommend them as a superior development house.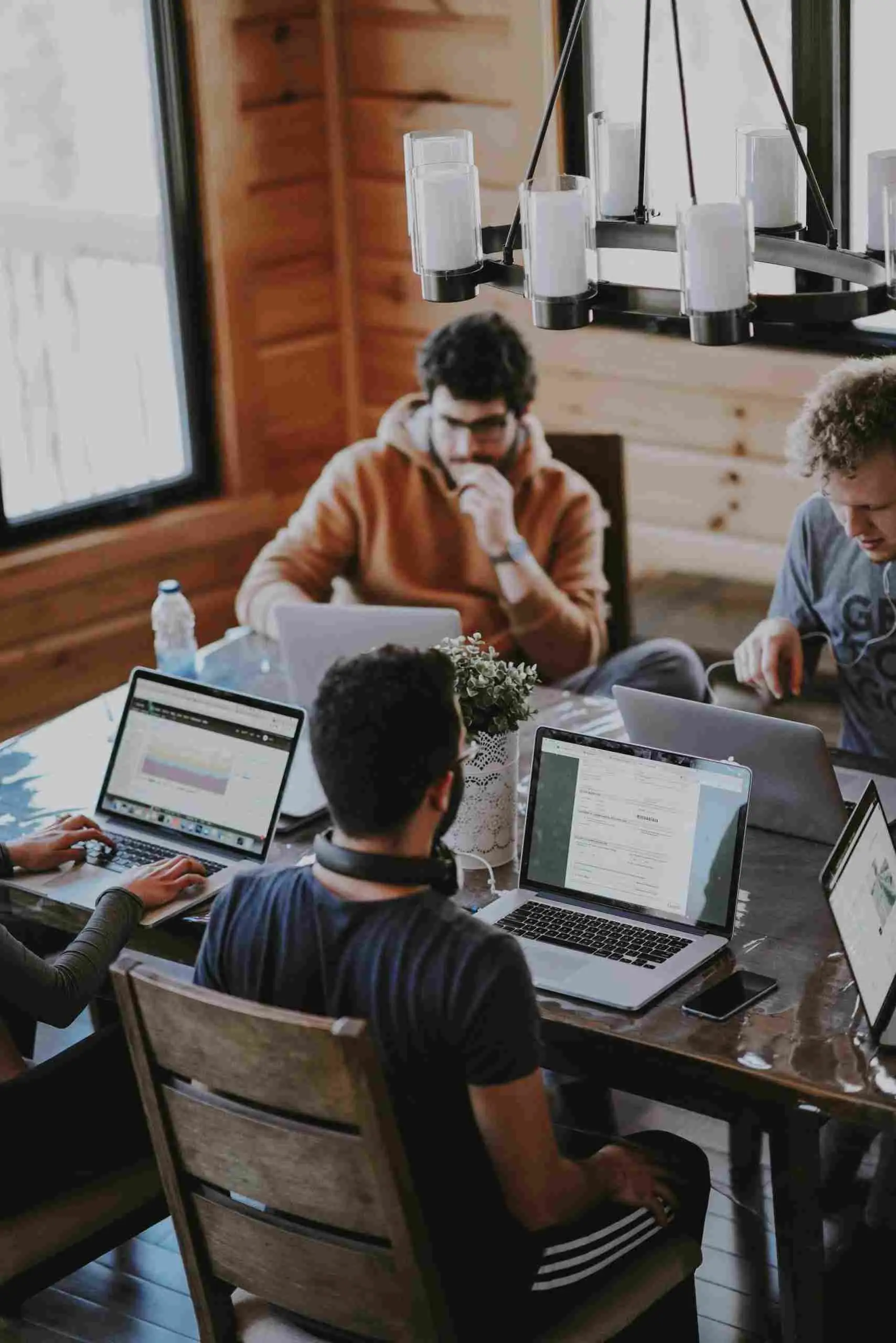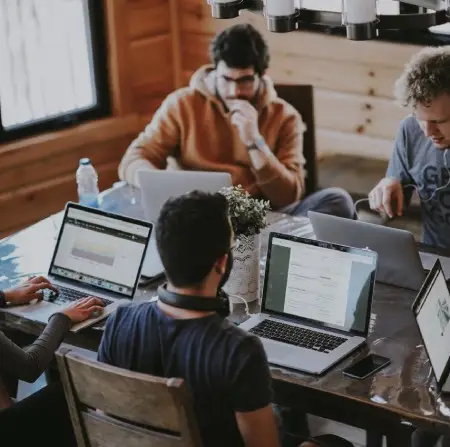 Want a successful Project?
Lets work together!
Discuss your ideas. Give us a ring!
+1 617-934-6763