Real Estate Listing Web Development – Property Website
>
Project
brief
The Indian client deals with real estate businesses all over the country. The client wanted to develop a website in Angular and an Android and iOS mobile application to enhance the reach. The website would provide in-depth information on many properties for Buy, Sell, and Rent. The application and the website would provide the best platform for reaching potential buyers and sellers for real estate listing.
Our
Solution
The Indian client is a premier property dealer, one of the best broker to buy and sell property in India. Our Angular developers build a website that offers an all-in-one solution helping builders, real estate agents, and homeowners to sell and rent their properties using the user-friendly website. The website allows the user to search for a property using various filter criteria and compare them with other properties in that locality. We also implemented the login facility for the social media accounts like Facebook, Google, and Twitter. In addition, the iOS app and Android app provided a convenient platform for both property buyers and sellers. The app makes it easier to find the real estate listing details like price, sales history, property tax, and more.

Giving Back Promotions, San Francisco, CA

I had an amazing experience working with Keyideas an excellent team of developers. I'm pleased with their service and commitment. The CRM application they developed, far exceeded my expectations. Project was built from scratch and during the project the team worked diligently and provided instant solutions to any problems. They proved that working with them, was a right decision.

dimendSCAASI, Chicago USA

We were very pleased with the overall development process that was followed. Keyideas seems to be a world class provider from what we experienced on our first project from the very beginning like scoping out the project requirement, design & development, QA & testing phase and finally to migration to our location. I would not hesitate to recommend them as a superior development house.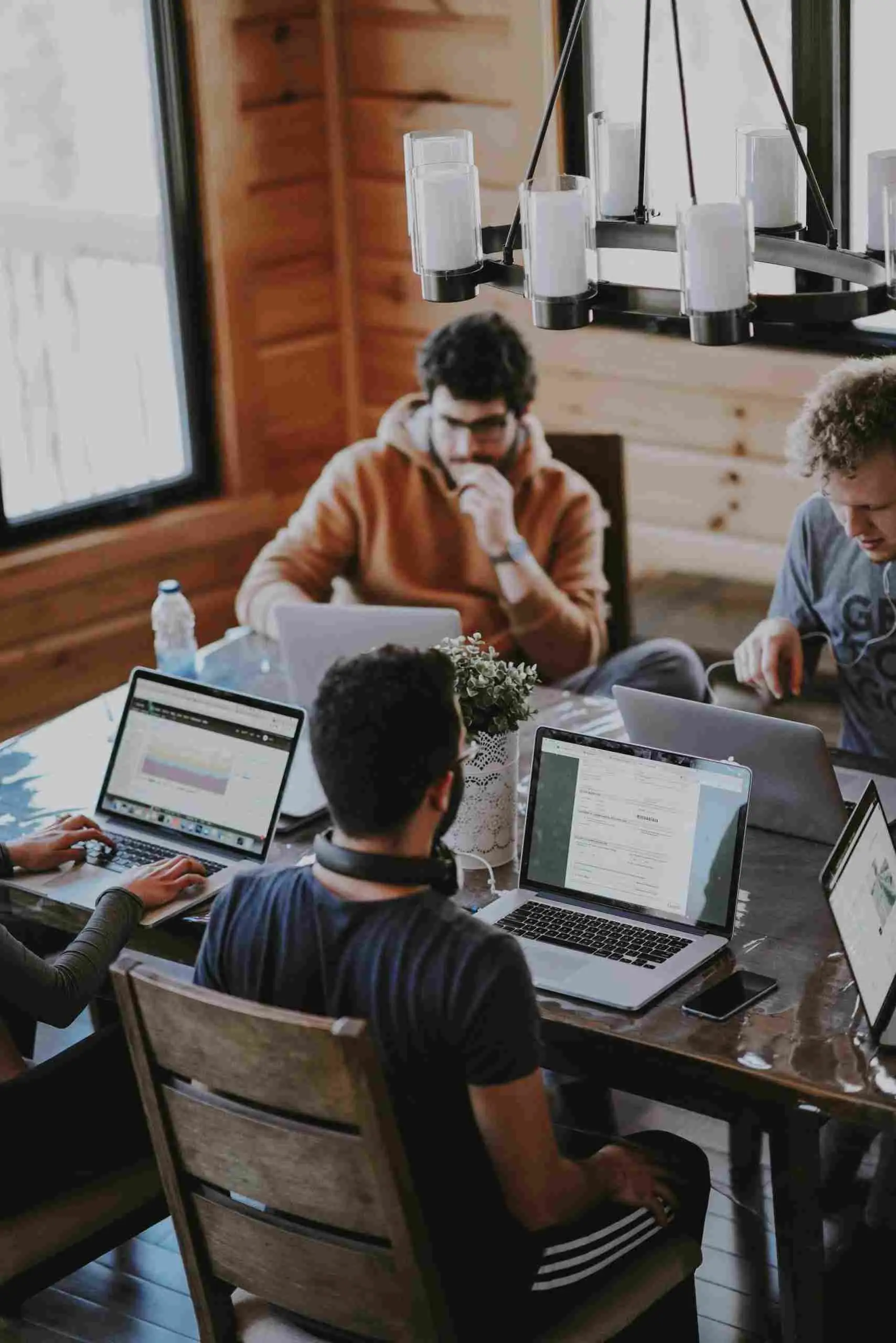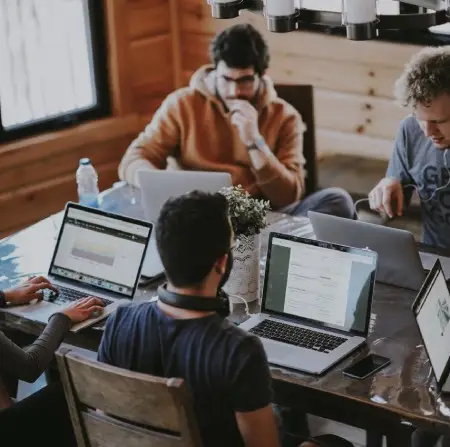 Want a successful Project?
Lets work together!
Discuss your ideas. Give us a ring!
+1 617-934-6763